John Herrington is keynote speaker at Brand USA Travel Week
User role is=
Array
(
    [0] => editor
)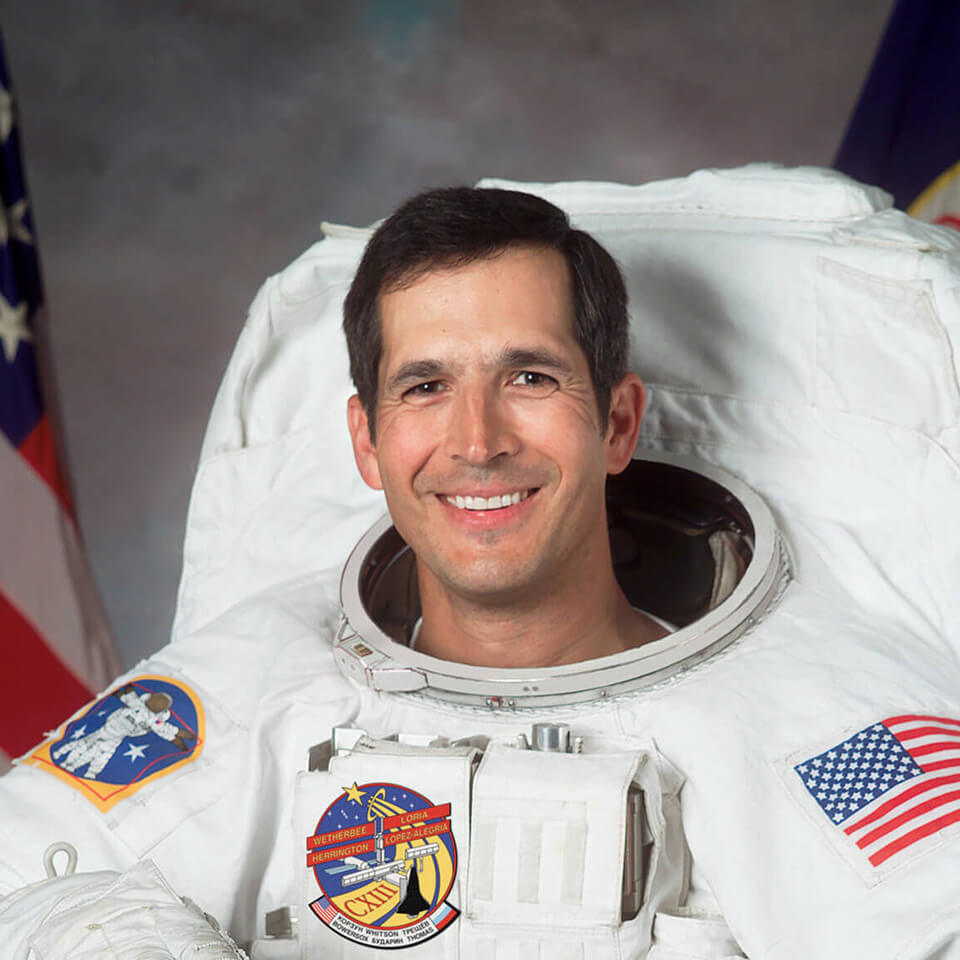 Brand USA has announced John Herrington, the first native American astronaut, as one of the keynote speakers at the inaugural Brand USA Travel Week Europe in London from 9-13 September. He will be part of the event's Enrichment Series, which comprises speaker sessions designed to encourage fresh thinking and stimulate discussions.
The opening day of the event will be held at County Hall, a large event space situated on London's Southbank with views of The Houses of Parliament, Big Ben, and the London Eye. Herrington will address 100 US exhibitors about his love for America's great outdoors.
A supporter of the national parks and green spaces in the US, in 2008, he completed a three-month 4,300-mile cross-country bicycle ride through the US from Cape Flattery, Washington, to Cape Canaveral, Florida. He will also feature as one of the US trailblazers exploring the country in Brand USA's third film for theatres – 'Into America's Wild'.
Christopher L Thompson, president and CEO for Brand USA said: "Sharing his stories of challenges, leadership, motivation, and mentorship, Herrington will both educate and entertain attendees at the inaugural Brand USA Travel Week Europe. Offering our exhibitors, buyers, and sponsors a unique insight into his world is sure to set the perfect tone for what is set to be a game-changing week."
Brand USA Travel Week Europe 2019 provides a business platform for US suppliers to engage with major buyers from the UK and other regions of Europe, interested in increasing arrivals to the US.
LATEST STORIES DEV