"One of the biggest challenges is maintaining the talent pool": GM at Fairmont St Andrews
User role is=
Array
(
    [0] => editor
)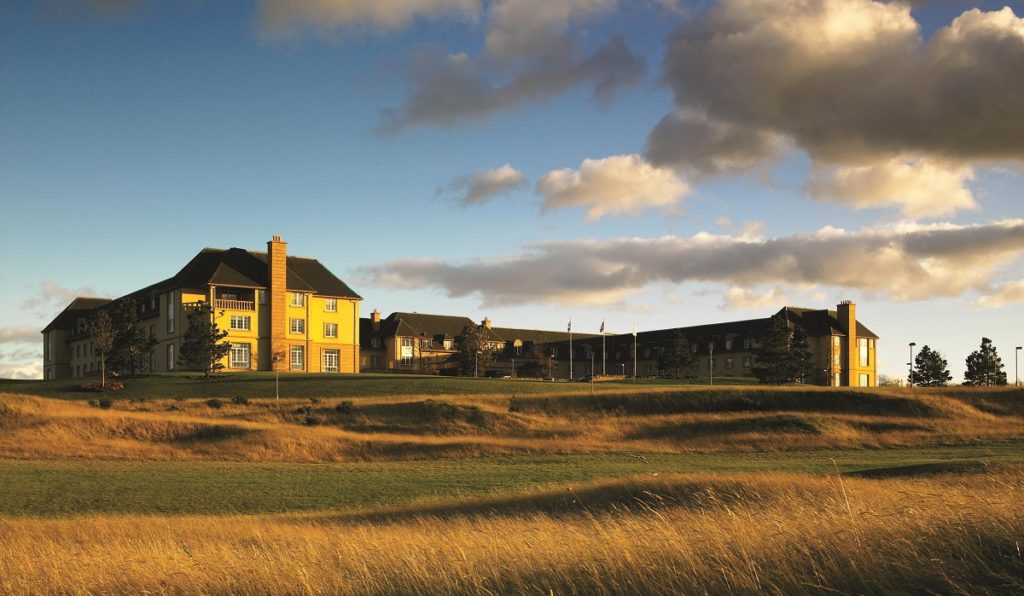 John Keating is the general manager at Fairmont St Andrews for AccorHotels. He has a career spanning some of the top hotels and resorts in the world, including The Ritz in London, and has hospitality experience accumulated in China, Russia, Australia and Indonesia.
Keating is currently spearheading a transition at the St Andrews Hotel and Resort into a "relentlessly customer-focused operation based on excellence and emotional experience'" as well as a celebration of the region's culinary delights.
Having recently won AA Best Eco Hotel for Fairmont St Andrews, we asked him about his career and his vision for the property:
Tell me a little bit about yourself, in your own words – what was your background before you came to this company?
I was introduced to the industry by my uncle who was the sommelier and maître d' at the Shelbourne Hotel in Dublin.  I started as an apprentice when I was 16 and covered all the food and beverage side of the business.
Later, I lived in Geneva for a year to improve my French and went on to complete a Management Traineeship at the Ritz Hotel in London. I also attended West London University and graduated with a degree in Hospitality and Tourism.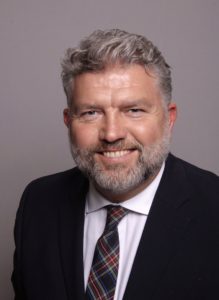 My early career was mainly focused on food and beverage, becoming the Ritz Hotels maître d' at the age of 25.
After several senior restaurant, food and beverage positions in five-star hotels around the world, I became a general manager some 20 years ago.
How does that help you in your role?
All of my previous work experience has helped me in my current role.  Leading different teams around the world has been a great way to improve communication and strengthen my leadership skills.
Since starting at Fairmont St Andrews, I have mentored many of my senior management team, and continue to mentor them even when they have moved on.
I enjoy being able to develop my team using my previous knowledge and experience in other roles.
What challenges have you overcome in your career and how?
One of the biggest challenges we are facing now in the industry is maintaining the talent pool for hospitality and keeping the drive for young leaders. Over the last couple of years, I have worked alongside the Scottish government to develop a three-year hospitality modern apprenticeship scheme which went live at Fairmont St Andrews in 2017.
"Keeping the drive for young leaders"
I wanted to create the scheme to safeguard the future for young talent in the hospitality and tourism industry in Scotland and have gained support from the Scottish government minister for employability and training, Jamie Hepburn MSP, and North East Fife MP Stephen Gethins.
They have both welcomed all efforts by Fairmont St Andrews to enhance employment opportunities for young people in the local area. I felt passionately about inviting parents to come along and attend the Apprenticeship Open Days too, so that they too could learn about the Hospitality Apprenticeship and how this can benefit their child.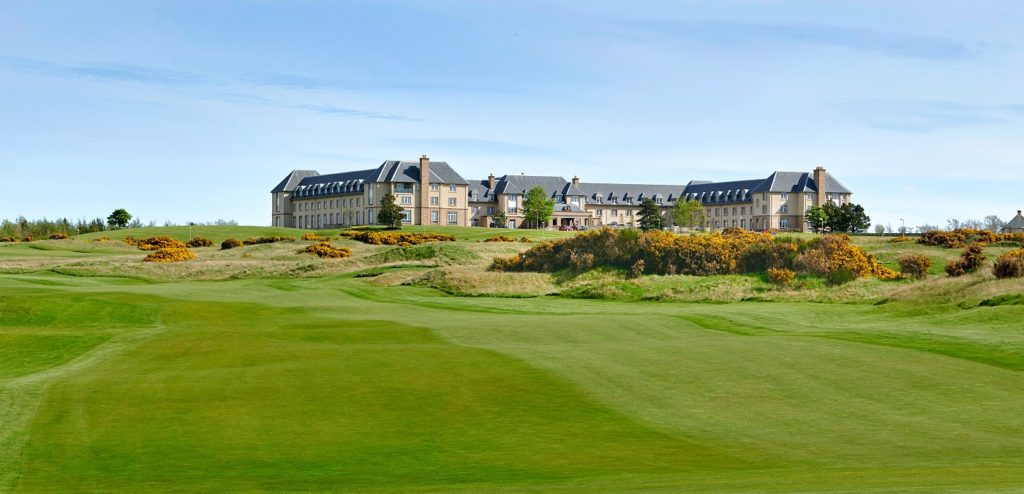 So far we have 10 apprentices working in different departments within the hotel. The programme works with applicants to build their confidence, and teaches them transferable skills for a career within the industry.
For anyone looking to follow a similar career path to yours, what advice would you give them?
Be passionate, be patient and listen to good mentorship.  It is important to listen and learn from your mentor, even if your mentor works in a completely different industry, because they more than likely face similar challenges that you will in your line of work.
It's important to ask them how to overcome challenges, and see how other industries approach issues that you can easily adapt to the hospitality sector.
What should they include in any job application?
Be enthusiastic, be humble and showcase all your passions.  If you have a hobby or have various interests, include them on your CV because you never know how they could influence the business.  For example, I have always been fascinated with bees, and beekeeping.
"Showcase all your passions"
Earlier last year we had an opportunity on the property where we could house two bee hives to produce our own honey for the resort.  Our head gardener and I then joined the local Bee Keepers Association, and now we are fully qualified beekeepers.
Not only am I passionate and enthusiastic about my hobby, but I now get to do this as part of my job. So always include your passions in your application, you never know how influential it could be.
LATEST STORIES DEV