Kempinski to add 6,000 hotel rooms in Beijing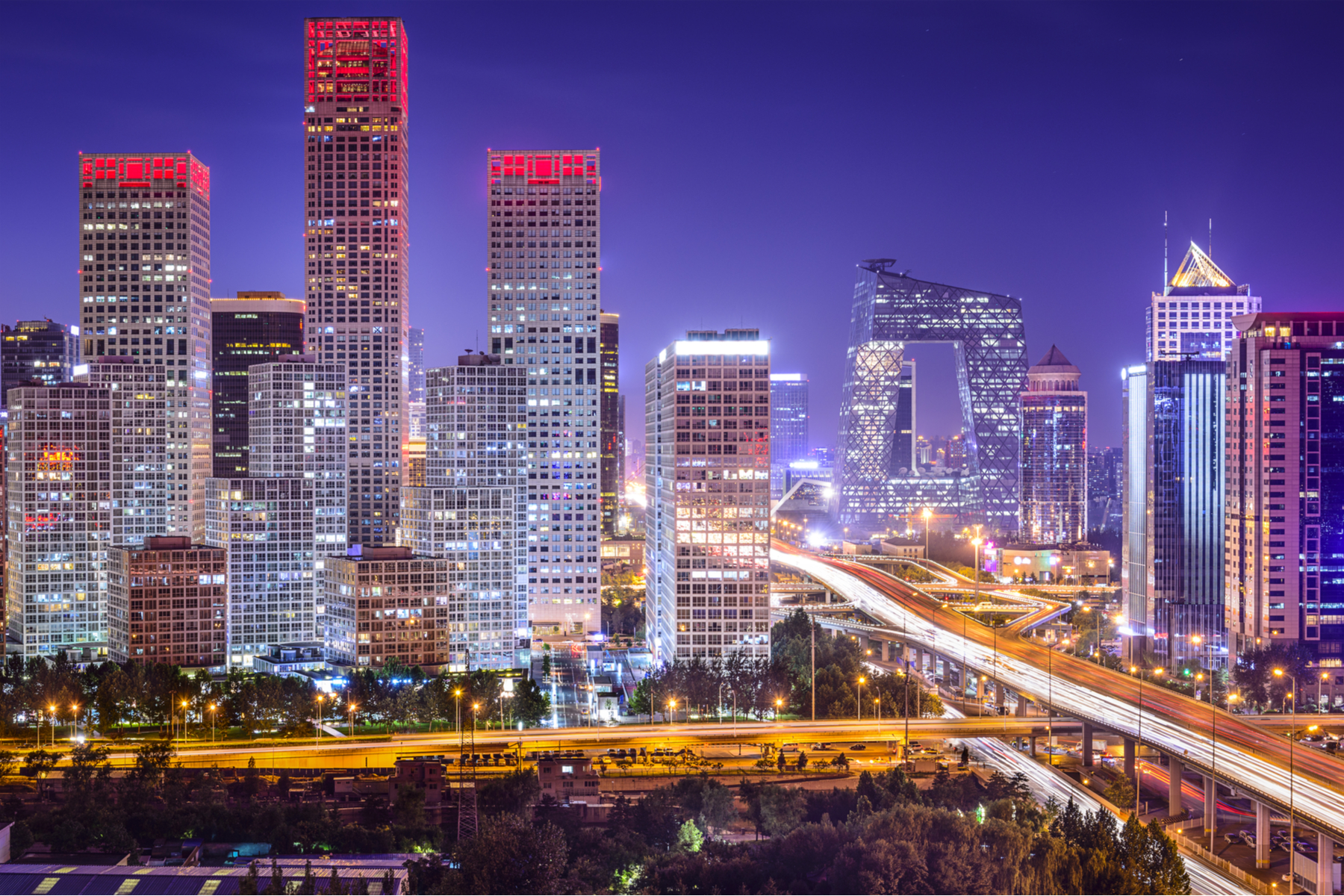 Switzerland-based luxury hotel company Kempinski announced that it is adding 6,000 rooms in Beijing through a joint venture with the Beijing Tourism Group.
The first 1,200 rooms will be across two properties with exclusive access to the Universal Studios Beijing theme park: the Universal Studios Grand Hotel and the NUO Resort Hotel-Universal Beijing Resort. The properties are scheduled to open in the first quarter of 2021. The remaining 4,800 rooms will be added to the resort in additional hotels.
Martin R. Smura, CEO and chairman of the board in Kempinski Hotels said: "The Universal Studios Grand Hotel and NUO Resort – Universal Beijing Resort will position themselves as independent travel destinations and offer a special guest experience through the perfect blend of stylish design and historical cultural features of China. Guests of both hotels will have direct and exclusive access to the theme park."