Kid-centric travel balloons to US$500 billion industry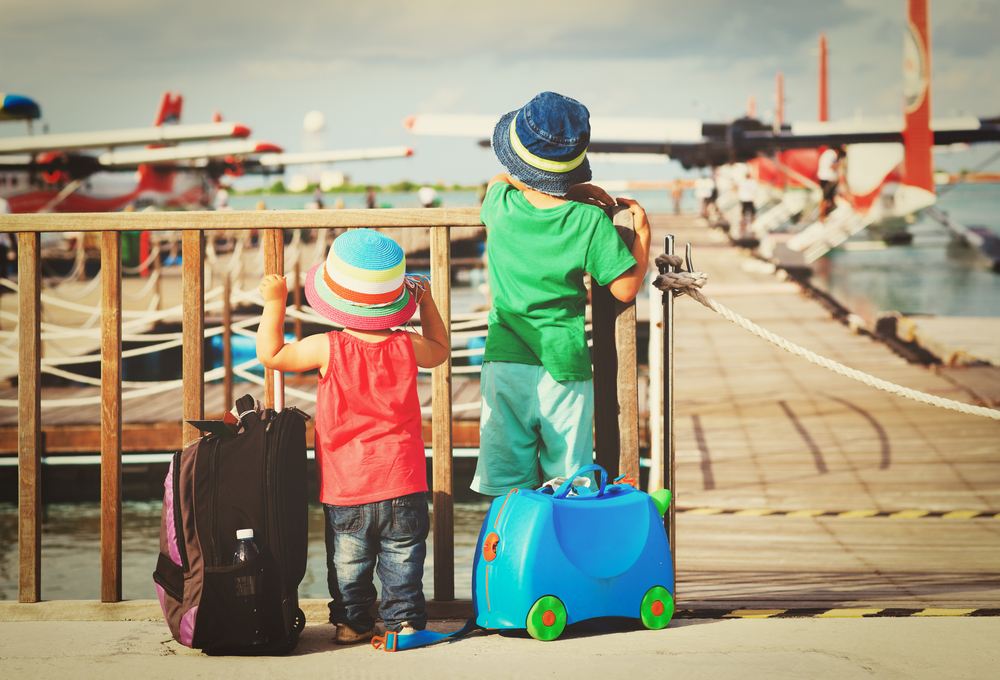 A new trend has been emerging in the hospitality industry: hotels and resorts catering to kids are becoming more popular among families. According to Family Travel Association, family travel has evolved into a USD500 billion industry that remains, on the whole, untapped.
Largely different from windowless rooms dubbed as "kid-friendly", properties catering to little ones, as how it would appeal to adults, now feature interactive training grounds for budding global citizens.
Luxury-travel designer at SmartFlyer Melissa Rosenbloum claimed that since the 9/11 attack and the increasing threats of crime and terrorism, parents are wary of leaving their kids at home. Most folks choose to tag along their kids on their trips, others plan regular family vacations to spend some quality time together.
The 2017 US Family Travel Survey revealed that 88 percent of the 1,599 respondents say they are likely to travel with their child or children this year. 70% claimed that amenities for children were a key factor in deciding where to stay.
New spin on "kid-friendly"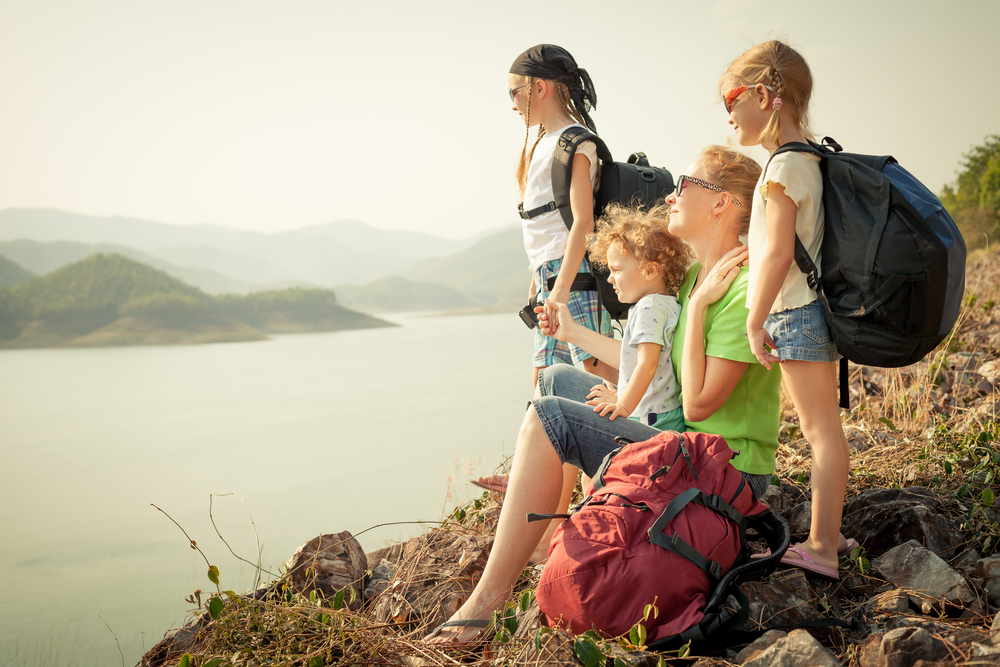 Some establishments have kids' club and feature amenities that are designed for young tots. The mere existence of a kids' club can make seemingly non-family-friendly vacations work for both parent and child.
Take Brando, a resort on the private island of Tetiaroa in French Polynesia, for example. Who would want to bring their kid in French Polynesia? However, the resort features a Lagoon School where kids can learn about life, snorkel, hunt treasure, and watch whales, which makes it an ultimate bucket list destination even for kids.
Properties that are kid-friendly do not simply drive demand, they create loyalty among consumers. Unlike Walt Disney Co. that target middle class families, most hotel chains curate their facilities for children of high-net-worth parents.
Camp Hyatt
Hyatt is one of the pioneers in family-friendly activities. In the 1980s, the hotel chain introduced Camp Hyatt. The hotel then partnered with National Geographic to revamp the program in 2009 and offered a wide range of activities, such as Zumba classes set to Caribbean soca music, learn about the St. Kitts Sea Turtle Monitoring Network, or create their own petroglyph drawings on volcanic rocks.
Now, there is a band of businesses that are now capitalising kid-friendly amenities. L'Apogée Courchevel, a high-end ski resort in the French Alps, offers perfume- and chocolate-making workshops for kids. Scotland's Gleneagles have a fleet of quarter-sized Land Rovers for their little guests. Hampshire's Chewton Glen offers a boot camp designed for aspiring chefs.
Ultimately, investing in kid-friendly amenities will reap rewards as millennial and Gen Z travellers are more than willing to put their kids' experience first than their own. They would think that it is their kid's trip and they are happy as long as the tots are enjoying themselves.