Klook Home offers virtual interactive experiences and DIY kits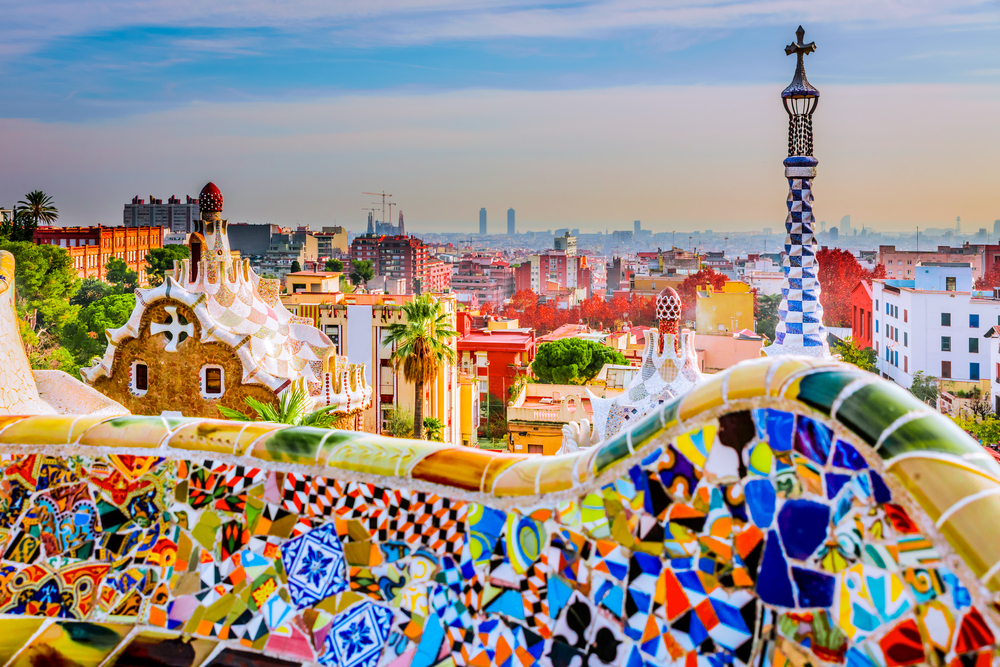 Hong Kong-based travel booking platform Klook repositioned itself in its COVID-stricken sector and offered home-based experiences as we all adapt in this "new normal" way of living.
Klook Home offers almost 200 home-based experiences such as do-it-yourself craft and cooking kits, online workshops, and free virtual tours.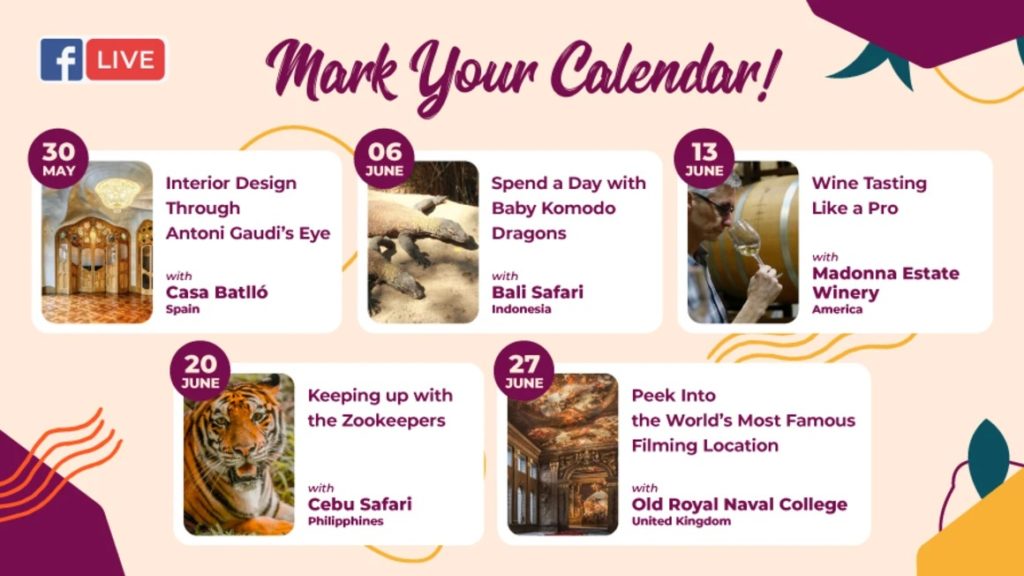 This is just one exciting new venture in a series Klook's multi-stage recovery efforts all aimed at keeping the fire for travel and discovering new experiences burning inside of travellers.
Klook's Virtual Interactive Experiences are a way for you to experience exclusive interactive tours. The tours vary every week, from spending a day with baby Komodo dragons at Bali Safari, to visiting the Old Royal Navy College in Greenwich, London.
All sessions are hosted live on Klook's Facebook page.
Here are the experiences happening in June:
6 June: Baby Komodo dragons from Bali Safari, Indonesia
13 June: Wine tasting session with Tower Tours, California
20 June: Tropical Cebu Safari in the Philippines
27 June: The "most popular filming location in the world" Old Royal Navy College in London, United Kingdom