LATAM will continue to transport COVID-19 vaccines free of charge this year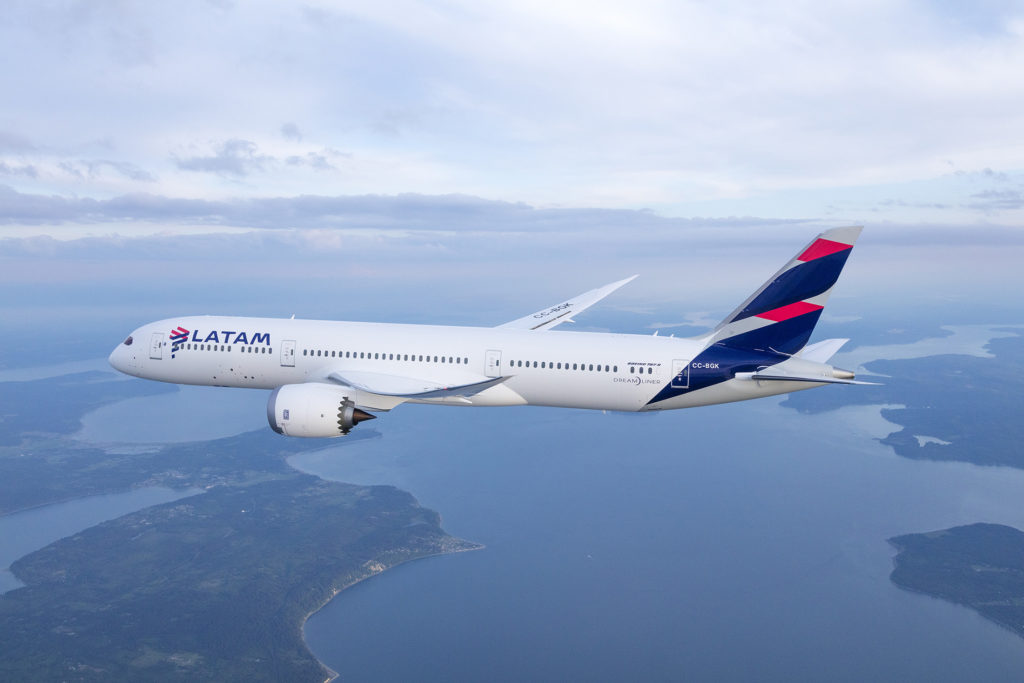 LATAM Airlines Group announced that it will continue to transport vaccines at no cost through its Solidarity Plane program in 2022, so as to continue supporting the vaccination progress within Latin America. The program, which makes its connectivity and expertise available, has mobilized more than 224 million vaccines to combat the pandemic in Brazil, Chile, Ecuador and Peru.
To date, more than 1,920 organs and tissues have been transported; 3,325 health professionals to attend to urgent cases of COVID-19; 761 patients with urgent medical needs; 17 stem cell transports for patients with blood cancer; and more than 1,200 tons of cargo, including medical supplies and vaccines.
"With the significant increase in COVID-19 infections around the world, collaboration and joint work with health authorities is more important than ever. For this reason, we are reaffirming our commitment to the free transport of vaccines in the domestic markets of Brazil, Chile, Ecuador and Peru this year. Thanks to the effort and work of all our collaborators, we remain committed and available to support the well-being of the people of South America," said Andres Bianchi, CEO LATAM Cargo. 
The group will continue to provide support for the management of the health crisis through the transport of medical supplies from different parts of the world to all of South America, including masks, rapid COVID-19 tests, medicine, among others.
LATAM's Solidarity Plane program is part of the group's sustainability strategy and seeks to generate value in society by providing free support for health needs in the region, promoting care for the environment and providing aid in the event of natural disasters.