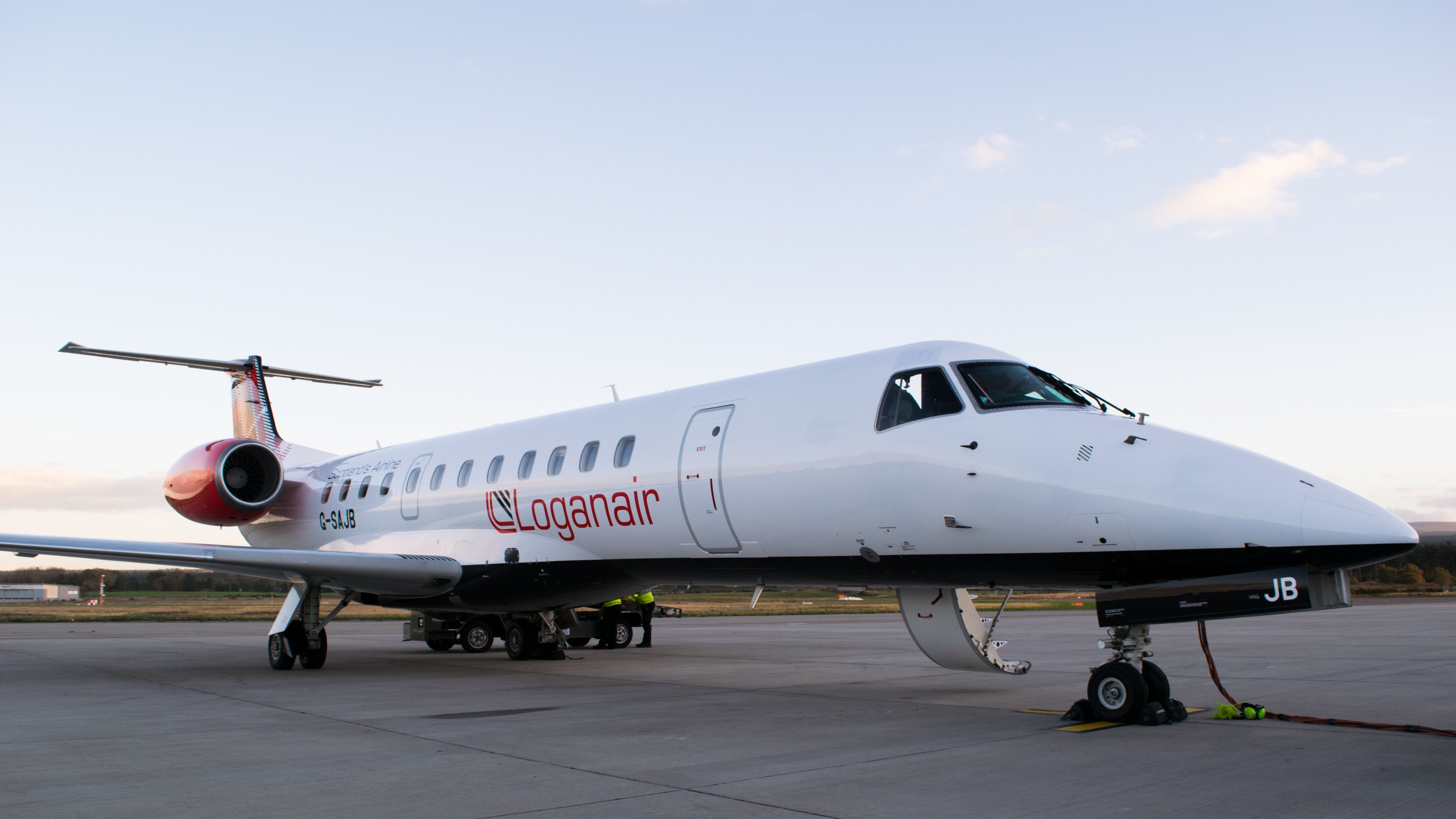 Glasgow-based Loganair reported a pre-tax profit of GBP 1.01 million (USD 1.25 million) for the 12 months ended March 31, 2019, its first full year of operation under its own brand as Scotland's airline. There was record turnover of GBP 119.85 million (USD 148.39 million), up 8.3% on the previous year's figure of GBP 110.65 million (USD 137 million).
The pre-tax profit is reported after non-recurring costs related to the introduction of Embraer jet aircraft to the fleet and the associated significant expansion of Loganair's fleet to 43 aircraft during the first quarter of this year. With this expansion, Loganair has now become the UK's fifth largest airline measured by number of flights operated.
It is a welcome return to the black after the previous year's loss, which reflected the cost of creating an airline from scratch due to the break-up of Loganair's franchise agreement with Flybe and subsequent damaging and unsustainable competition on key routes from its previous partner.
Operating from its Glasgow Airport headquarters and with 10 further operating bases in Scotland and England, Loganair now has 840 staff – its largest-ever complement. Statutory reports indicate that Loganair has the strongest gender pay performance of any UK airline and continues to have the highest proportion of female pilots in the UK.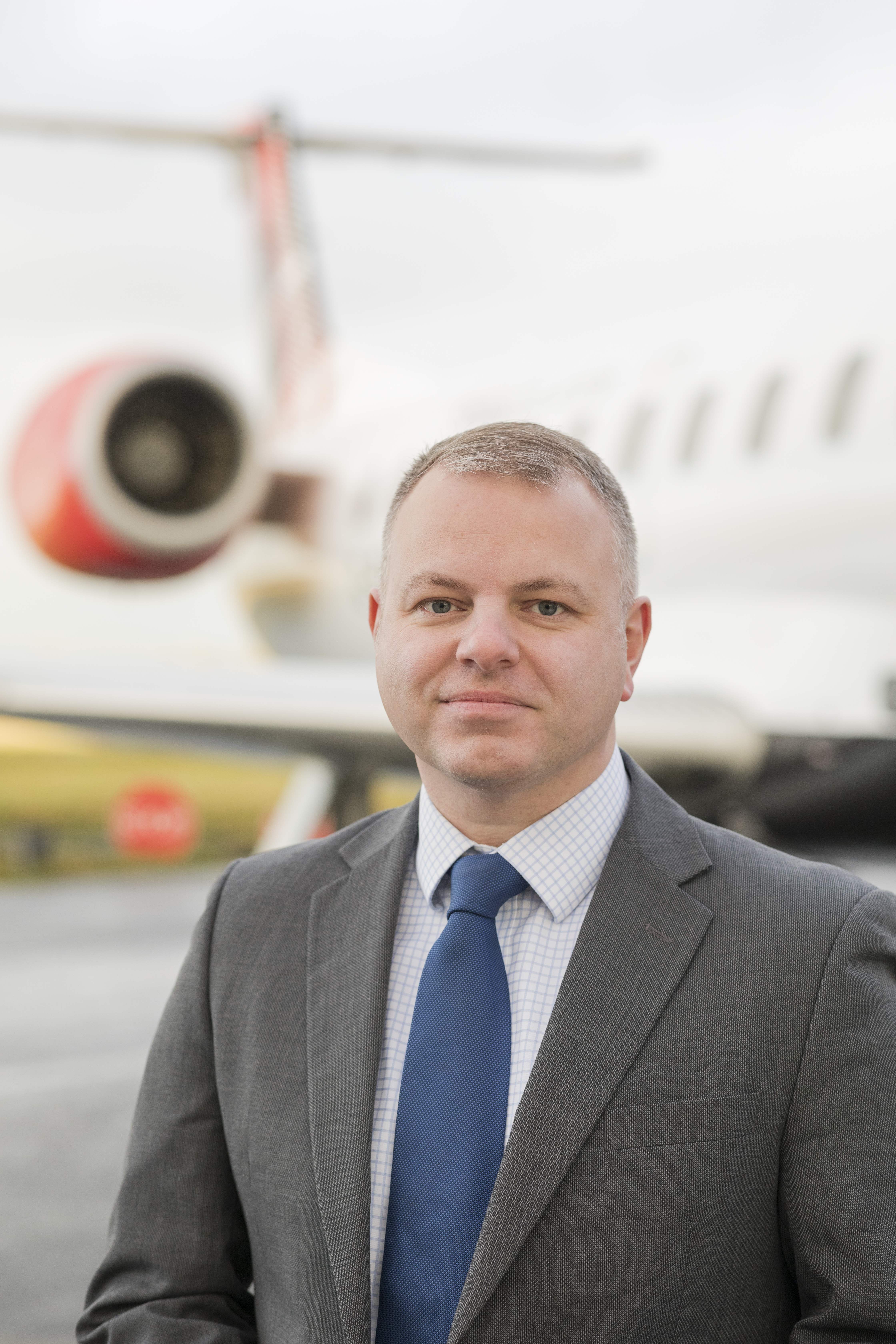 Jonathan Hinkles, managing director of Loganair said: "In the last year, we have been growing our routes in the UK and Europe, expanding staff numbers and expanding our fleet. In addition to new scheduled routes during the year, we also won a new contract to provide services for British Airways' CityFlyer subsidiary, took over the operation of a corporate shuttle service for a major aircraft manufacturer linking its production sites and won a competitive tender to provide essential air services between the City of Derry and London."
"But most importantly of all, we have done this while looking after our customers – as can be seen by our second top places in both the UK domestic airline punctuality league table and UK airline customer review ratings," he added.