Loganair welcomes re-opening of tourism to Scotland's islands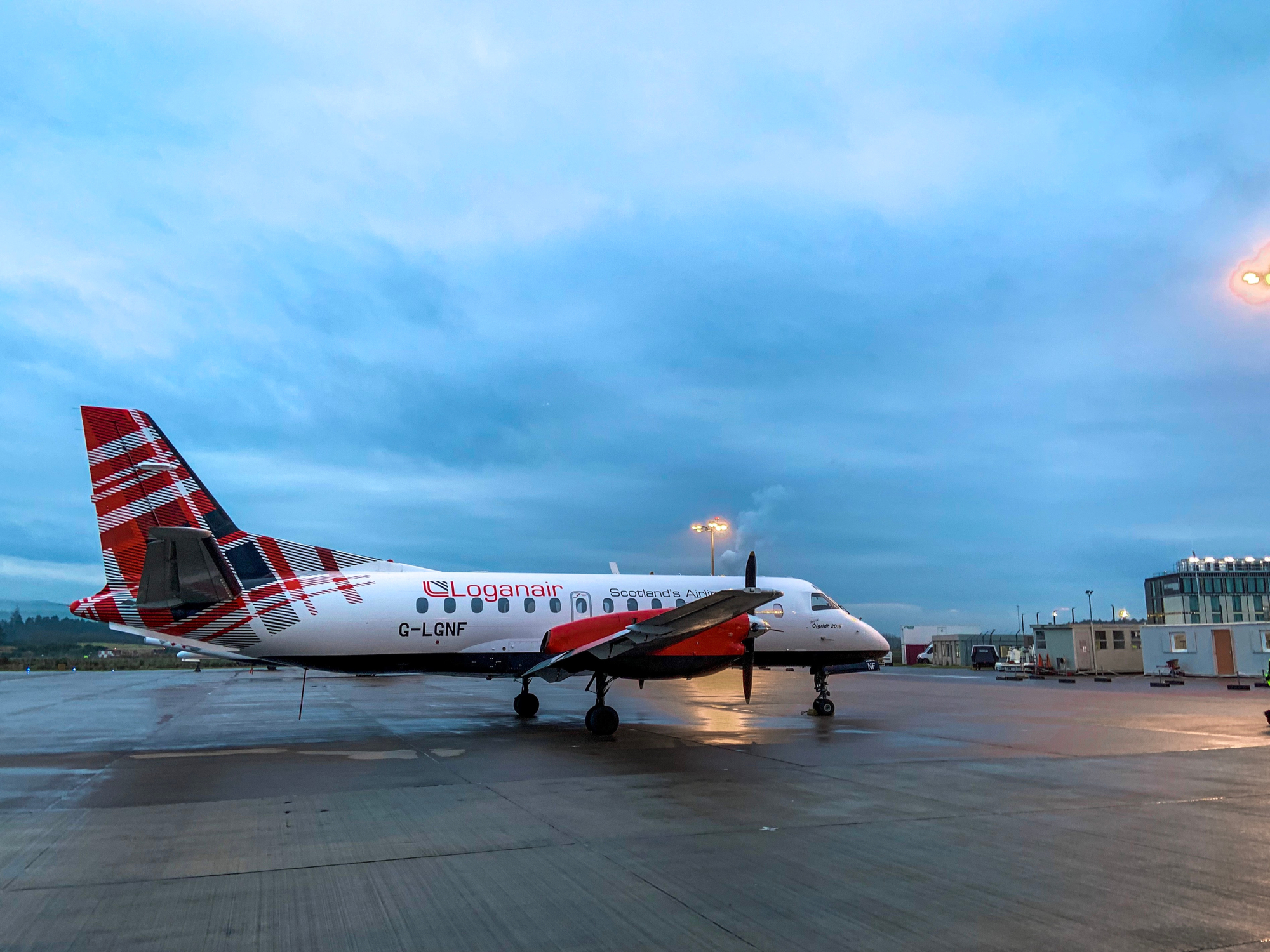 Loganair has welcomed the new announcement by the First Minister that tourists will again be allowed to travel to Scotland's islands from 26 April.
Chief executive Jonathan Hinkles said: "We are heartened to see the Scottish Government has set out a path to the safe re-opening of travel and tourism to and from Scotland's islands – a move which has been made possible by the tremendous progress on the Covid vaccination programme.. It is great news and can't come a moment too soon for the parts of our islands' economies which are hugely dependent on tourism."
"As the airline which has served island communities for over 50 years and which remains fully committed to what is our heartland, we are very much looking forward to supporting this re-opening. Tickets are now on sale to all of our island destinations, and we would emphasise that our customers can have absolute confidence through our Flex & Protect initiative that if the rules do change again, they can re-arrange their bookings without further cost," he added.