LOT Polish announces Washington DC route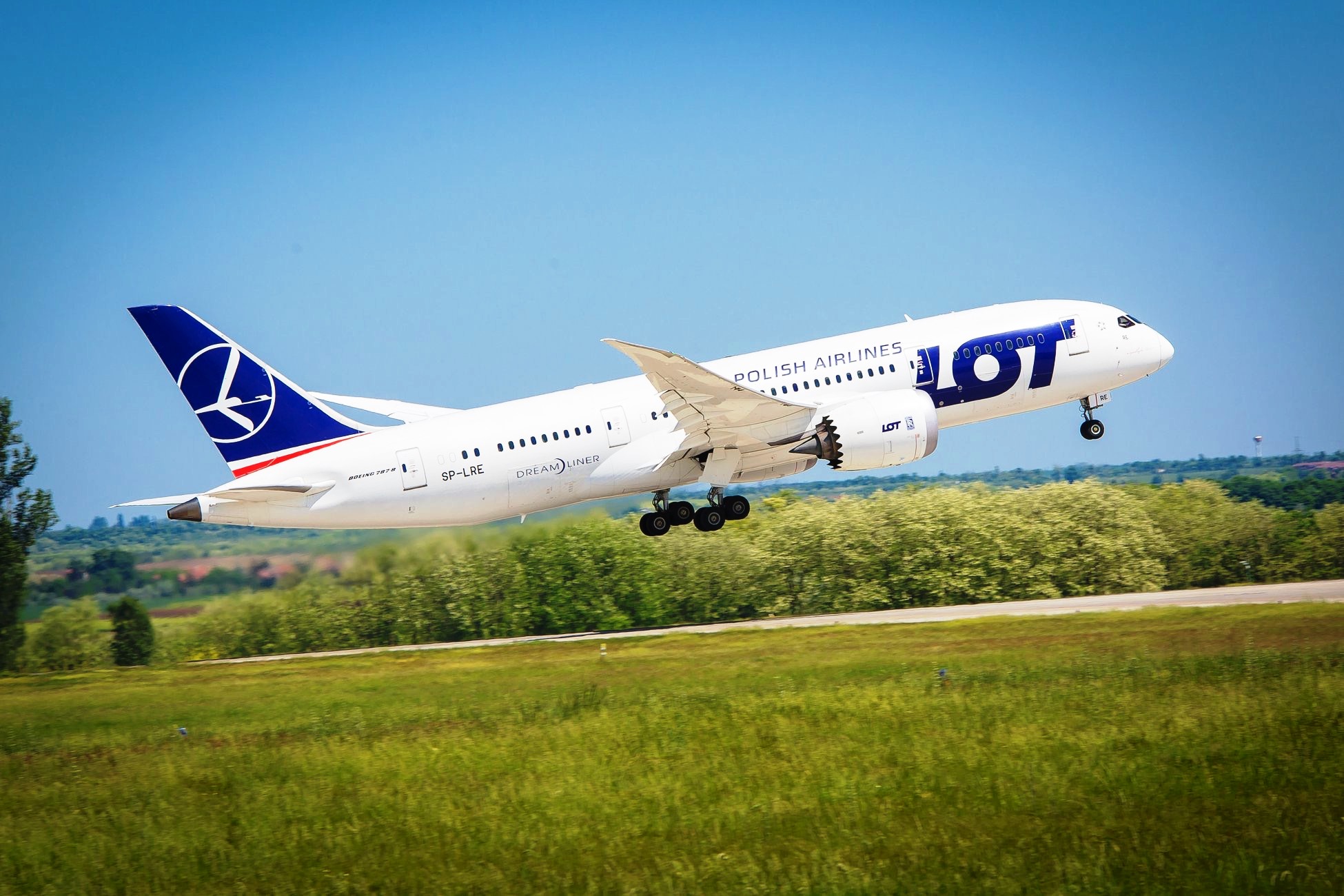 Effective from 2 June 2020, LOT Polish Airlines will launch a new route from the Polish capital and Star Alliance hub Warsaw to Washington DC operated by Boeing 787 Dreamliner in a 3-cabin configuration. 
Talking about how new long-haul flights to the US are the backbone of the airline's strategy and announcing the new connection to Washington, Rafał Milczarski, CEO of LOT Polish Airlines said: "A direct flight from Warsaw to Washington DC has long been on our 'short list'. During extensive business analyses, we focused not only on connecting the capitals of Poland and the US, but also on the tourist and business potential offered by this connection which has been growing year by year. Moreover, so far Central and Eastern Europe has lacked such a convenient connection to Washington DC."
Visa Waiver Programme.
Washington is home to the administrative and government units in the US, as well as to many of the world's largest companies. Moreover, the catchment area is also an attractive tourist destination.
"Our decision to announce yet another connection to the US this year was also influenced by the fact that on 11 November 2019, Poland joined the Visa Waiver Programme (VWP). Our social campaign 'Let's visit US without visas' that we initiated in 2018 has also contributed to this historic success. Now Poles can easily travel to the US for tourist and business purposes without a visa. The new connection perfectly complements our North American network," Milczarski added.