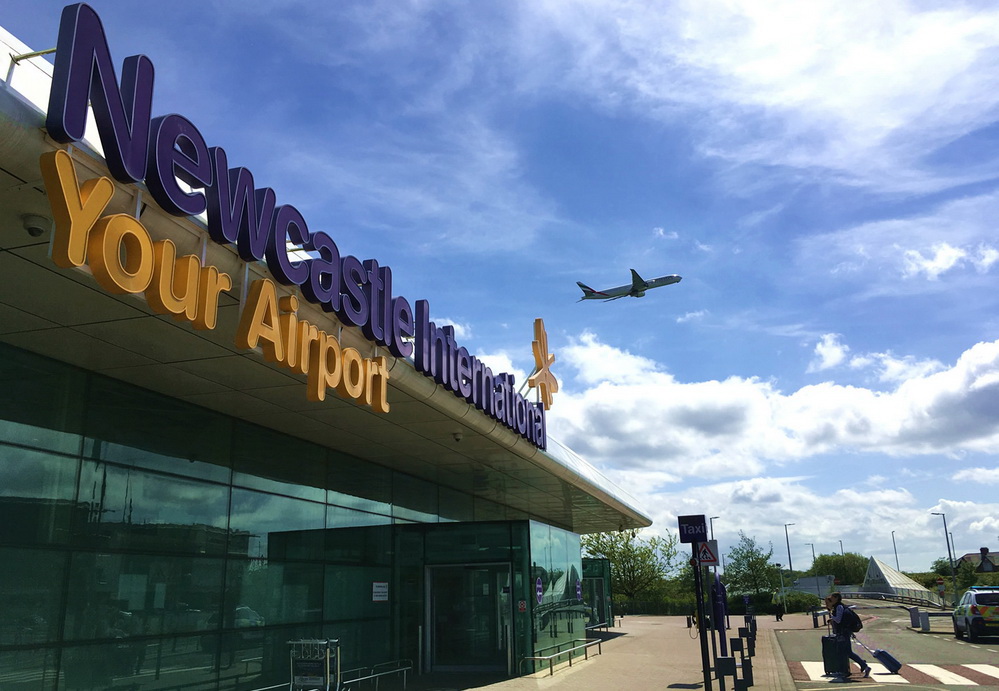 Lufthansa has added new depth to its UK product today with the announcement of a new connection from Newcastle International Airport (NCL) to Munich International Airport (MUC). 
The new flight, which is available for bookings now, will launch on 3 February 2020.
Powered by an A319 aircraft will fly six times weekly between the two cities and provide onward connections from Munich throughout Europe, Americas and Asia Pacific, with fares starting from GBP86 return. Munich's Terminal 2 is completely dedicated to Lufthansa and its partner airlines and has twice been awarded Five Stars by Skytraxx.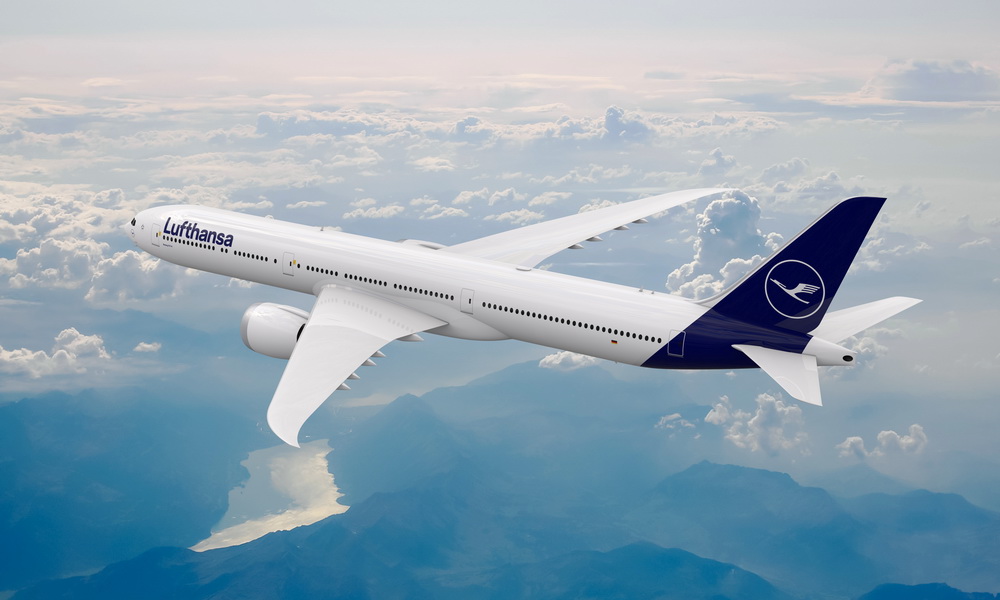 Andreas Köster, senior director sales UK, Ireland & Iceland, Lufthansa Group said: "We are delighted to announce this new service to elevate economic growth in both business and leisure markets across the North East of England.
At Lufthansa, we pride ourselves on being a premium, full-service airline and in connecting our customers to one of our two major hubs with our world-wide network. This new service will provide our customers from Newcastle with convenient and nonstop access to one of Europe's most visited and economically thriving cities as well as extending onward travel."
This is the first Newcastle route for Lufthansa, opening its seventh destination in the UK. Operating every day of the week except Saturday, the flight will depart Newcastle Airport at 1340 and arrive in Munich at 1640. For the return, Lufthansa will depart Munich at 1150 and arrive in Newcastle at 1255 (local time). Complementing the well-established Eurowings service from Newcastle to Dusseldorf, this new route for Lufthansa opens up even greater potential for driving business between the UK and Germany (and beyond), the second largest trade partner after the US.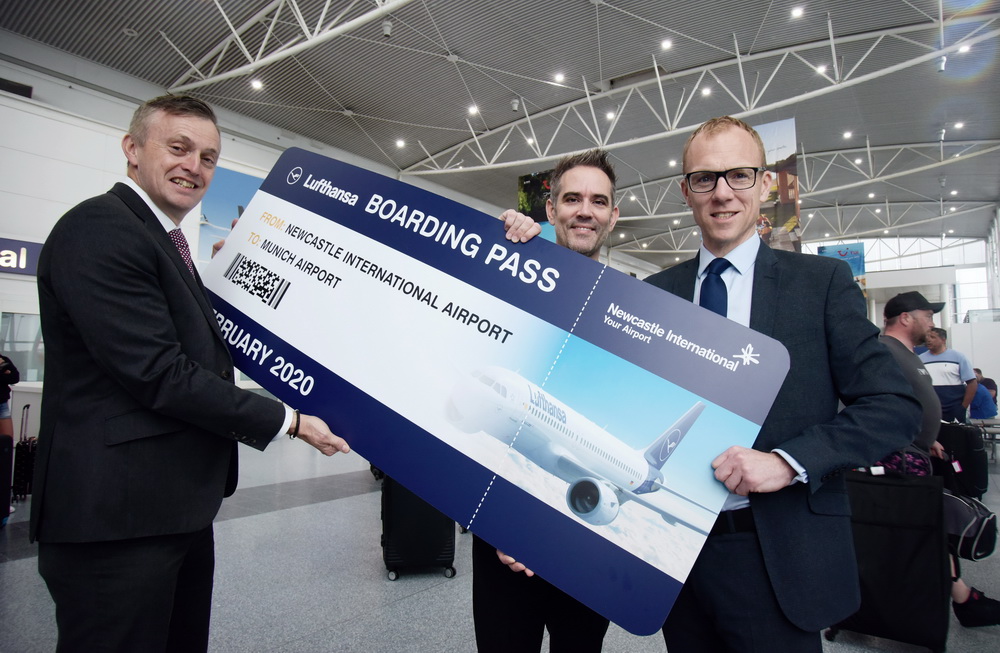 Lufthansa coming to Newcastle is also good news for the development of tourism and businesses in the North East. Newcastle Airport recently collaborated on a new Inbound Tourism strategy to promote the region to international markets with official tourism body, VisitBritain. The new strategy promotes inbound travel into the region for mutually beneficial economic development. Germany is currently the North East's largest inbound tourism market and Munich is Germany's second most visited city, both of these two cultural and dynamic regions will be supported further with Lufthansa's brand new connection from 2020.
" A fantastic year round destination option"
Nick Jones, chief executive of Newcastle Airport, said "I am delighted to welcome the team from Lufthansa to Newcastle Airport today to announce the airline's new route to Munich and beyond. Lufthansa is a major global aviation brand with a five star customer service rating and we're incredibly proud that they have chosen to serve the North East.
From a summer city break to skiing in the picturesque Bavarian Alps, Munich and the surrounding region will provide a fantastic year round destination option for our passengers to explore. This new route also opens up a wider network, including destinations such as Athens, Milan and Berlin, and the connection will allow us to promote our own region to tourists from Germany. I am very much looking forward to the first flight early next year."
"More business and holiday opportunities"
The new flight opens passengers to Lufthansa's worldwide network of 140 destinations in 46 countries directly through its Munich hub to popular destinations such as Athens, Milan and Berlin for extended leisure travel. The new route will also support business travel with key corporate industry offices in the region, all contributing to boosting the region's economy.
Cllr Iain Malcolm, leader of South Tyneside Council and Chair of the LA7 Airport Holding Company adds: "Germany is an important destination for both business and leisure customers, so the addition of Munich to the flight schedule will be welcomed by all customers who fly from Newcastle International Airport. This new flight opens up more business and holiday opportunities and greater flexibility for our residents whilst complementing our existing flights to Dusseldorf."