Lufthansa's green mission gets a boost with 'carbon neutral' options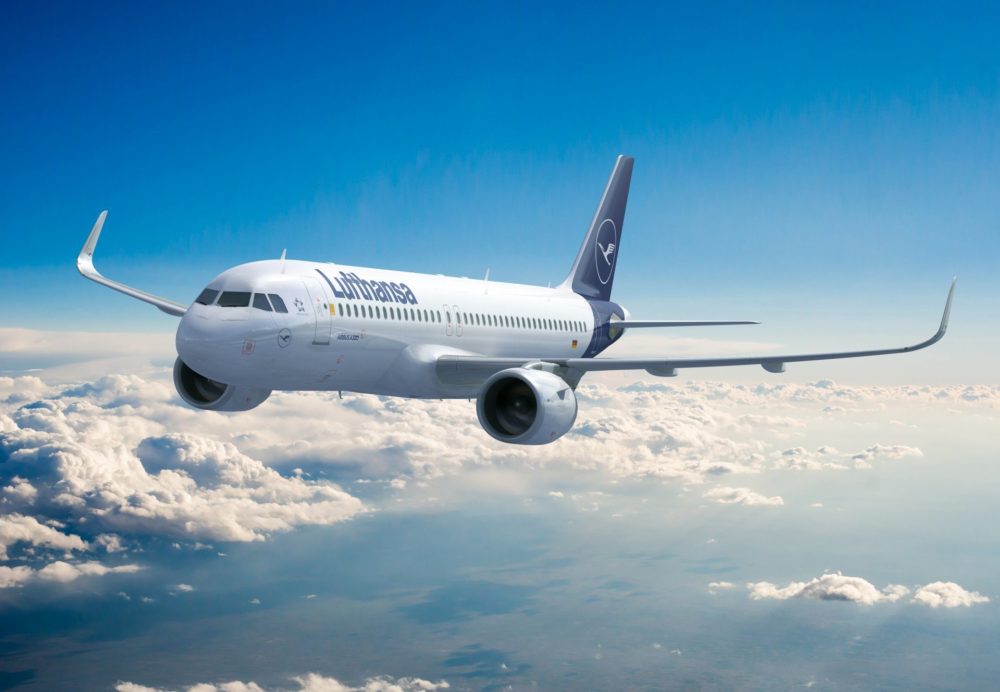 German airline Lufthansa is offering customers the chance to minimise carbon emissions from their flights through the booking process. The group has integrated three options for customers booking flights, including the use of sustainable aviation fuel (SAF), contributing to climate protection projects or a mixture of both options, with payment being taken when buying the ticket.
The same options will also soon be offered by the airline's sister carriers Austrian Airlines, Brussels Airlines and Swiss, which are due to introduce the service in the second quarter of the year. Customers will be able to choose one of the three options after selecting their flights, which includes contributing to carbon offset projects run by specialist myclimate in Germany and other countries.
Lufthansa Group executive board member Christina Foerster, who is responsible for customer, IT and corporate responsibility, said: "We continue to invest more than ever in the quality and sustainability of our flights. We already are the largest buyer of SAF in Europe and offer the most comprehensive range of ways to fly CO2-neutral. We have now integrated this into the booking process. We want to make it as easy as possible for our customers to save CO2."
Lufthansa said that so far less than one per cent of its passengers have taken up the option to fly "carbon neutral". But the airline hopes that this new initiative, which will also be available on mobile booking platforms, will increase these numbers. Passengers taking up the carbon neutral option will also earn additional status and award miles.