Mafengwo targets Gen Z Chinese travellers, unveils road trip offerings
User role is=
Array
(
    [0] => editor
)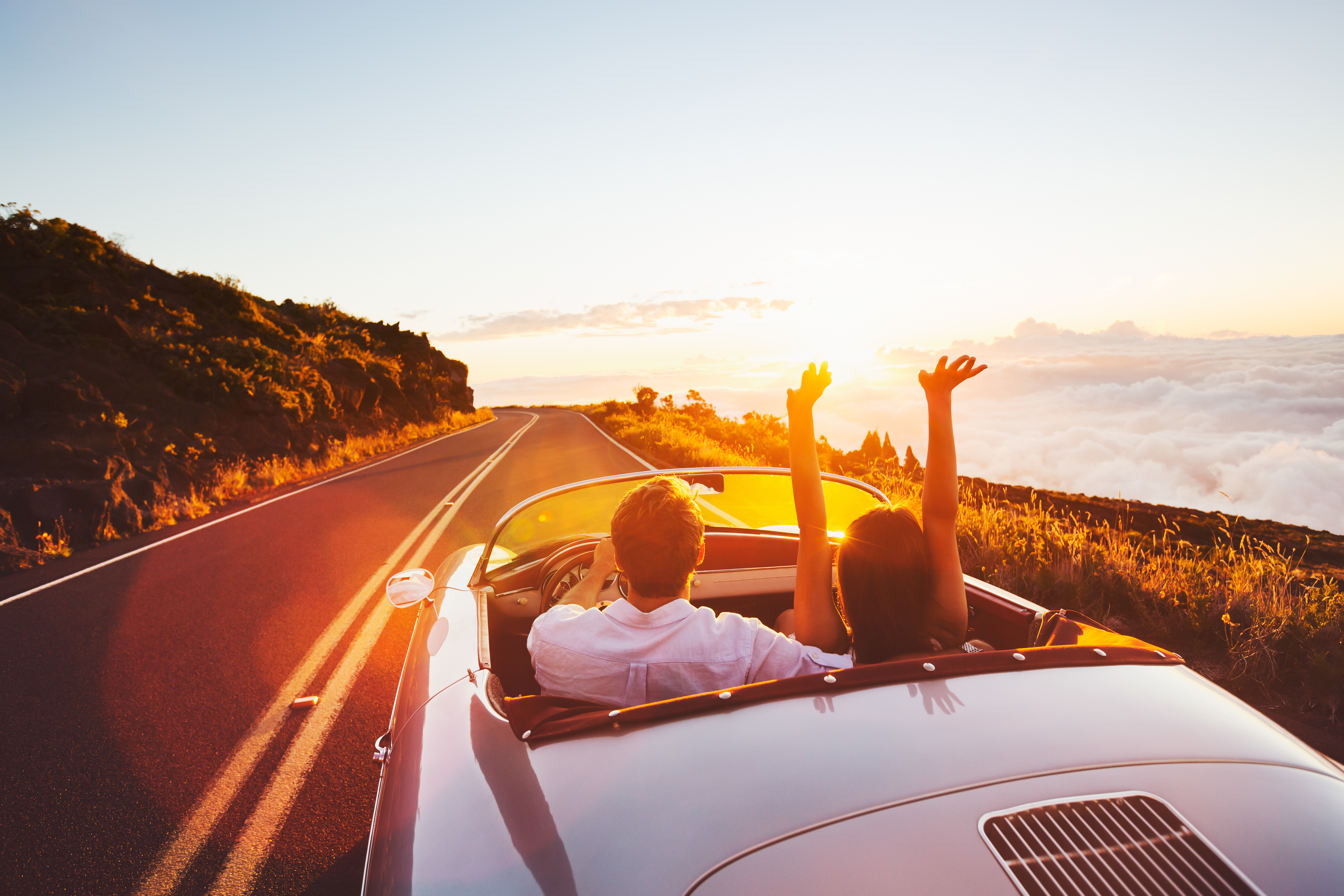 Chinese travel website Mafengwo has unveiled a new category of road trips and 12 classic itineraries for destinations in China and abroad. The company also announced its plan to provide travellers with one-stop road trip services by partnering with premium car makers like Jaguar Land Rover, car rental platforms and road trip destinations.
Through Mafengwo's new road trip offering, visitors will be able to browse various itineraries and travel tips, look for potential travelling companions and purchase road trip products such as car rentals.
"Young generation of Chinese tourists are shifting from traditional sightseeing."
Recent data collected by Mafengwo show that its users are paying more attention to road trips. Related content generated by users has increased 121% on average annually in the last two years. The search volume of 'road trip' on Mafengwo has jumped by 230% in the last two years as well. The website also revealed that about 70% of the core consumers of road trip products were born in 1980s or 1990s.
Yu Zhuo, senior vice president of Mafengwo said: "The young generation of Chinese tourists are shifting from traditional sightseeing to personalised and themed in-depth tours, and road trips are one of the best ways for them to explore the world."
LATEST STORIES DEV