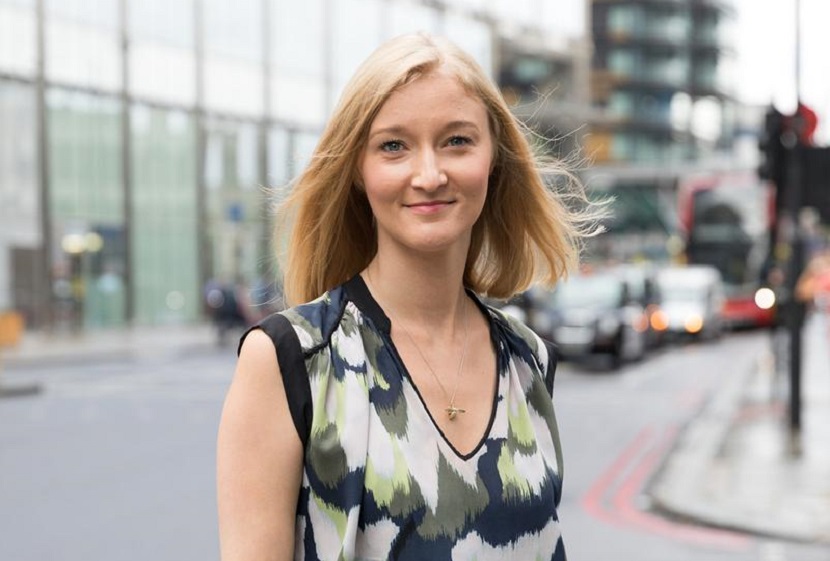 Adele Breen, interim UK MD, Hotwire, explains that every business should plan for the worst when it comes to brand management – and yet, so few companies have a plan in place. 
You'd think in today's 24/7 news cycle, where a brand's reputation can be tarnished – if not all but destroyed – with just a few tweets, business decision makers and marketing teams would be prepared for if and when a crisis hits.
But you'd be wrong. According to our research as part of our Values Shield report, almost half of UK businesses don't actually have a crisis plan in place. Mind-blowing. Whether you're in the travel, automotive, tech, banking or even the entertainment industry every business needs to have someone thinking what if?
Planning for the worst to happen and safeguarding the business for if it does. From Thomas Cook and Huawei to Jamie Oliver, we can all list a fair few household names that have been put through the wringer recently. And those without a plan in place have come off the worst.
The big irony here is that our research also revealed that two in three business decision makers are actually worried about a crisis befalling them (maybe just not worried enough to do anything about it). This will come as no surprise to those in the travel industry.
Travel brands are forever at the mercy of delays, closures, strikes and drones flying overhead, not to mention the carnage left by the dreaded stag and hen parties. And with nearly every consumer now having a phone within arm's reach at all times, ready to broadcast to the world their dissatisfaction at how you are dealing with these issues, having a plan in place ready to be executed is an absolute imperative.
Look no further than Air Asia 'promoting sex tourism', Ryanair in a 'racism debate' or Thomas Cook suffering 'discrimination issues' – the travel industry is constantly making headlines and filling up social media platforms with opinion and outrage. And reacting quickly and effectively to minimise damage is only made harder without a plan and a team ready to action.
"Are you ready to lose over a third of your customers for not living up to their values?"
It's not just a brand's reputation that can take a hammering. Customer loyalty and ultimately sales are also casualties of a badly handled crisis. Over three quarters of consumers would consider ditching a product or service from a brand that handled a major issue in a way that conflicted with their values. Interestingly, we found that 39% of consumers we surveyed have actually done this. Wow – are you ready to lose over a third of your customers for not living up to their values and how they therefore expect you to behave?
I didn't think so – and that raises another issue. It's now no longer enough to have a crisis plan in place.  Brands also need to make sure they have defined values, live and breathe these values and then be committed to effectively communicating these to their customers.
Ask yourself if you can name and then stand by your own company values? And can the rest of your team? If not, you're not alone – less than half of businesses have their company core values communicated to them on at least a weekly basis.
But just because you are in good company, doesn't make it right.  Go back to the drawing board. Look at your company mission. Don't stand for anything. Stand for something. And make sure that something is enough to shore up your distinct purpose in this world beyond selling a product or service, even when the chips are down.
Then make sure you have a plan in place for when that crisis hits that reflects these values and keeps your customers on side. With customers out there willing to sever relationships with brands who don't uphold certain values, a lack of proactivity around crisis and reputation management can simply mark the end for some businesses. Don't let it be yours.