Marriott debuts in Southwest China with W Chengdu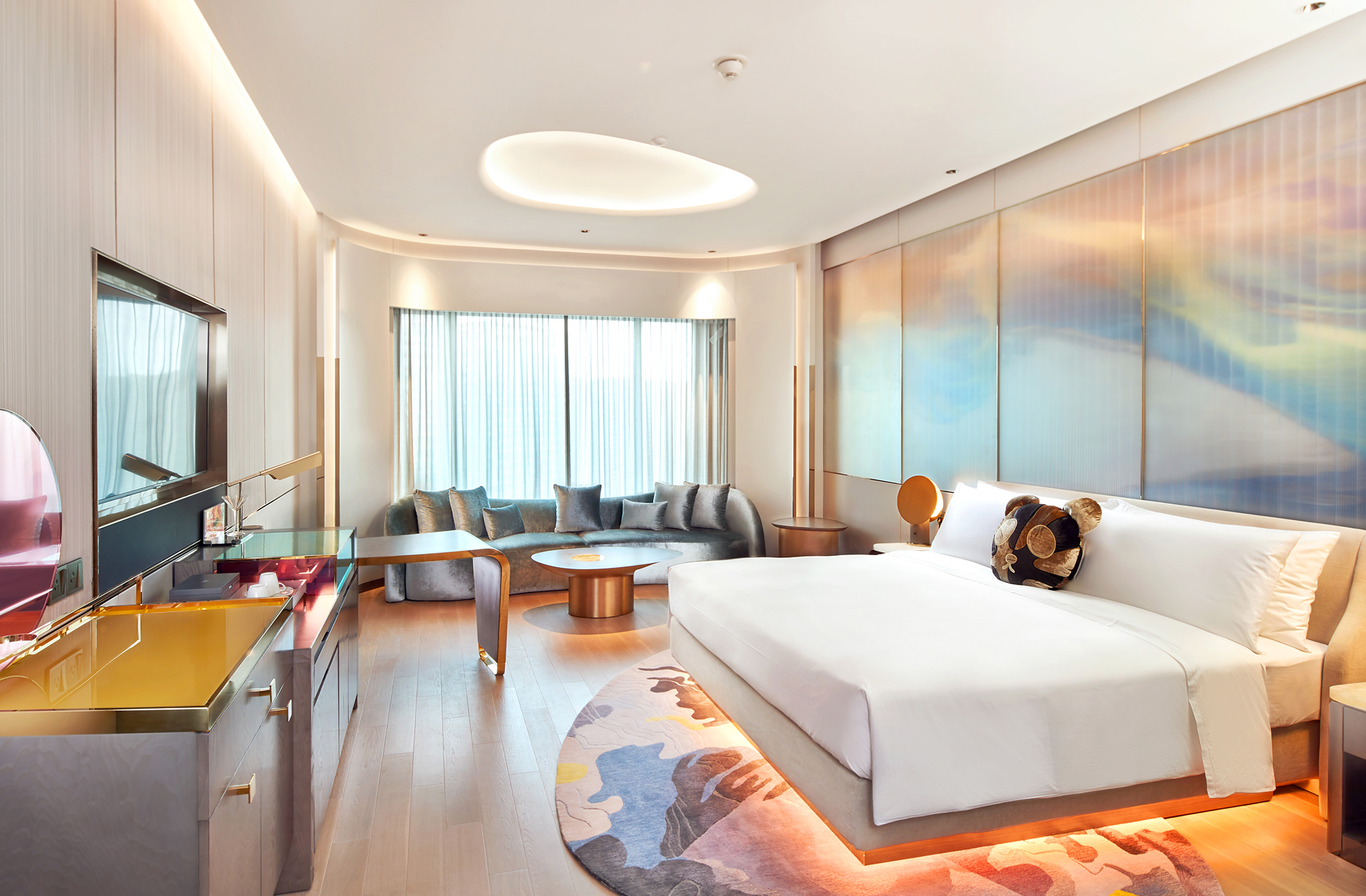 Marriott has expanded its portfolio of W Hotels in China with the opening of the W Chengdu. Owned by KWG Group Holdings, the 297-room W Chengdu is located within the city's Hi-Tech Industrial Development Zone, next to U Fun Plaza in Chengdu's Gaoxin district.
One highlight of the hotel is the Extreme WOW Suite, the brand's modern interpretation of the traditional presidential suite, which features 368 square meters of flexible space with a sculptural bar and lounge area.
Hotel facilities include two restaurants, two bars, over 2,600 sqm of flexible meeting space, a spa with three treatment rooms, a gym and an indoor swimming pool and jacuzzi.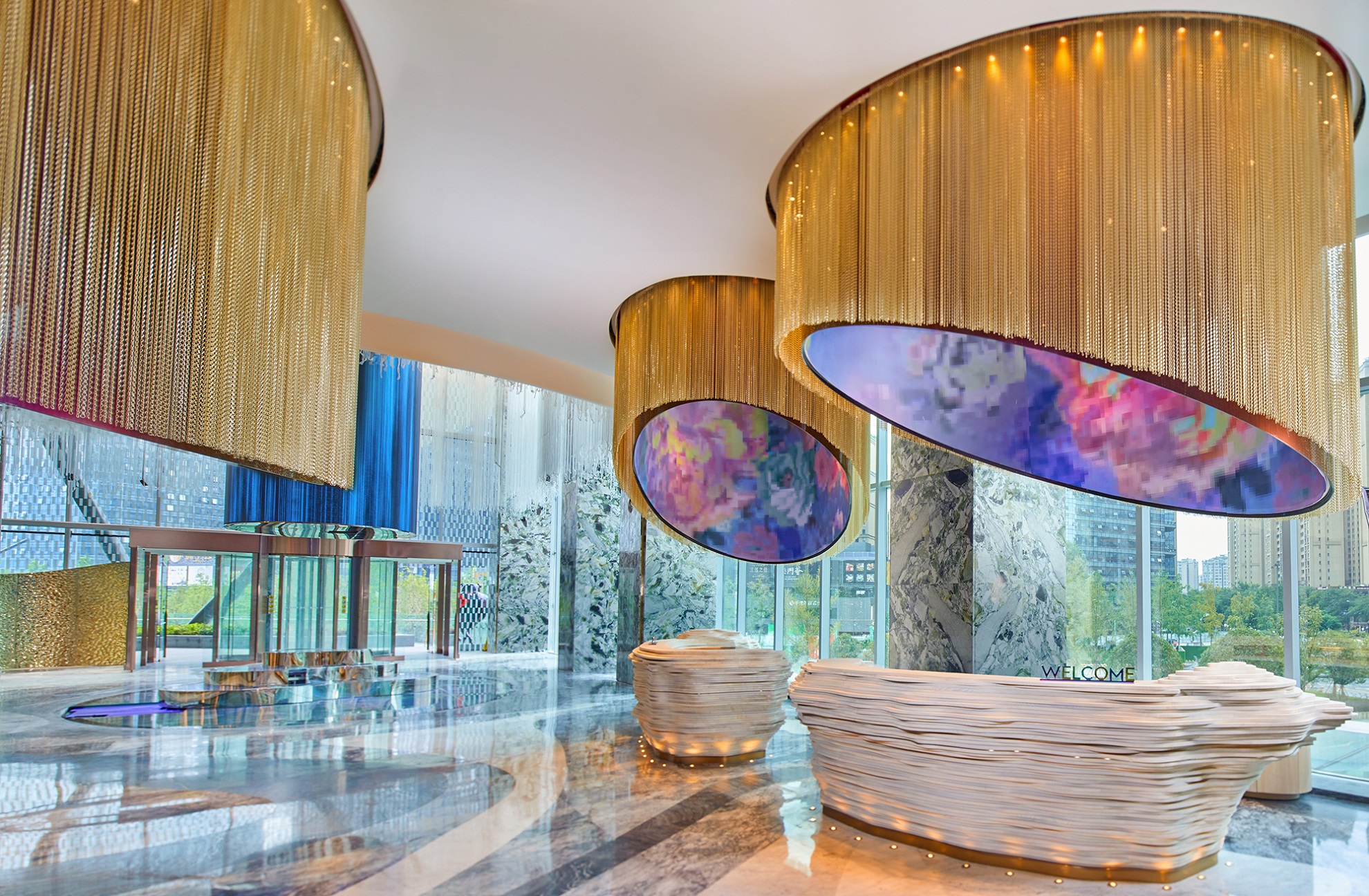 "While Chengdu is the hub for Western China and a newly minted 'first-tier city', an incredibly important and popular next-gen destination in China, it also features dynamic street fashion, design, and is an underground music mecca," said Henry Lee, president of Greater China at Marriott International.
"The city is breaking the mould of tradition and reinventing itself at every corner, making it a perfect fit for our newest W hotel in China. The opening of W Chengdu marks an exciting milestone for Marriott International's portfolio of luxury brands to expand further into this part of the country, and W Chengdu is poised to become the social centre of this exhilarating city," he added.