Mauritius reaches new milestone ahead of reduced quarantine rules for international travellers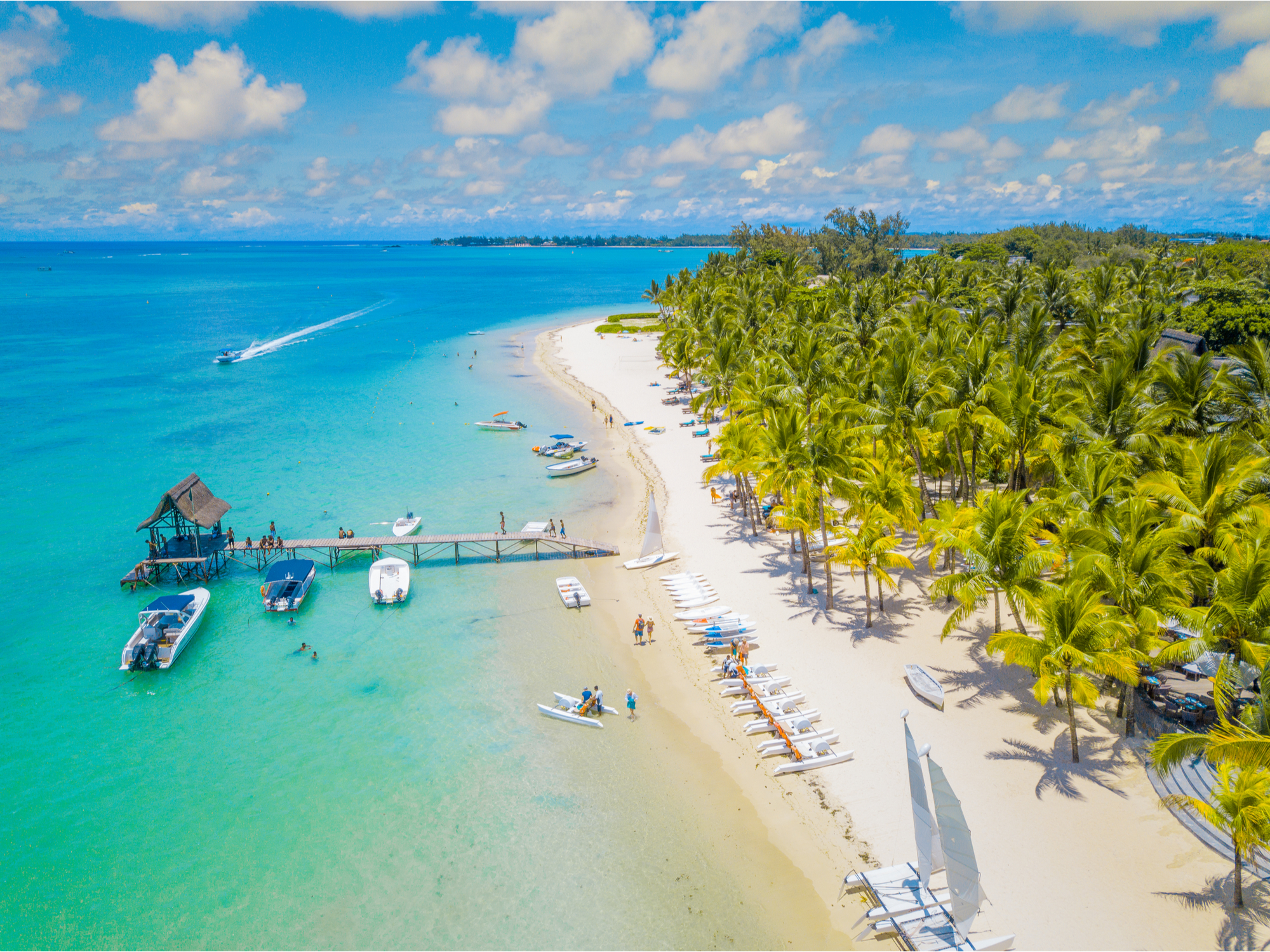 Mauritius has reached its vaccination target for herd immunity. The herd immunity threshold, which was calculated to be 60 per cent of adults, was passed on 30 August.
This milestone comes ahead of two major steps to reduce restrictions on inbound international travel.
From today on 1 September, vaccinated travellers will be required to spend just seven days in a 'resort bubble' hotel, down from 14 days. From 1 October, visitors will be free to explore the Indian Ocean paradise without restrictions from the moment they arrive provided they submit a negative PCR test taken within 72 hours before arrival.
The progress of Mauritius' vaccination programme has been key to reopening Mauritius' borders safely and securely, which began on 15 July.
During the first phase of reopening, which is ongoing until 1 October, visitors enjoy a stay at a specially-selected Mauritian resort hotel before going on to discover more of the Indian Ocean paradise. During this time guests can enjoy all leisure facilities available on the resort premises including swimming pools, restaurants, bars and gyms.
The approved Covid-19 safe resorts are available here.
Reaching herd immunity allows Mauritius to progress to the second phase of reopening on 1 October whilst maintaining the public health first approach that has guided its pandemic response from the start. From 1 October, restrictions on arrivals will be lifted completely as long as travellers can provide a negative PCR test taken a maximum of 72 hours before arriving in Mauritius.
In its most recent stages, Mauritius' vaccine rollout has been based on the use of the single-shot Johnson & Johnson vaccine.
Nilen Vencadasmy, chairman of MTPA, said: "Mauritius' vaccination programme has been fundamental to allowing the country to reopen to international travel, to get tourism up and running again. The herd immunity milestone means that we can proceed to the final stage of our border reopening, when we will remove all quarantine restrictions for travellers, whilst continuing to put public health first – our guiding principle from the very start."
Mauritius is on the cusp of its summer season, which starts in November.