Mauritius' tourism campaign highlights the benefits and beauty of nature amidst the pandemic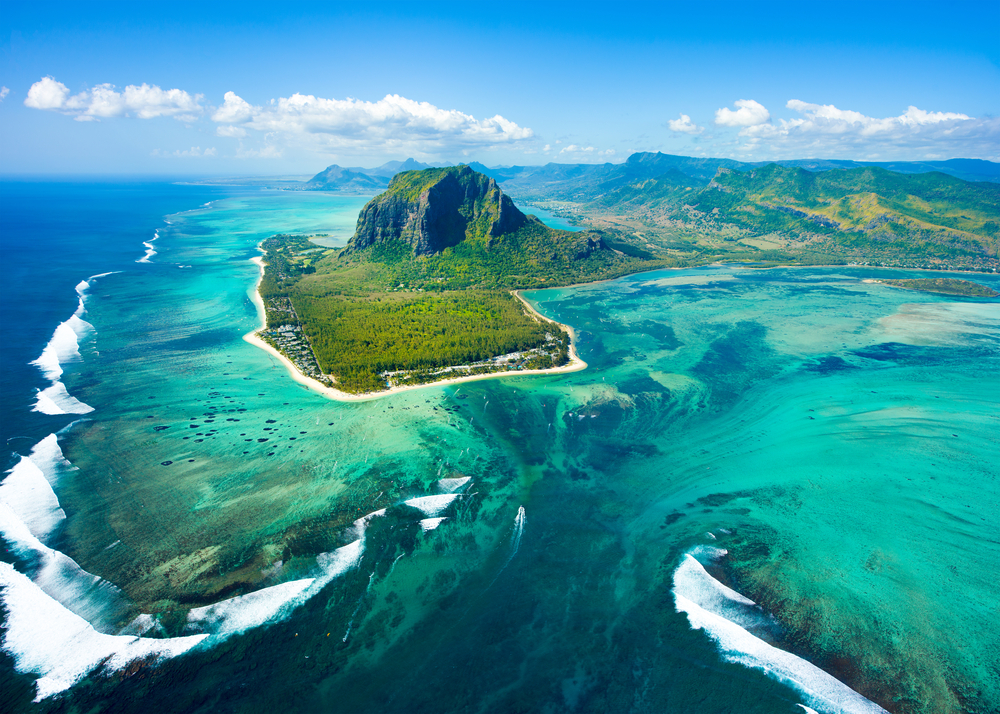 The Mauritius Tourism Promotion Authority has released a new campaign entitled #MauritiusUnwavering to showcase the destination's natural beauty and stunning landscapes during a time when the whole world has been forced to pause and reflect while Mother Nature has breathed, healed and regenerated.
The campaign video encapsulates a spirit of healing across the country as it conveys that while 'Human activity came to a halt…the sounds of nature took over prompting us to take a deep breath. Opening our eyes…to the colours surrounding us…Our senses sharpened and heightened…The cycle of life never stops…some things must come to a conclusion, for others to blossom and thrive'.
Arvind Bundhun, director of the Mauritius Tourism Promotion Authority said, "We are dedicated to accentuating the visibility of the destination during this period to provide inspiration and remind consumers that we remain the dream holiday destination. We have therefore released our latest tourism campaign, #MauritiusUnwavering, to showcase the natural beauty and diversity of our destination and affirm that Mauritius will be ready to welcome visitors back as soon as they are able to return."
The country has also been praised for its efficient response to the pandemic and the measures that were implemented quickly and decisively to control the spread of the virus. On 22 January, the Government of Mauritius started screening passengers on arrival at its airport, introducing body temperature measurements and separation of at-risk passengers a week later. It also set up a fast-track system for suspected cases to minimize contact with other passengers and staff, all before the World Health Organization (WHO) had declared a global health emergency.
The Prime Minister of Mauritius has been addressing the nation regularly, while key stakeholders, including ministers and high officials from the ministries of health, commerce and the police, held daily press conferences to provide the public with the latest COVID-19 statistics as well as keep them informed on the measures being taken.
Due to its rapid response and significant efforts to protect both its citizens and visitors, Mauritius is therefore well placed to lead the recovery effort among its Indian Ocean competitors. The MTPA is, therefore, working hard with its private sector and stakeholder partners to prepare for the return of visitors to the destination once travel restrictions are lifted. Until then, those wishing to experience Mauritius can do so virtually by watching the tourism board's #MauritiusUnwavering video to get inspiration for their next trip.