Forget millennials, travel agents should target baby boomers
User role is=
Array
(
    [0] => editor
)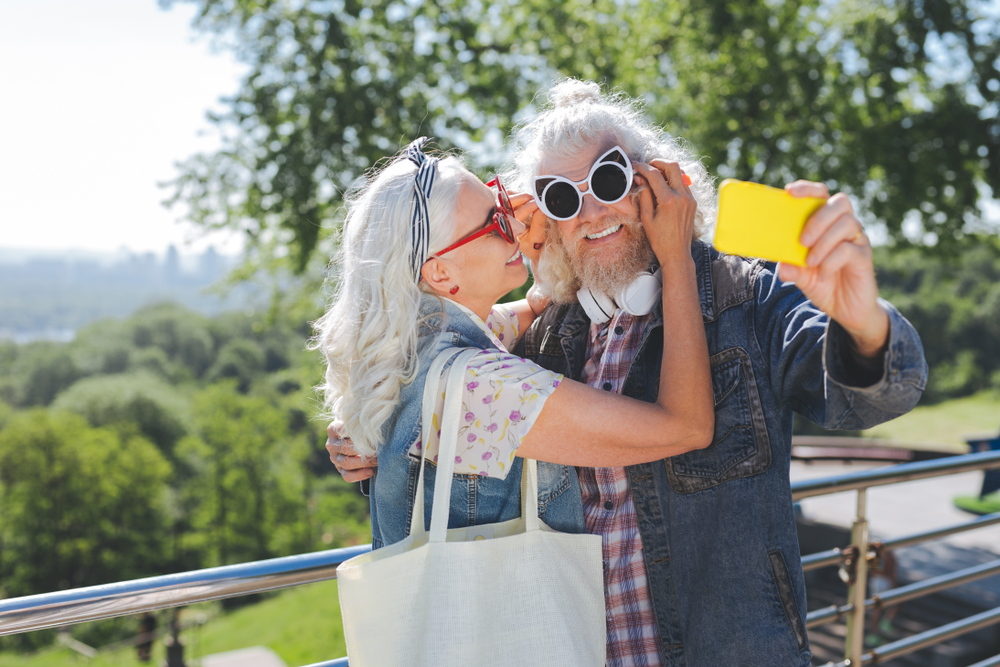 There has been much talk of millennials and their impact on multiple aspects of the travel industry, but luxury tourism companies should shift their focus to the aging affluent generation that are keen to embark on adventures and tick items off their bucket list.
Baby boomers represent a massive generation, born between 1946 and 1964. They are paving travel trends of their own. This generation is loaded with hard-earned cash and is now touring the world in unprecedented numbers. They have nothing to prove as they've 'been there, done that' and their carefree attitude is quite refreshing, companies are reporting. This is also reflected in a different travel culture that doesn't require the 'I went there – here's the photo' Instagram-driven approach of younger travellers.
Baby boomers are in their 50s and 60s, meaning they are near their retirement and ready to reap the rewards of their hardwork. Also, baby boomers grew up after the war wherein they had to build everything from scratch and they are looking for ways to destress and rest – and to travel is one of them. Baby boomers look at travel as a way to get a break and unplug in nature.
'Generation Reinvention' author Brent Green says that baby boomers will be the main driving force in the travel industry for the next two decades, with them already representing a USD 120 billion a year market.
In South Korea, a popular travel-variety program "Grandpas over Flowers" stars senior citizen actors travelling to worldwide destinations. Viewers find the show heartwarming for it presents how older people travel and see the world.
Solo luxury travel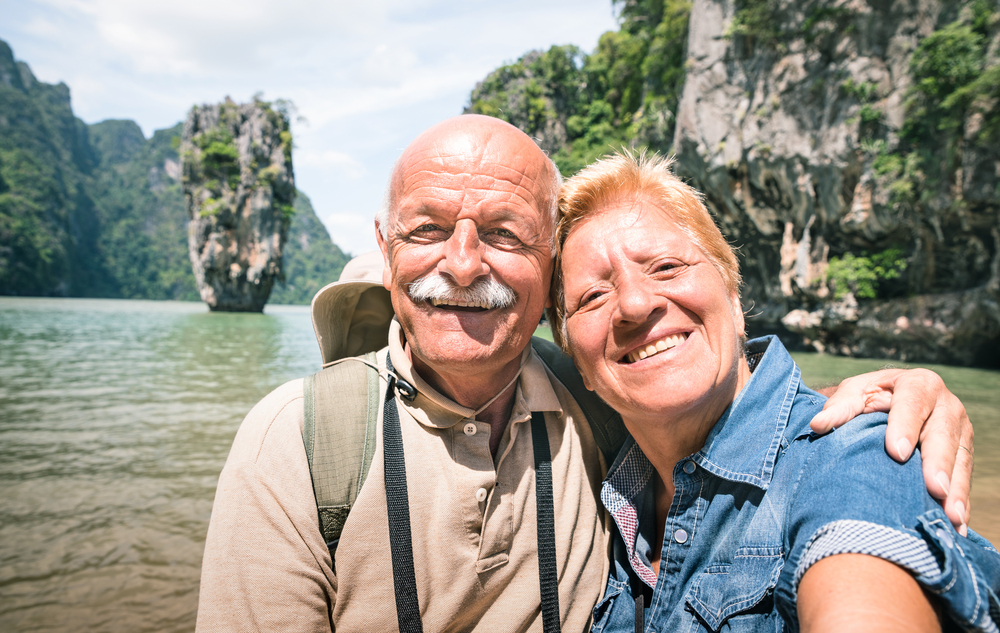 71% of baby boomers choose to travel alone and in style. This is reflected in the data of some luxury tour operators and hoteliers, which claimed that solo luxury travel is on the rise. Luxury travel company Abercrombie and Kent recorded more than 60% increase in solo travellers between 2013 and 2017, and another 25% jump year-over-year in 2017. These solo travellers are largely older females with age ranging from 50 to 60.
Baby boomers travel solo due to a variety of reasons. Almost 40% of solo travellers claimed that they chose to go on their own because their family or friends did not like the destination or due to scheduling conflicts. 25% of the respondents said that they travel alone to pursue their passion.
Escorted journeys and small group tours are attractive to solo travellers as they are more comfortable and packed with information about the destination. Another charm of joining group tours is the ability to meet like-minded travellers.
Solo travellers tend to be loyal on tour operators that really deliver. Once a customer finds a reliable tour company, they're more likely to come back. Luxury African safari tour company Singita has a very high repeat rate with specific solo travellers returning to the same lodge for many years.
Convenience is a priority for baby boomers. For example, we cannot expect older people to trek all the way to Machu Picchu, but they will most likely to ride the luxurious train enjoying the scenery with expensive wine and a cheese plate.
Millennials – the trendsetters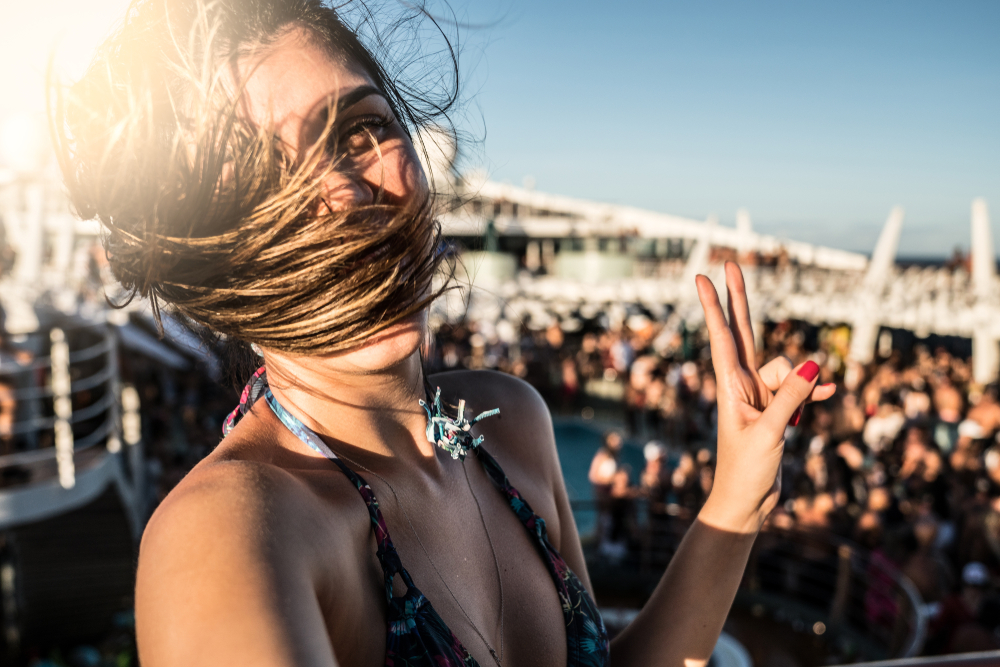 Millennials, on the other hand, are pioneers when it comes getting off the beaten path. With 23% of millennials more likely to travel than their older counterparts, the travel and hospitality industry is expected to benefit from a USD 1.4 trillion spent per year by younger affluent travellers by 2020.
Luxury travel and hospitality marketing for the baby boomers used to be all about sipping cocktails by the pool or shopping on a high-end street – not so for millennials. For them, the authenticity of the story or narrative and the shareability of the travel experience are important. They seek the perfect blend of valued experience and convenience.
"They have helped revive city trips"
Most of us associate travel with countryside or tropical islands, but millennials love to explore cities. "They have helped revive city trips as most of their expectations towards holidays find an answer in a city environment," Sébastien Manceau, principal at Roland Berger, said.
One thing to consider is the fact that millennials are wary of security. According to Carlson Wagonlit study, 29% of millennial business travellers have cancelled a trip for security reasons. The Gen Z or i-Generation is just as squeamish. This proves that baby boomers are braver than their successors as only 12% cancel their trips because of safety concerns.
To sum up with two takeaway facts: luxury travel companies will greatly benefit if they create packages that cater to older people who are looking for well-curated 'convenient adventures'. Also, perhaps counterintuitively, when targetting the younger generation, curate trips with a high level of guaranteed security and safety.
LATEST STORIES DEV