Millennials could turn the tide for seaside resorts
User role is=
Array
(
    [0] => editor
)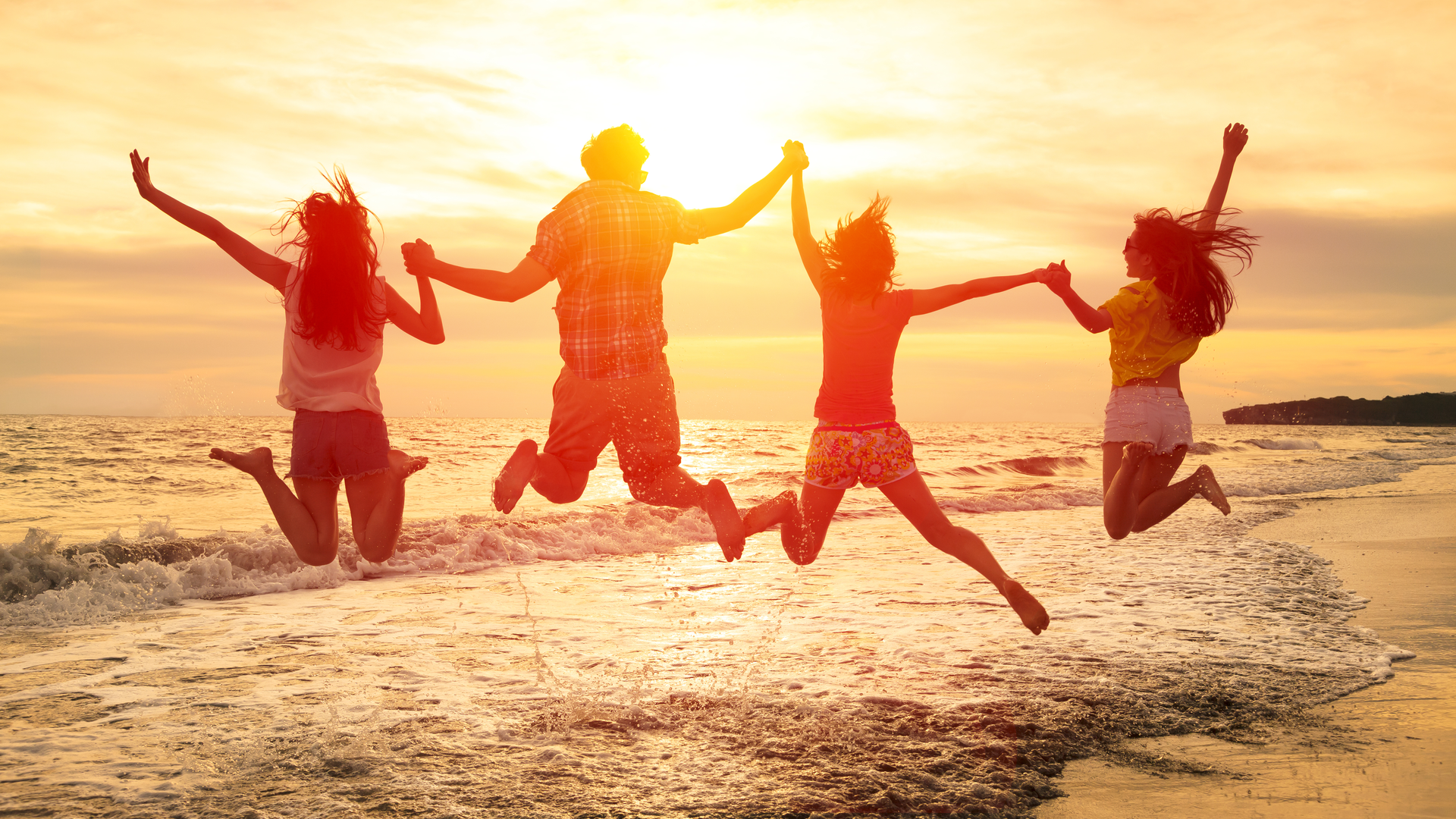 The National Coastal Tourism Academy (NCTA) has worked with market research consultancy BVA BDRC to identify the specific intentions and motivations of British holidaymakers to the coast to help address key challenges facing seaside resorts.
The comprehensive Holiday Trends 2019 report finds that millennials, the important 22 to 37-year old age group, are the least likely age cohort to visit the coast, seeing it as 'old-fashioned' but whilst being reluctant to take a seaside break, this age group is the most likely to holiday in the UK, highlighting an urgent need for coastal resorts to target this sector to reverse their perceptions.
Nevertheless, the report brings positive news for addressing one of the coast's biggest challenges – seasonality; of the 1,000 polled, 28% believe some activities are at their best in winter with 51% saying the coast offers activities year-round.
"Unique, immersive, shared and transformational experiences."
Breaks most likely to provide winter appeal include learning a new skill, volunteering, food and drink and history and culture. These are followed by an interest in wellness, nature and wildlife escapes.  Notably, millennials show a particular interest in these activities, suggesting that coastal destinations that provide them may offer a gateway to attracting this generation.
"This latest report backs up last year's research which shows young people are missing out on huge opportunities to holiday on the coast because of lack of awareness, but they don't dismiss a break to the seaside out of hand," says Samantha Richardson, director of NCTA.
The report says all types of domestic breaks have increased in popularity since 2017 but seaside breaks have seen the biggest overall jump.
Jon Young, research director from BVA BDRC added: "The millennial age cohort tends to be drawn to unique, immersive, shared and transformational experiences with Instagrammable opportunities being a must. The English coast can provide these experiences."
LATEST STORIES DEV