Thailand's Minor International to take over NH Hotels
Thailand's hotel and restaurant giant Minor International purchased Chinese conglomerate HNA Group's 25.2% stake of Spanish hotel group NH Hotel for US$729 million (€619 m).
The purchase will add to MINT's 9.5% shares bought from Oceanwood last month. With this, MINT now has more than 30% total shares, which means Minor can initiate a full takeover of the company under the Spanish laws. Minor plans to launch an all-cash public tender offer to acquire NH Hotel Group's remaining shares at a price not lower than US$7.50 (€6.40) per share.
MINT targets its shareholding in NH Hotel Group at around 51%-55% and intends to keep NH Hotel Group as a publicly-listed company on the Madrid Stock Exchange.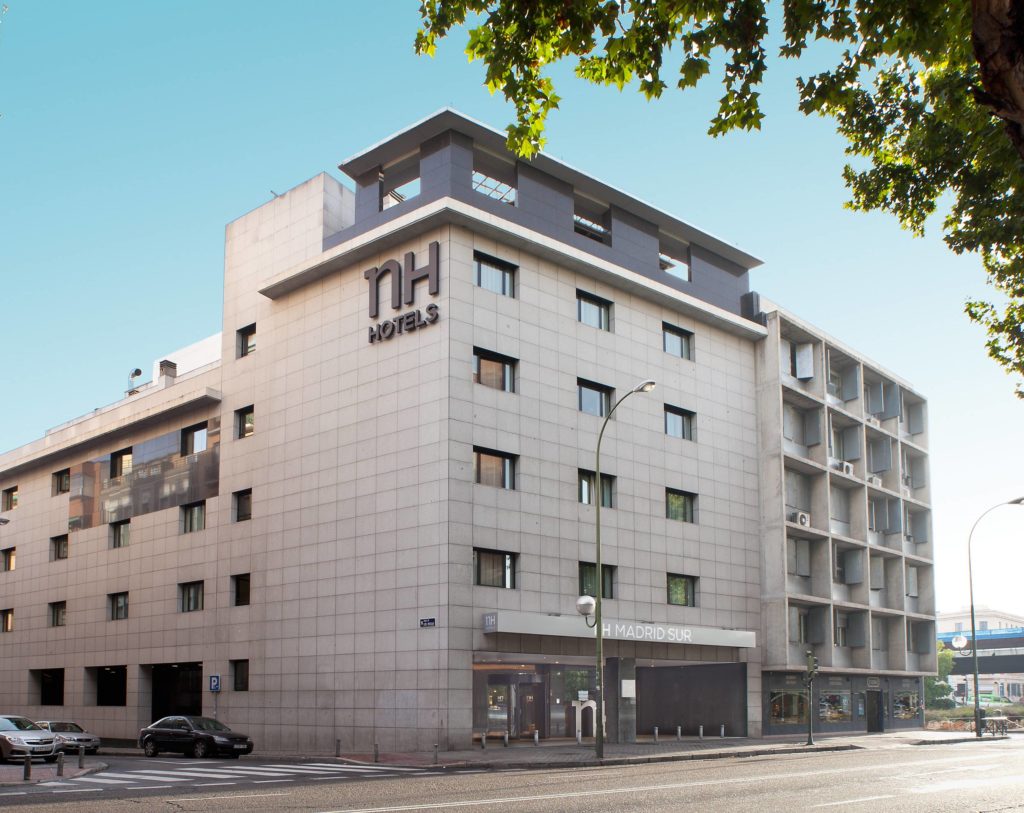 The share purchase from HNA Group will be in two tranches. The first tranche of 65.85m shares, representing 16.8% shareholding on a fully-diluted basis, will be completed on or around 15 June. The second tranche, consisting of 32.94m shares or 8.4% on a fully-diluted basis, is expected to be completed in September.
"Today we are embarking on a new era, driving investment strategy to further cement our footprint in the European hospitality industry. We will be able to create a network of over 540 hotels with a reach across Asia, Oceania, the Middle East, Africa and Europe, all of which are important hospitality regions around the world. The business network will allow the two companies to capitalize on our leadership positions in key growth areas, highly complementary asset and brand portfolio, technology platform and talented employees," said Dillip Rajakarier, CEO of Minor Hotels.
investment strategy to further cement our footprint in the European hospitality industry
"MINT can also support the NH Hotel Group with its food & beverage expertise where appropriate to enhance customer experience and maximize revenue potentials. Together, we will be well-positioned to achieve greater success, provide greater value to customers and create more exciting growth opportunities than either company could achieve alone," he added.
Minor's total ownership in NH Hotel is approximately 38%, according to filings with Spain's Comision Nacional del Mercado de Valores. In total, Minor will have invested US$954 m in NH Hotels.
Having a majority stake in NH will be an advantage for Minor as it continues to grow its brands worldwide. NH has 382 hotels representing 59,350 rooms throughout Europe, the Americas, and Africa making it one of the biggest players in the hospitality industry.
Minor has been keen to invest in Europe. In 2016, it bought Portuguese hotel brand Tivoli Hotels and Resorts and has since invested heavily in opening hotels in Portugal. In December 2017, it purchased a majority stake in U.K.-based restaurant company Corbin & King.
Adding more than 400 properties to Minor International's global portfolio will boost Minor's hotels business, and will also pad Minor's business in restaurant, lifestyle, and retail spaces. This will make Minor a formidable global competitor against other brands like Marriott and Accor.