What is the world's most internationally connected airport?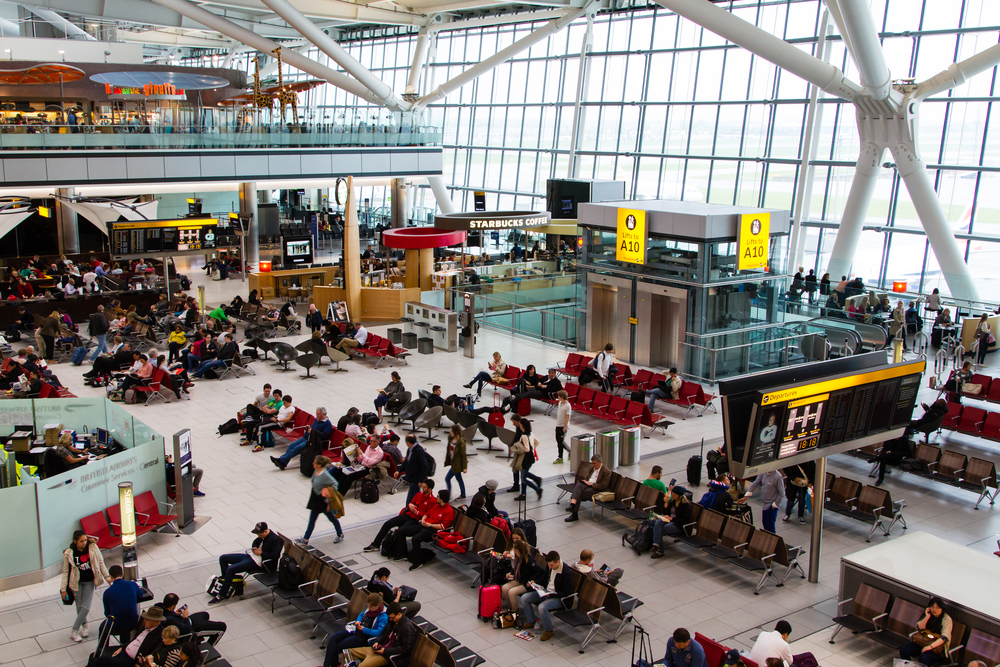 Airport connectivity is the overall level to which the airport is connected to the rest of the world, either by direct flights or indirect connections via other airports.
OAG, provider of digital flight information, has announced the results of its 2018 Megahubs Index, an annual ranking of the most-connected airports across the globe. London Heathrow (LHR) is hailed as the most internationally connected airport in the world with a Connectivity Index of 333 points.
In the US, Chicago O'Hare International Airport (ORD) ranks first as the most connected airport; it has ranked first for three consecutive years. While location is an important characteristic for airport connectivity, the presence of strong domestic carriers is also vital.
"Megahubs are incredibly important for the global travel ecosystem."
John Grant, senior analyst of OAG, said: "Looking for every competitive advantage possible, airlines continue to push the boundaries on connectivity for their customers – and today, that requires a strong megahub presence.
"Megahubs are incredibly important for the global travel ecosystem. They increase efficiency, competition and choice, and most importantly, create a boundary-less world for travellers."
The connectivity data measured by OAG goes beyond the size of an airport's route network and measures the number of connections possible within a specific timeframe and the relative attractiveness of each airport as a connecting point for scheduled domestic air passengers.
OAG has calculated the total number of all possible domestic connections between inbound and outbound flights within a six-hour window, on the busiest day for global aviation for the 12 months until July 2018.