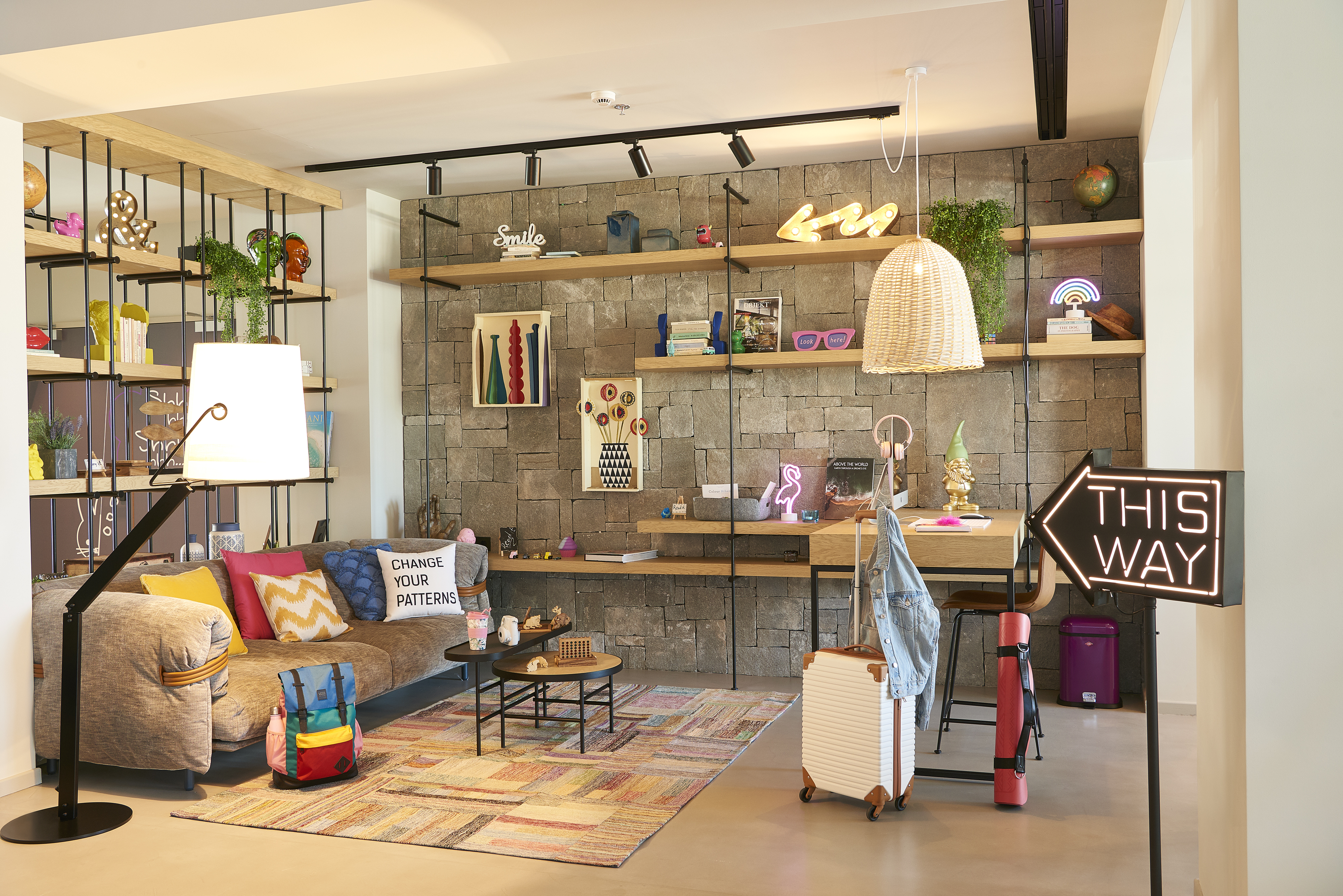 Moxy Hotels, Marriott International's experiential hotel brand, has made its exciting entrance into Greece, opening the doors to Moxy Patra Marina. The third-largest city in the country, Patra is set on the crystal-clear waters of the Gulf of Patras, where the Moxy Patra Marina is situated.
Patra is a city of juxtaposition, with the old city on the hills. Then at sunset, the city transforms into a cosmopolitan, sharp-dressing, vibrant hub of trendy cafés and bars. Characterised by attractive squares and lively pedestrian streets, it draws in travellers from all over the world.
John Licence, vice president of premium and select brands in Europe at Marriott International said: "Patra is known for its high energy and welcoming population, so it is the perfect location for Moxy to open its first doors in Greece. This brand is all about a playful, inclusive ambiance and a stylish setting at an affordable price point, and the new hotel fully embodies this ethos."
The hotel has 116 small but smart bedrooms featuring high-quality sound systems, free Wi-Fi, and comfortable high-thread count bedding.