Is Hong Kong safe? The impact of pro-democracy protests on tourism
Activists paralyse Hong Kong tourism as massive protests escalated
User role is=
Array
(
    [0] => editor
)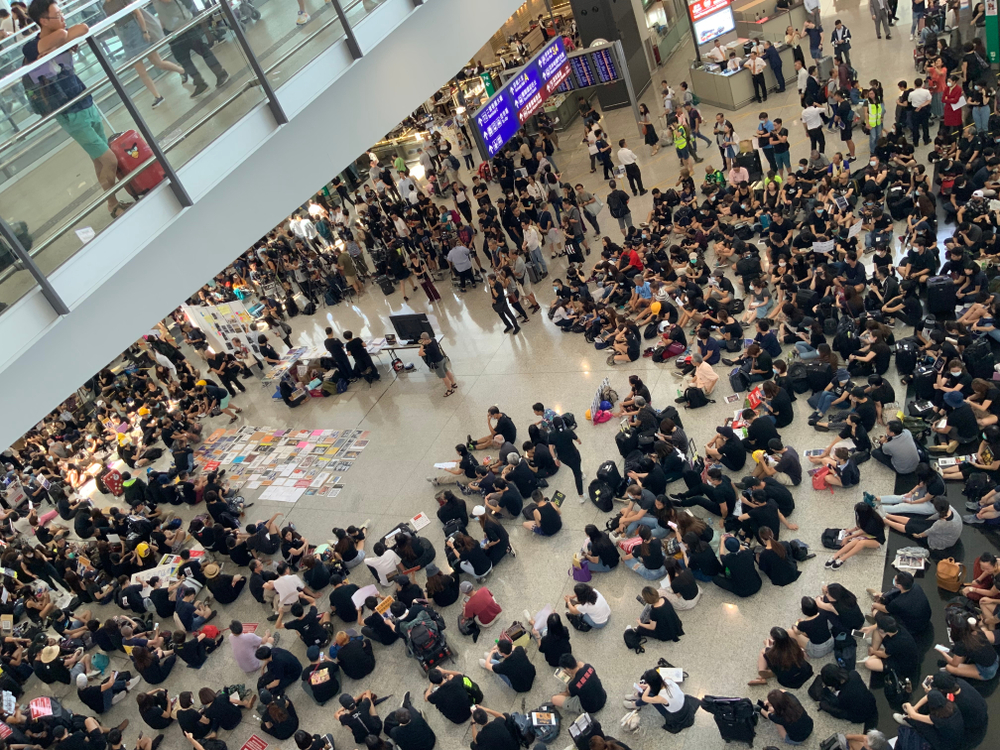 Over two months of occupying the streets with no peaceful conclusion in sight, Hong Kong extradition, and pro-democracy, protests put the country's tourism in peril.
With the initially peaceful demonstrations became "nastier" and leading  to violent clashes with police, tourists have become concerned that the city has become more dangerous. Google Trends data shows a marked increase in the search term "Hong Kong safe" since the end of July, with the majority of searches coming from Europe and other parts of Asia. The anxiety of would-be visitors has triggered a domino effect on the country's tourism industry.
Paralysing HK airport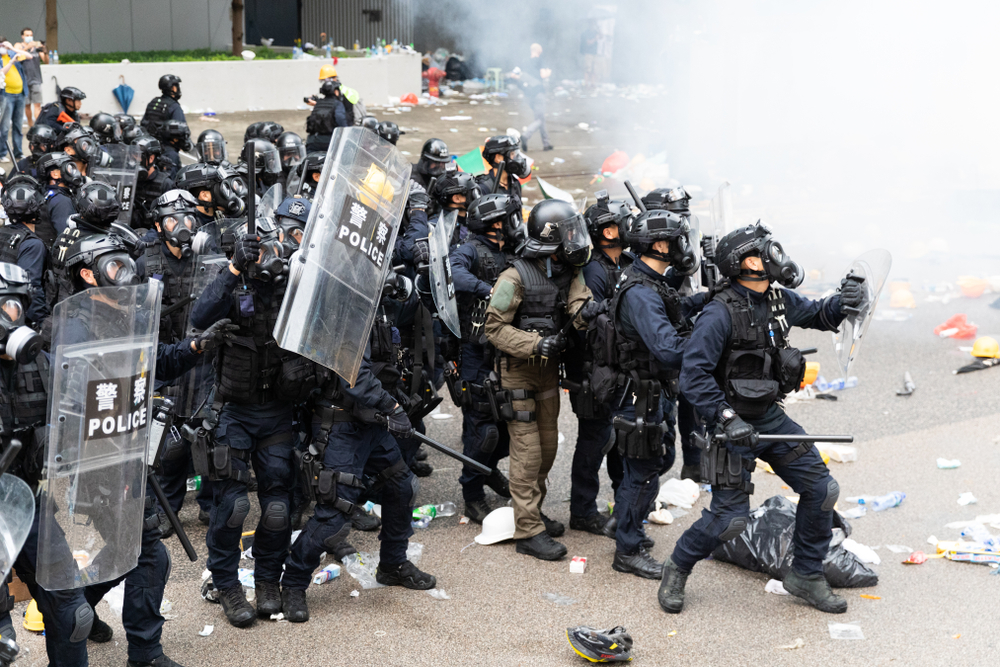 On 12 August, Hong Kong International Airport has cancelled all flights as more than 5,000 activists occupying the arrival hall moved to the departure area and caused major disruption on the airport's operation. The traffic to and from the airport was severely affected.
"Airport operations at Hong Kong International Airport have been seriously disrupted … all flights have been cancelled. All passengers are advised to leave the terminal buildings as soon as possible," the city's airport authority said in a statement.
Hong Kong's airport is the eighth busiest hub in the world and is considered as the gateway to Asia servicing major routes worldwide. This is not the first time that the protesters have disrupted the airport's operations. On 26 July, protesters and airline staff committed a sit-in protest to reach the tourists and raise the awareness of the protests' goals. Also, on 5 August, more than 200 flights were cancelled
Fall-off in bookings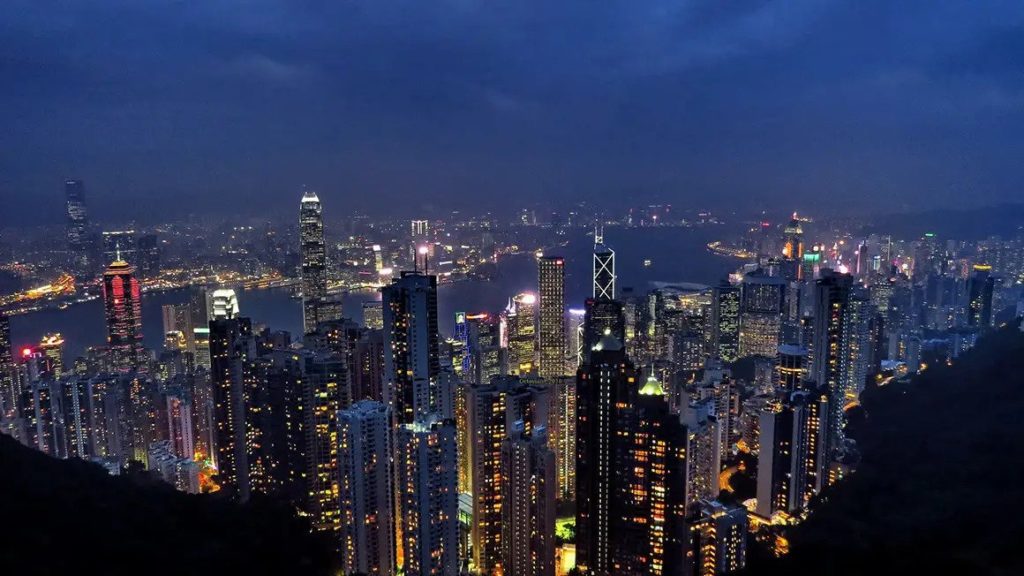 The tourism industry has seen stark changes such as plunging hotel occupancy rates and bookings in August and September has "dropped significantly," suggesting the economic toll will linger throughout the summer season.
According to the Hong Kong Tourism Board, preliminary figures have shown a "double-digit decline" in the number of visitor arrivals in the second half of July.
As the number of tourists declines, airlines, hotels and travel agencies feel the immediate effect. Some companies are thinking of letting their employees go on unpaid leaves as the protests go on.
The tourism industry is one of the major pillars of the economy of Hong Kong. In 2016, it contributed to around 5% of Hong Kong's GDP and employed around 258 900 persons, accounting for about 7% of total employment.
Is Hong Kong safe?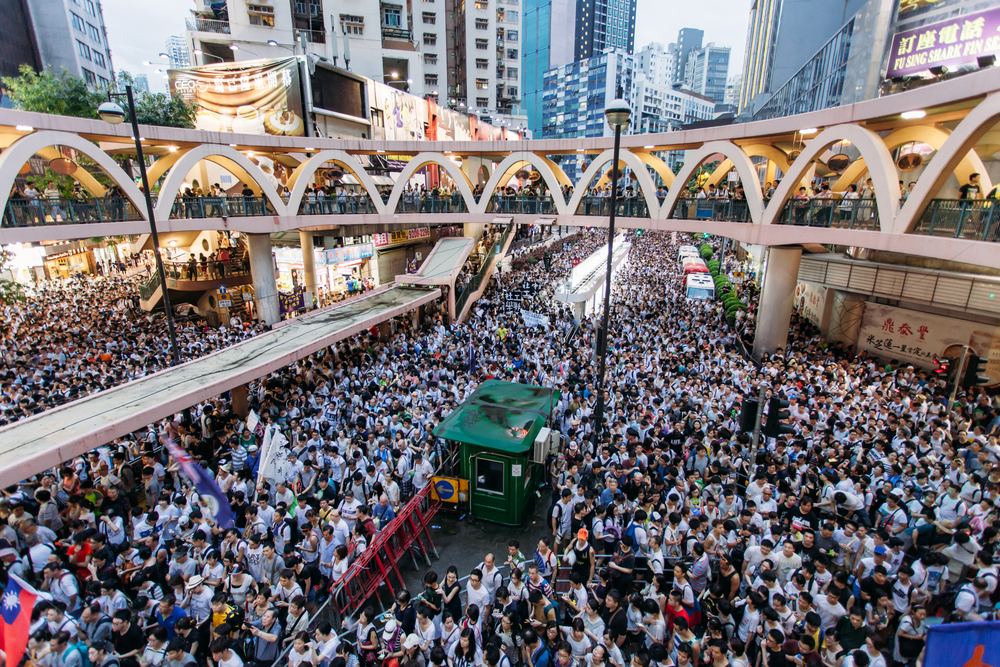 Several countries have issued heightened travel advisories due to what the US calls "confrontational" protests in Chinese territory. Japan, Australia, Ireland, South Korea, the UK, United Arab Emirates, and Taiwan have warned their citizens when travelling to Hong Kong.
A Chinese official in Beijing warned signs of "terrorism" were emerging. China's People's Armed Police also assembled in the neighbouring city of Shenzhen for exercises, according to a state-backed Global Times newspaper.
LATEST STORIES DEV