New accolade for Athenee Hotel in Bangkok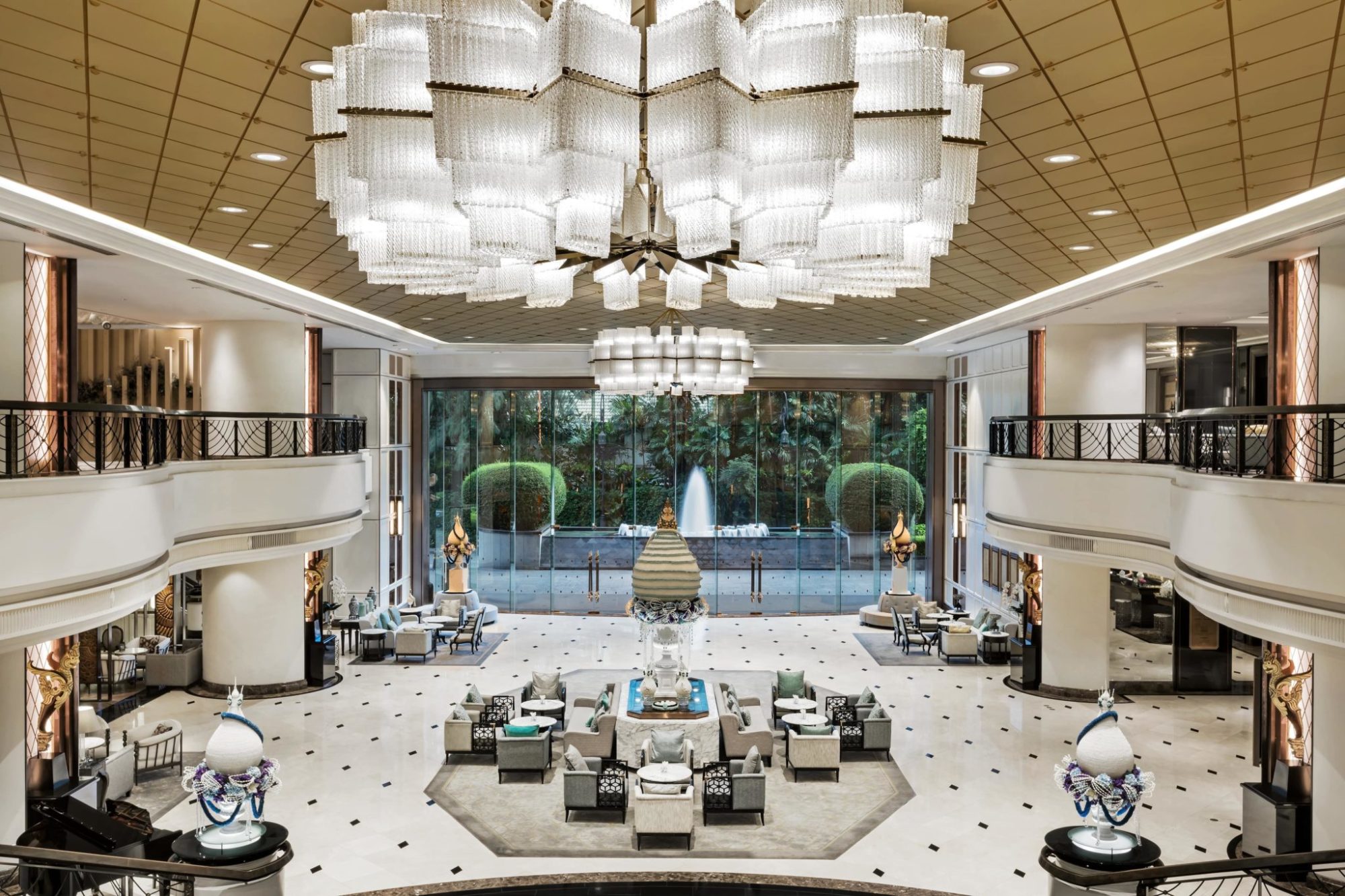 Forbes Travel Guide (FTG), the world-renowned and only global rating system for luxury hotels, restaurants and spas, announced its annual star rating list, presenting The Athenee Hotel, a Luxury Collection Hotel, Bangkok and Athenee Spa with a new Forbes Travel Guide four-star hotel and spa award, respectively.
The Athenee Hotel, Bangkok and Athenee Spa will be showcased with all of the star award winners on ForbesTravelGuide.com. The hotel is located in the heart of Bangkok's city centre and stands on the site of Kandhavas, the former royal palace of HRH Princess Valaya Alongkorn, daughter of King Rama V.
It is strategically located on Wireless Road, an iconic address perfect for the best shopping malls, entertainment venues and nightlife as well as the most sought after venue for business and events; and steps away from the convenience of the Skytrain station. The hotel claimed the five-star Asia Pacific Property Award for the 'Best Hotel Interior Thailand', for its 374 modern rooms and suites, including four Thai-inspired themed suites that define a gracious style of living.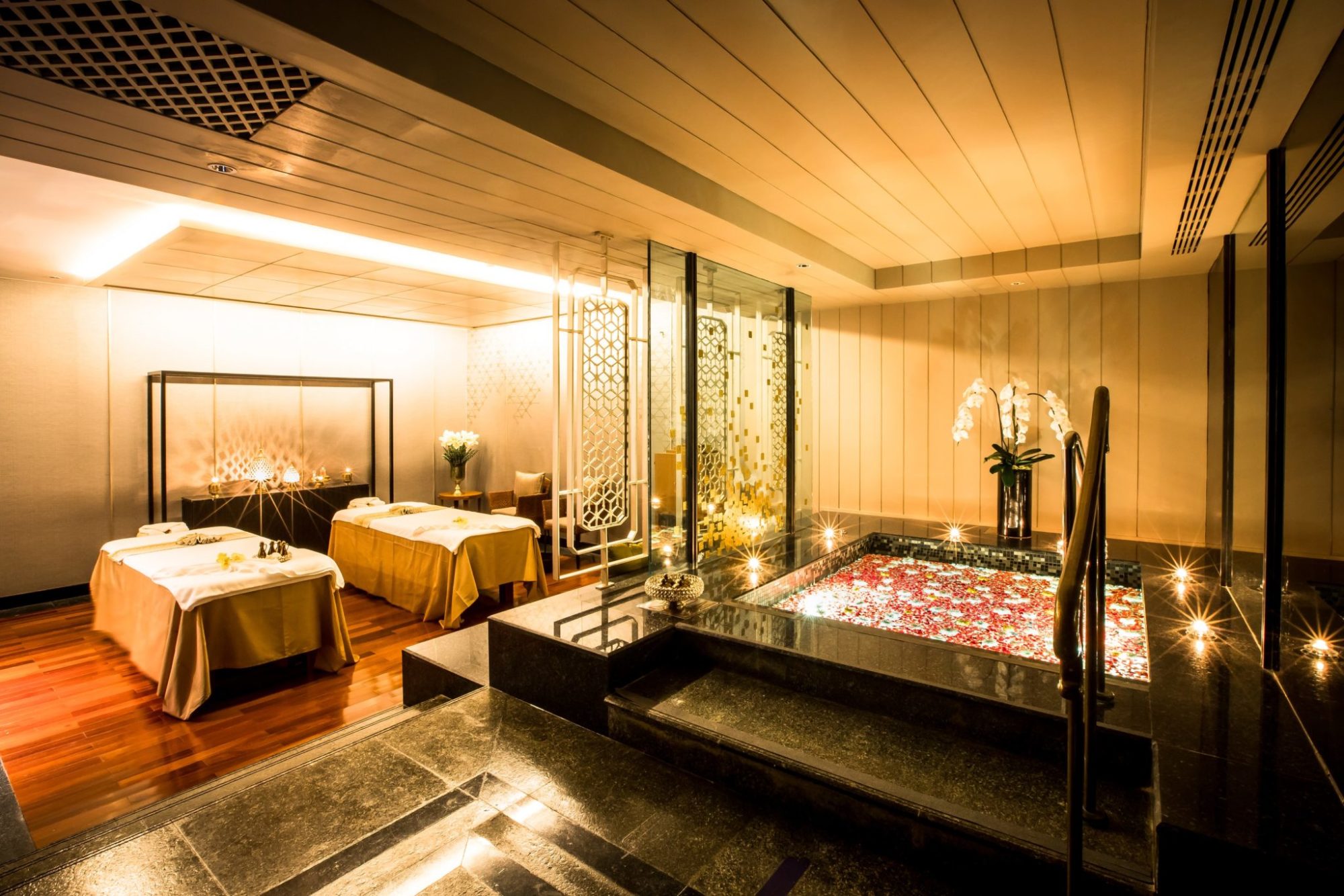 Athenee Spa located on its fifth floor uses only indigenous products that are chemical free, locally sourced and fair-trade supported; where guests can choose from over 40 treatments, ranging from a selection of massage styles through to entire spa journeys. Its design evokes the image of a genteel Siamese during the late 19th and early 20th centuries, the mid Rattanakosin era.
"We have been committed to championing genuine five-star service for more than 60 years, and this year's winners, as always, exemplify the very highest standards in hospitality," said Filip Boyen, CEO of Forbes Travel Guide.