New Zealand Announces Border Opening After Taliban Helps Abandoned Pregnant Kiwi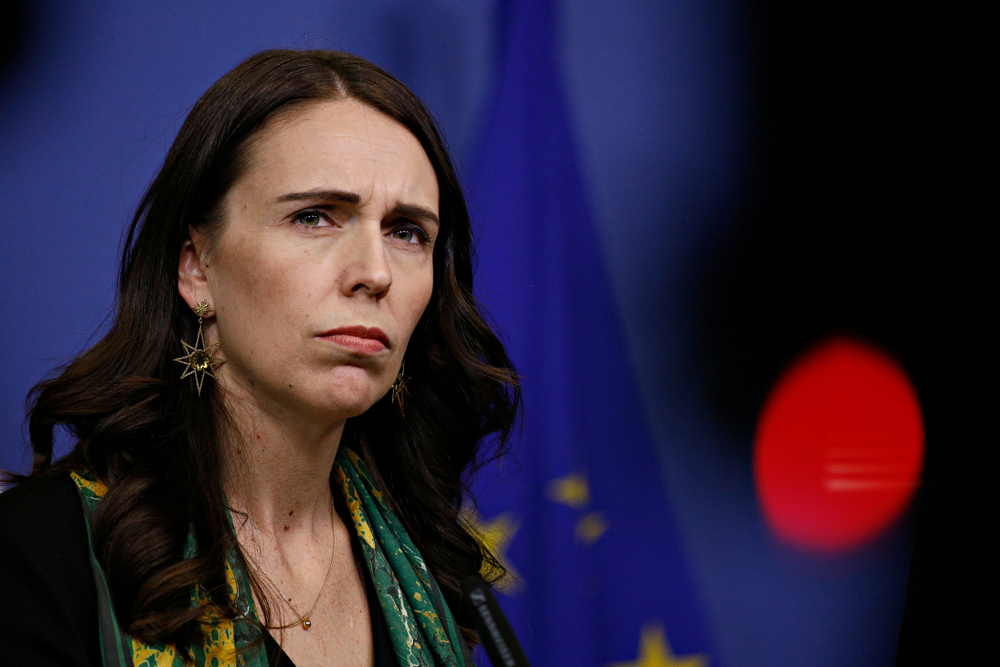 With her announcement, New Zealand Prime Minister Jacinda Ardern put an end to a humiliating week that saw a pregnant Kiwi journalist stranded outside the nation seeking help from the Taliban by announcing that her country would begin reopening its borders at the end of February.
"With omicron's arrival, we pushed that change in border settings out – to give ourselves the chance to roll out boosters – a chance most other countries never had," Ardern said to explain why the border reopening was suddenly delayed.
"With our community better protected, we must turn to the importance of reconnection. Families and friends need to reunite. Our businesses need skills to grow, and exporters need to travel to make new connections," she said.
Ardern referred to the Charlotte Bellis controversy; the misery of a pregnant journalist attracted unwanted attention to the overburdened and slow-moving MIQ lottery system, which allows only a handful of New Zealand citizens to enter their own country each month.
The New Zealand Government has set entry dates to allow fully vaccinated New Zealanders to return home without going through the hotel quarantine process. The New Zealand border will reopen to vaccinated New Zealanders from Australia on February 27 at 11:59 p.m. and the rest of the globe on March 13.
Following the first two reopening dates, New Zealand will enable current offshore temporary visa holders who meet the applicable visa conditions to enter the country beginning Tuesday, April 12, 2022.
Double-jabbed Australians will be able to enter New Zealand as tourists under Step Four of the gradual reopening plan, which is currently scheduled to take place "no later than." July, on the other hand, will have to self-isolate upon arrival. There is no specific date as of yet.
Other travellers from "no-visa nations" and those arriving under the "Accredited Employer Work Visa category" will also be given entrance under Step Four.
Step Five, scheduled for October 2022, will see the total reopening of international borders to all visa categories, including tourists from all across the world.
The declaration last week comes after the New Zealand government already broke its promise to begin reopening its borders in mid-January. Today's statement provides some solace to stranded New Zealanders and the airlines that expect to transport them home.
This decision gives Air New Zealand a much-needed boost, as the most recent passenger traffic figures show that in November 2021, the airline flew approximately 7,000 passengers on trans-Tasman and regional South Pacific flights, around 3,000 passengers to and from North America, and a further 1,000 passengers to and from Asia.