No entry in Dubai without return tickets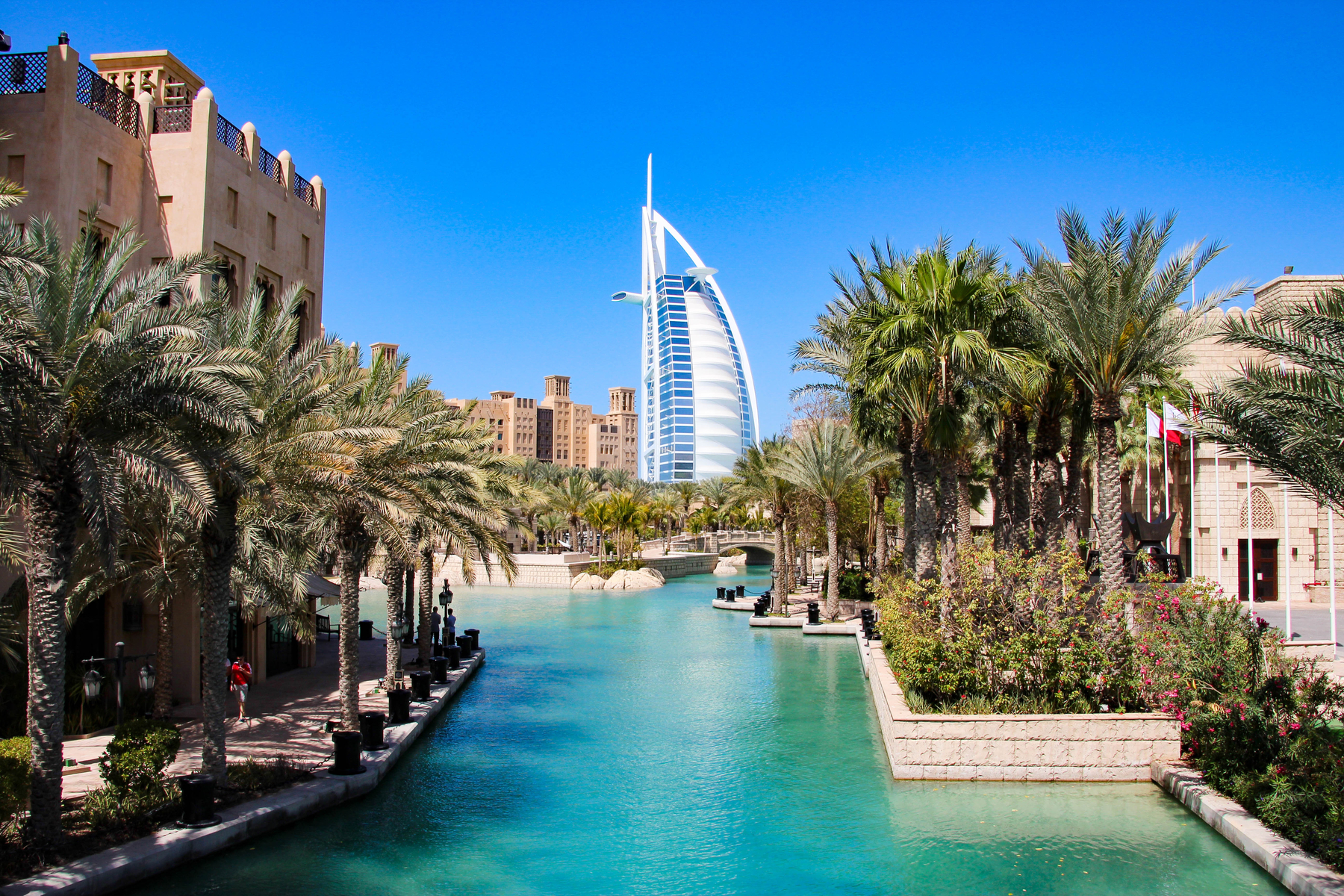 In its latest tourist guidelines, Dubai government has announced that anyone without a confirmed return ticket will not be allowed to enter the city. The recent circular that has been issued stated: "Passengers with visit and tourist visas arriving in Dubai without a return ticket will be not be permitted entry, and it is the sole responsibility of the airline to arrange and cover the cost of a ticket/ flight to return their passenger to the country of origin."
According to the circular, Dubai airport has now asked the airlines to repatriate tourists arriving in the United Arab Emirates without a confirmed return ticket.
Reportedly, because of this announcement, more than 300 passengers from India, Nepal, Bangladesh, Pakistan and Afghanistan were stuck at the Dubai airport. Among this, 200 passengers were from India only. But later, diplomatic missions of India and Pakistan informed that passengers have now safely returned to their home countries.
Soon the consulates of the respective countries were notified of the status and stranded tourists were able to return.