No slowdown for international travel in US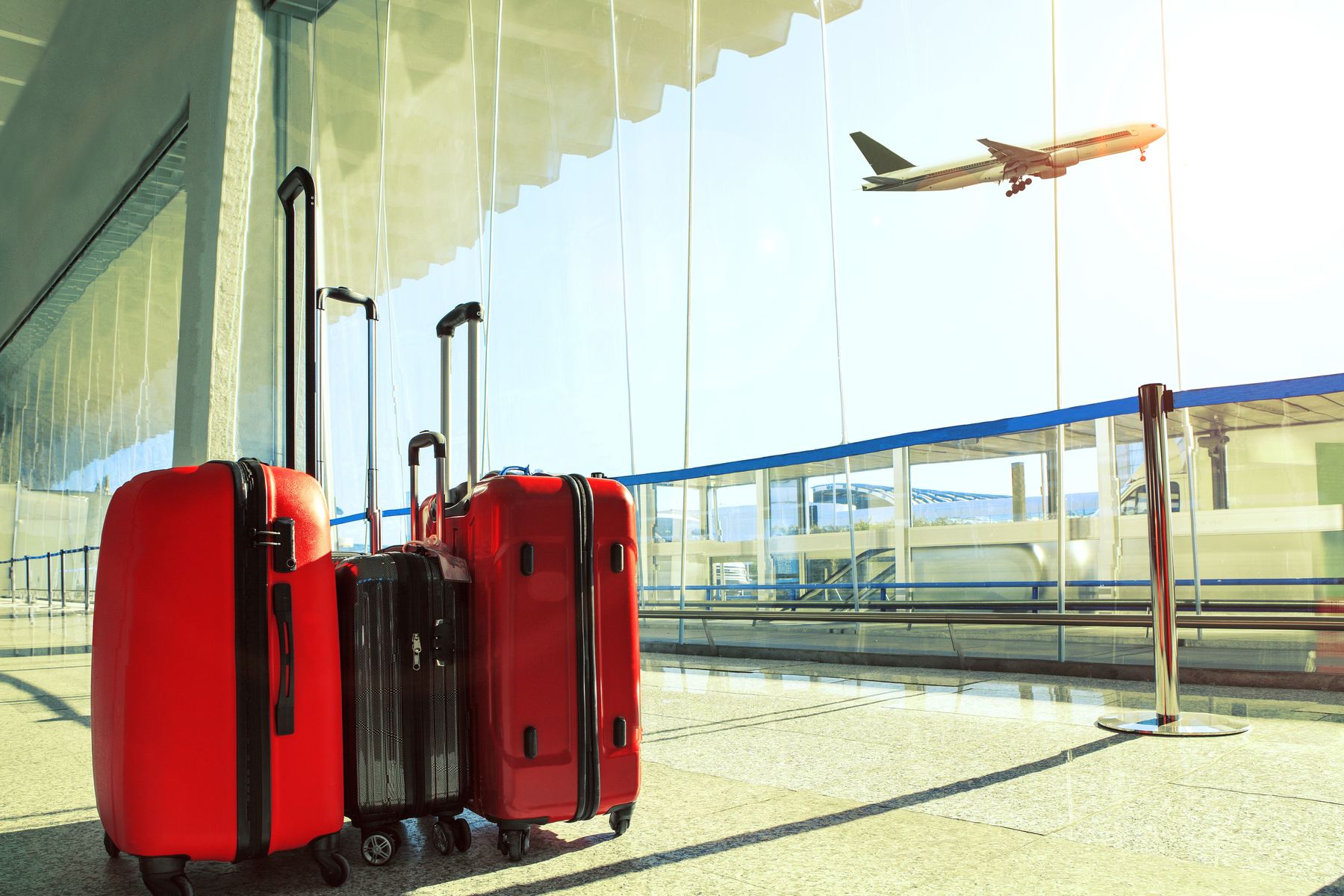 Americans want to travel more this year than they did in 2019. This was revealed by the 2020 Portrait of the American International Traveller Survey, a joint study conducted by the US Tour Operators Association (USTOA) and MMGY Global, integrated travel and hospitality marketing agency.
The survey looked at capturing the underlying motivations and future intentions that influence the travellers' behaviour. According to it, the outlook for 2020 is promising with American international travellers intending to take 2.2 international vacations in the next 12 months and 37% wanting to travel more this year than last.
"Cultural curiosity drives travel."
The top motives for travel are the desire to experience different cultures (92%), exploration and adventure (89%) and a hunger to experience new cuisines (83%). 87% of respondents said they prefer to focus on making memories over acquiring more things.
"The results are extremely encouraging for both our membership, as well as the travel industry as a whole," said Terry Dale, president and CEO of USTOA. "Not only are American travellers not slowing down, but cultural curiosity and exploration are driving them to travel deeper and connect more personally to the destinations they visit."