No take off: Virgin Atlantic cancels launch of Delhi and Mumbai flights from Manchester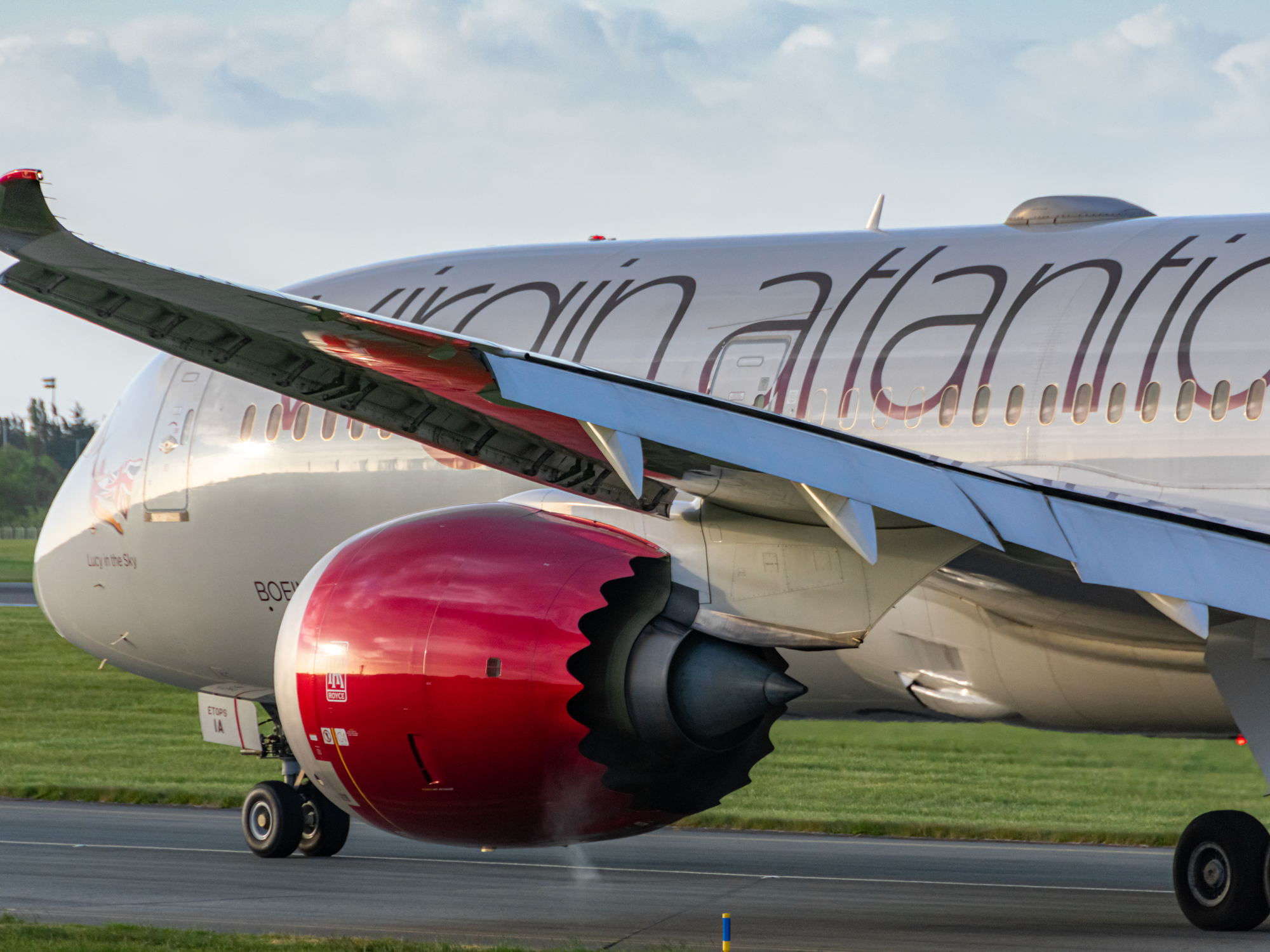 Virgin Atlantic, which announced the launch of services to Mumbai and Delhi from Manchester in October this year from 19 December and to Delhi on 5 January, announced that it is cancelling these services.
"We are continuously reviewing our flying programme and in response to the ongoing impact of Covid-19 we have made the difficult decision to withdraw our Manchester to Delhi and Mumbai services which were due to launch in January," it said in a statement.
"We remain committed to our Manchester home and have recently resumed operations to Barbados, with further routes to the Caribbean and US commencing in the coming weeks," the airlines said.
The routes were only announced in mid-October, with Mumbai initially due to launch in December this year and Delhi in January 2021, using Boeing 787-9s. The Mumbai service was later pushed back to January.
The airline still serves Delhi and Mumbai from London Heathrow airport.