"Nothing replaces the human factor": GM of The Westin KL
User role is=
Array
(
    [0] => candidate
)


Contributors are not employed, compensated or governed by TD, opinions and statements are from the contributor directly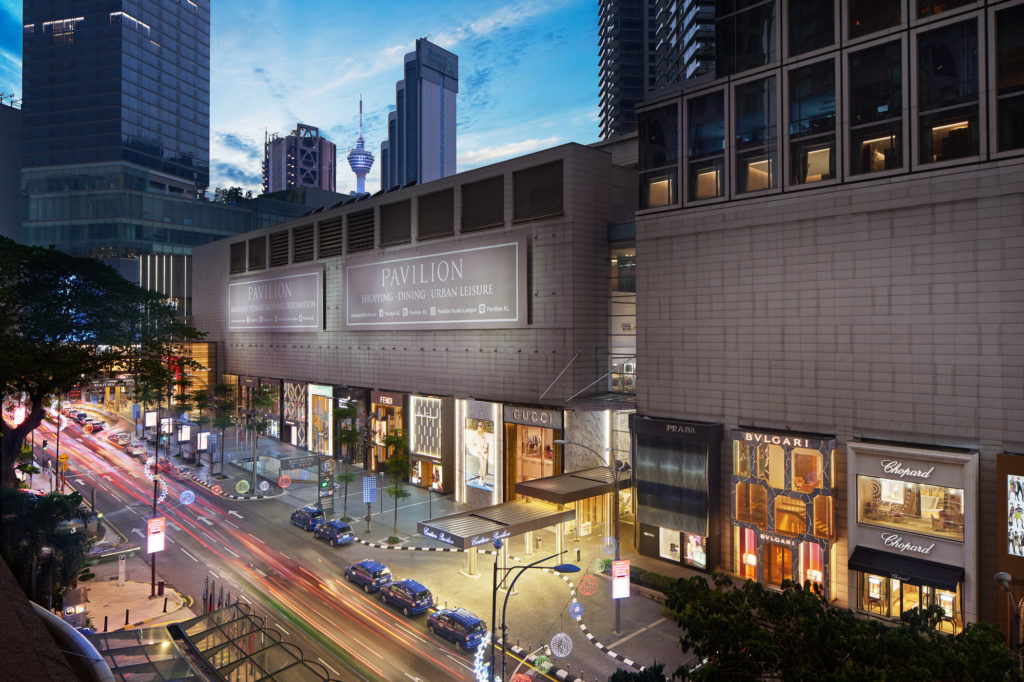 Located in the pulsating streets of Jalan Bukit Bintang, opposite the Pavilion mall, The Westin in KL is best suited for shopping, entertainment and local attractions including the Petronas Twin Towers, which are just minutes away.
We chatted with Westin KL's new GM, Gregory Gubiani, about patience, communication and the value of movement in a career.
Heart of the matter
French national Gregory Gubiani (fondly known as Greg), was appointed as the new general manager of The Westin Kuala Lumpur in November last year.
Armed with more than 14 years of experience, Greg believes hospitality is an industry that combines various jobs and functions such as finance, housekeeping, service, engineering, etc into one. He also said, "It allows you to explore different paths before you choose to settle in any particular role".
Fluent in French, English, Italian and knowledgeable in Spanish and German, Greg graduated from the School of Tourism and Leisure Management in Strasbourg, France. Greg started his career as a resort host in an international five-star luxury resort in the Maldives in 1999, before moving on to be a front office manager in French Polynesia.
"You are the driver of your own car"
When he started his career in the Maldives, he did a little of everything. As an entry-level professional he valued the experience gained in every aspect of running a hotel which he says aided his journey to becoming a GM today. He said: "I feel everyone should start at the base because then you understand what the role requires from an internal customer perspective. It indeed allows you to better appreciate the job that everyone does."
While Greg's illustrious career moved from the Polynesian islands to Australia to Southeast Asia, he continued to try his hand at different profiles within the industry.
Sticking to his own advice, he added: "You are the driver of your own car. Young people nowadays want to be the king of the world on the first go, but in my experience, one cannot be a master even after spending 10 years doing it. In this industry, it is crucial to start at the entry level and show your hunger to grow, whilst enjoying the flexibility of movement."
Going places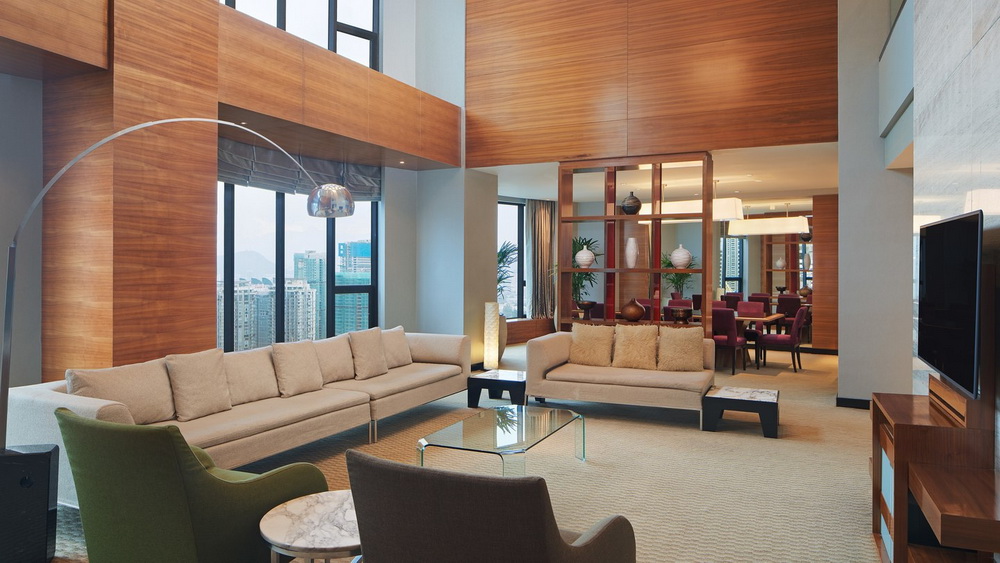 In 2011, Greg moved to Kuala Lumpur by stepping into the manager role at Le Méridien Kuala Lumpur before heading off to open Le Méridien Bali Jimbaran, Indonesia as its general manager. Young and dynamic, Greg spearheaded the Aloft Kuala Lumpur Sentral from 2015 to 2018 until his current stint at The Westin Kuala Lumpur.
Movement may well be considered a benefit of working in the hospitality industry. In Greg's opinion, it gives one a chance to fast-track their career but along with the responsibility to reinvent themselves: "Getting transferred actually gives one the chance to become a new person every couple of years and that's a good thing."
Communication is key
"You have to first be patient and you have to communicate"
A winner of the Marriott International General Manager Leardership Award (2017) Greg works with young and emerging local talent each day. "When I was in (hospitality) school, I was always taught that you have got to work hard to go where you want to go.
"But, the level of expectation of employees these days is far higher. I think it is because everyone expects everything fast these days – even the next level of job, but you have to first be patient and you have to communicate."
"Nothing replaces the human factor"
He, of course, values the role of technology in aiding communication but strongly feels that "as much as hotels need to be tech-savvy these days, nothing replaces the human factor. You still need the human factor in hospitality — maybe more than anywhere else."
In fact, with social media, one needs to be even more wary of how emotions are conveyed and perceived and hence he still holds the value of a handshake high. He added that ever since the new trainee orientation at The Westin KL, the management make sure to keep an open conversation with the new employees to help them settle in and grow.
LATEST STORIES DEV