Oman Air delivers highest-ever cargo load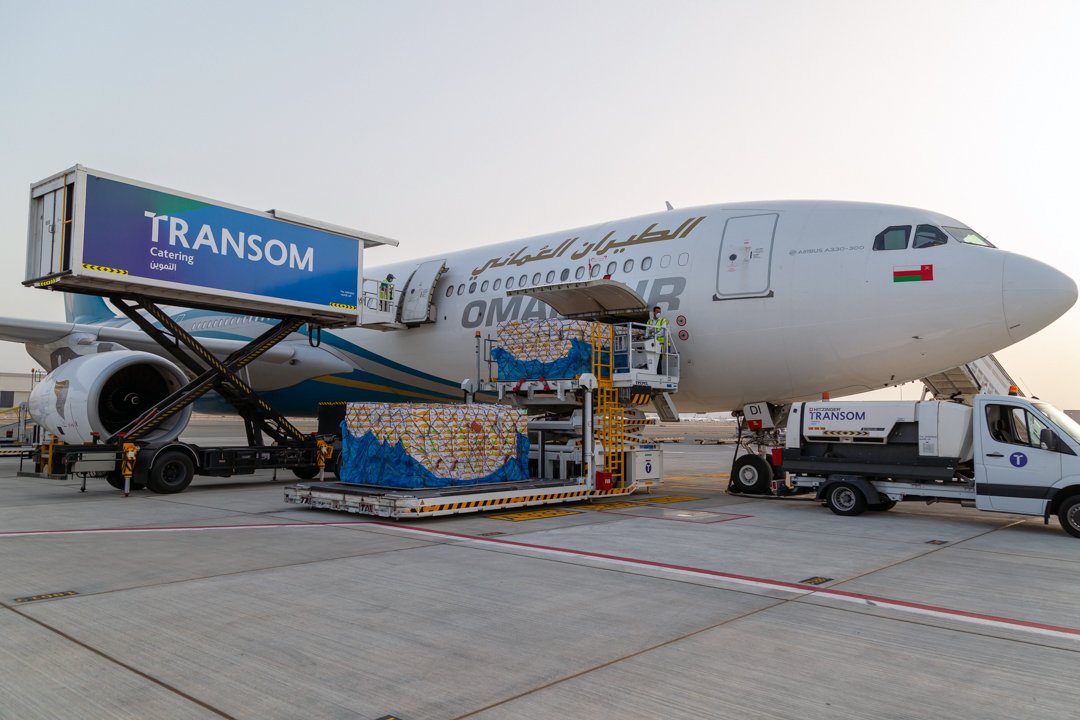 Oman Air, the national carrier of Oman, continues to serve the nation and its customers with 69 chartered cargo-only flights from April to June, including the highest-ever cargo load the airline has carried.
The airline has delivered cargo from nine cities in India, Pakistan, China, Iran, Malaysia and UAE, for the Royal Oman Police, Ministry of Travel and Tourism, and several commercial customers. Twenty-seven flights were operated in coordination with Ministry of Health, using wide-body aircraft, with a total freighted volume of over 386,000 kgs. Another 42 cargo flights contributed to the transportation of over 1 million kg of food, commodities and medical equipment to the Sultanate, in coordination with several governmental and private-sector clients.
Throughout all these flight operations, the carrier has paid close, careful attention to safety requirements for all passengers, crew, support staff and the cargo it has delivered.