On digital sojourn, Thomas Cook India unveils 'TeeCee'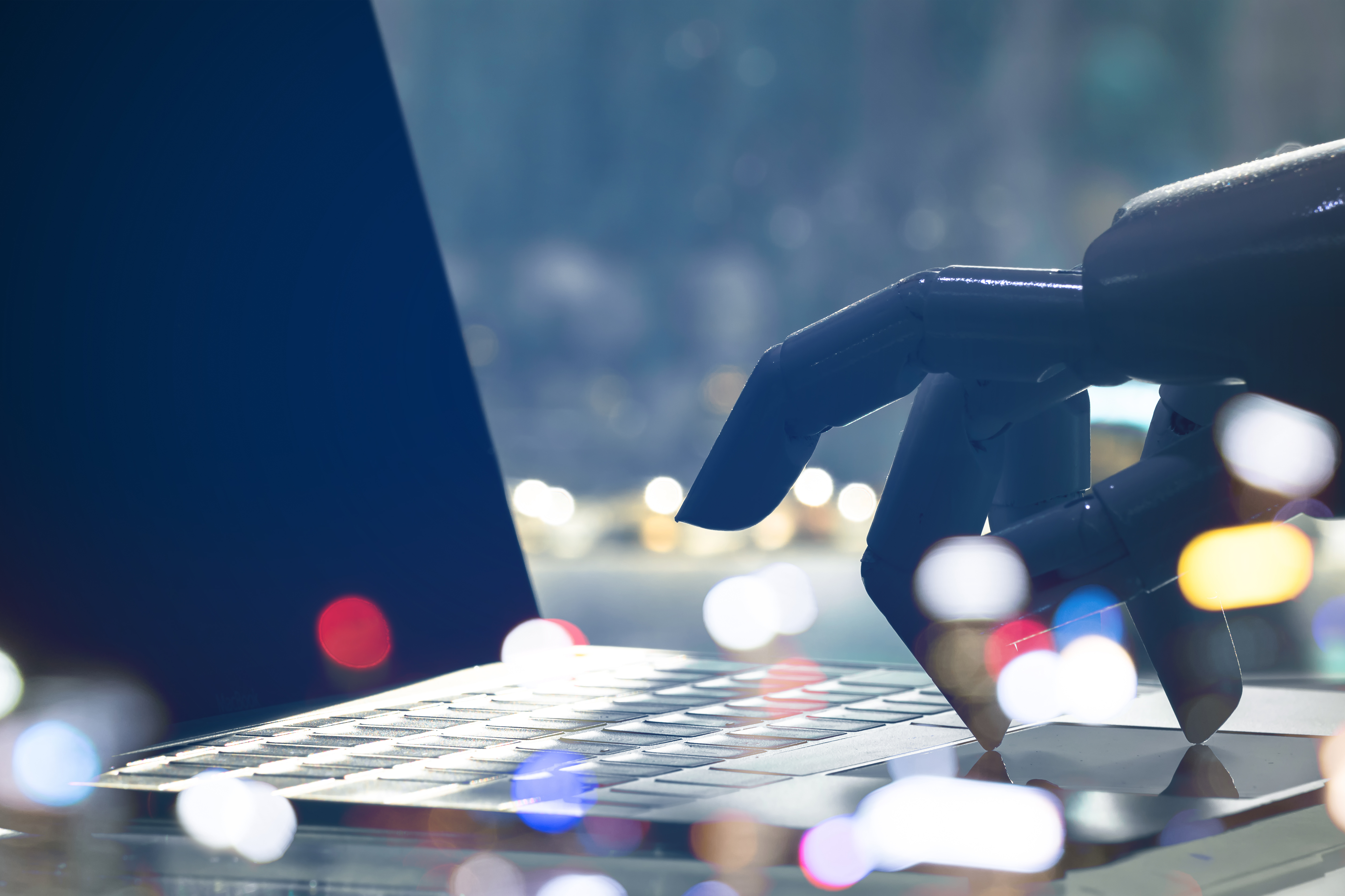 Integrated travel services company, Thomas Cook (India) announced the launch of 'TeeCee', a first-of-its-kind artificial intelligence (AI) powered chatbot, reiterating the company's digital evolution strategy in its journey towards seamless digital customer experience.
According to a report by Bain & Company and Google, India had the second-highest active Internet user base globally at 390 million in 2018. The report also indicates that the share of online travel booking spends, having increased by 25% in 2018, is anticipated to grow to 35% in 2021. Thomas Cook India's growth reinforces this with over 27% of its overall holidays being booked online.
The launch of Thomas Cook India's chatbot TeeCee is part of a strategic initiative to service today's impatient, digital-native customers, with a seamless near-human experience, across digital devices. The multi-use case and context-aware TeeCee is equipped with superior NLP (Natural Language Processing) capabilities for better understanding of user intent and offering appropriate services.
"TeeCee chatbot offering customers a near-human experience will have a phased roll out."
TeeCee is built in association with Senseforth's proprietary conversational AI platform for Intelligent assistants that mimics human cognitive ability in understanding and actionizing user intent.
Speaking on the launch, Amit Madhan, president and group head of information technology and e-business, Thomas Cook (India) said, "Thomas Cook India has always been at the forefront of cutting-edge digital innovation that focusses on seamless customer experience. TeeCee chatbot offering customers a near-human experience will have a phased rollout. This digital evolution will enable end-to-end forex transactions, which will be followed by holiday and visa service capabilities."