On the growth route: Scoot to add 16 new Airbus to fleet
User role is=
Array
(
    [0] => editor
)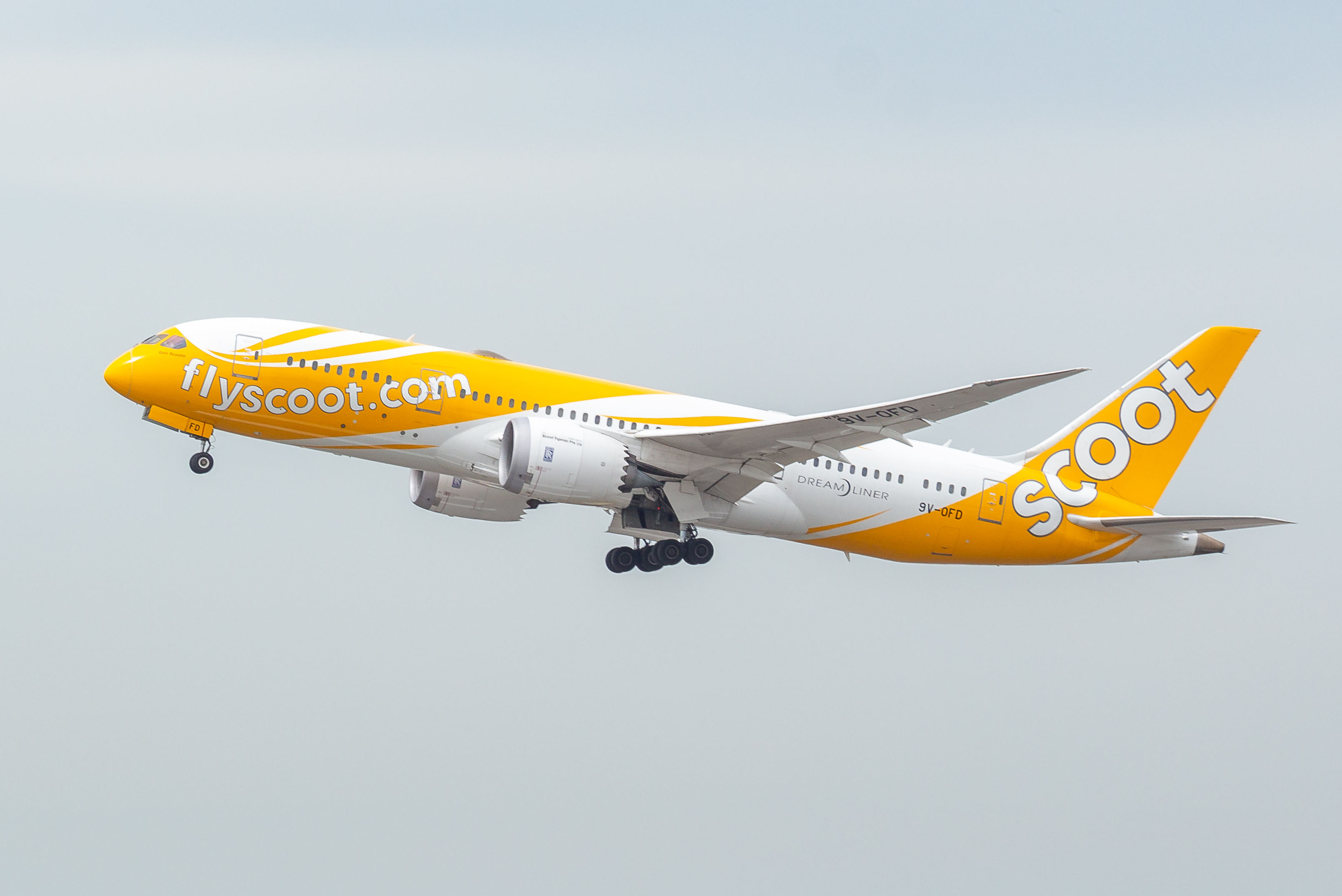 Singapore Airlines' budget arm Scoot, has announced the introduction of 16 brand-new A321neo aircraft into its fleet. The first aircraft, named Wings of Change, will be delivered in the last quarter of 2020 and will be used on routes within six hours (medium-haul markets). The new fleet will enable Scoot to meet its double-digit growth plan by the end of financial year 2020-21.
Of the 16 aircraft, six are an upsize from Scoot's current A320neo order from Airbus, while 10 will be leased. The A321neos, powered by Pratt & Whitney engines, will be delivered from Airbus' final assembly line. The single-aisle aircraft will be fitted with 236 seats, 50 more than that of the A320neo.
Lee Lik Hsin, CEO of Scoot said, "The A321neos will inject growth possibilities to our network plans for 2020 and beyond and it is indeed apt that we have named the first aircraft Wings of Change. Customers will be greeted by our brand-new cabin interiors, with seat products they are already familiar with."
With the A321neo, Scoot will be able to operate its single aisle flights with unmatched levels of efficiency, benefitting from the highest commonality of the Airbus product range. This includes shared resources in spares, tools, similar maintenance engineering, pilots and cabin crew.
LATEST STORIES DEV