One in five people are checking off bucket list trip post-pandemic: KAYAK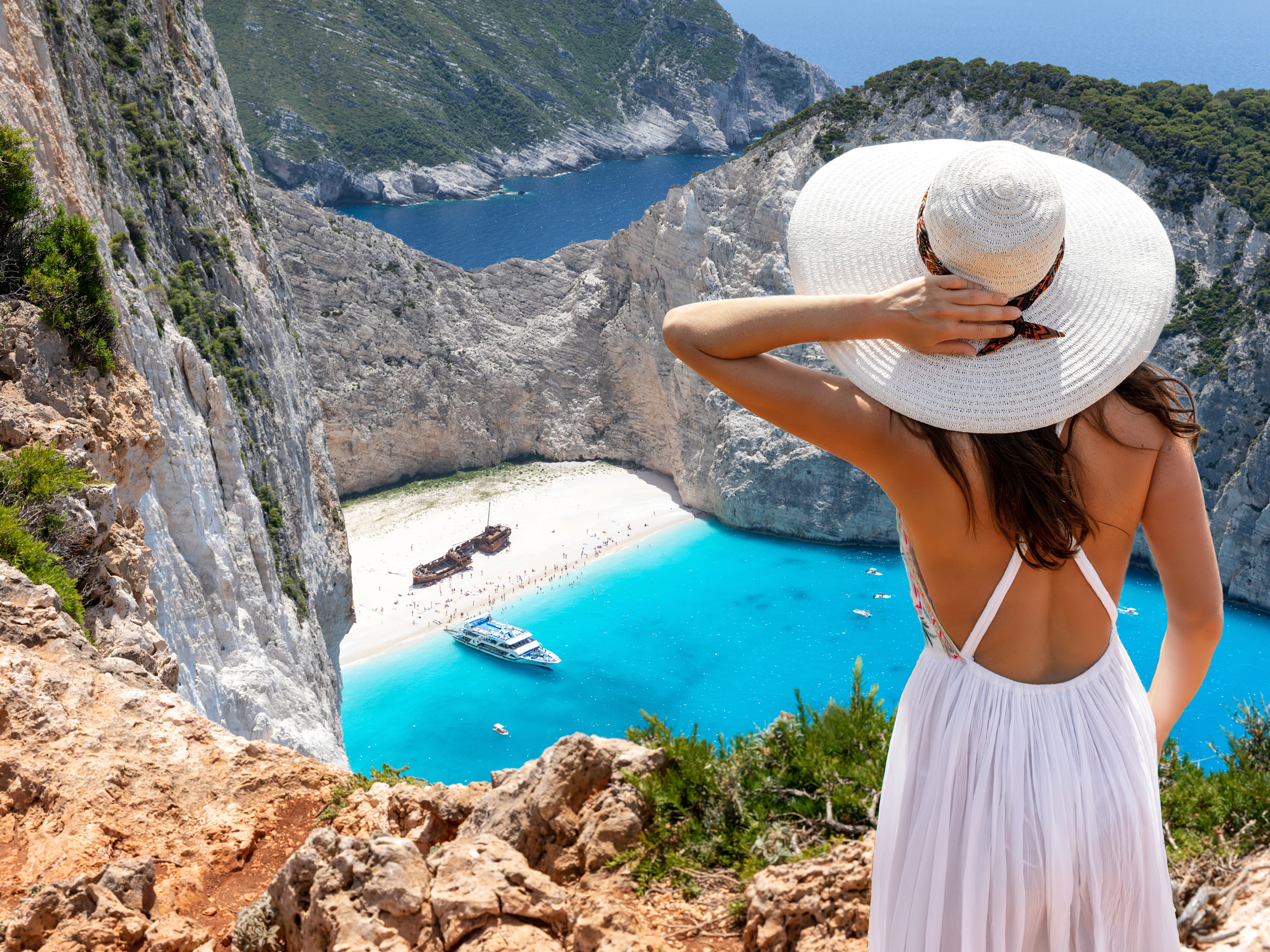 As the world begins to re-open for international travel, KAYAK, the world's leading search engine, has analysed the impact that Covid-19 has had on people's travel habits. Findings show that 69% of people said the pandemic has made them re-evaluate the types of holidays they now wish to go on.
After over a year of cancelled plans and constantly changing travel restrictions, KAYAK's survey found people in the UK have missed out on average of two planned holidays since the initial lockdown, and it appears many are looking to make up for lost time when travel opens up, with 23% planning longer trips away and 21% looking to splurge more on luxury travel.
Furthermore, 43% say that missing out on holidays has made them want to go on holidays they've been dreaming about, with almost one in five (19%) no longer waiting to check off a bucket list destination for their post-pandemic trip.
As searches for travel takes flight, KAYAK has released the Rediscover Travel hub designed to help you navigate where to go and what's open for your long-awaited time away. The hub includes destinations seeing emerging signs of interest, where to fly for a deal and prices on hotel stays and rental cars.
Knowing the stress of picking the right destination after over a year of little to no travel, the hub also features a new interactive quiz that pairs you with destinations based on factors like how many vacation days you have left and which trip you were most bummed to cancel in 2020.
The desire to rediscover travel is consistent with KAYAK's own search data. While flight searches in the UK have yet to hit pre-pandemic levels of 2019, they appear to be on the rise – increasing by about 59% since the beginning of 2021. While domestic travel searches have remained popular (up about seven times higher than January), international travel also appears to be trending, with searches up about 43% since the start of the year.
When it comes to the destinations travellers are dreaming about outside of the UK the most, the top ten destinations reported in the survey are:
Greece/ Greek Islands
Italy
Cyprus
Barbados
Maldives
Portugal
Turkey
Hawaii
France
Egypt