THE Park Hotels India launches 'Zone by THE Park' in Jodhpur, Rajasthan
User role is=
Array
(
    [0] => editor
)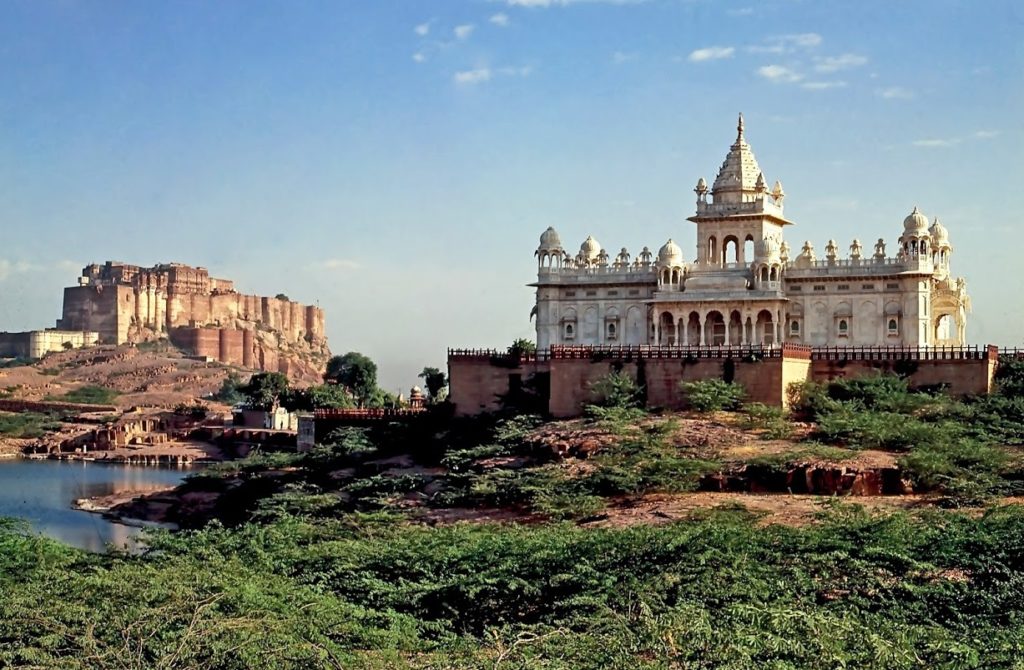 Boutique chain THE Park Hotels has launched its second hotel in Rajasthan under its 'Zone by THE Park' brand, Zone by THE Park Jodhpur, located in the vibrant 'Blue City'.
Developed by London-based design group Project Orange with THE Park Hotels, Zone by THE Park Jodhpur is adorned in orange and turquoise furnishings and has 90 guest rooms, an auto-rickshaw gift shop, work and gaming zones and a banquet hall with a large outdoor lawn, perfect for large weddings, exhibitions and celebrations.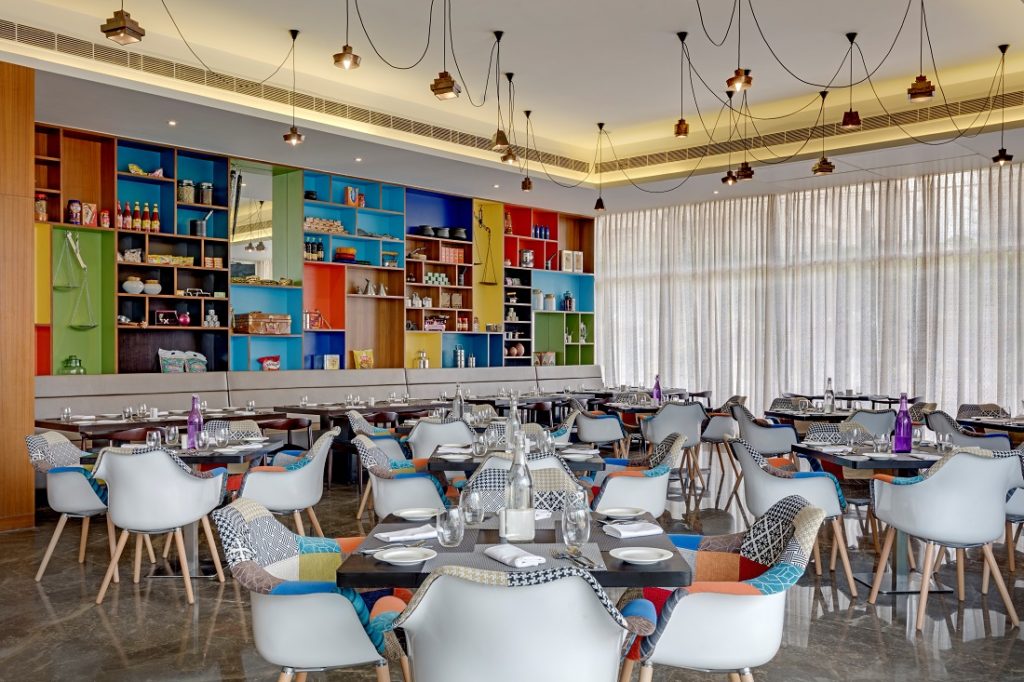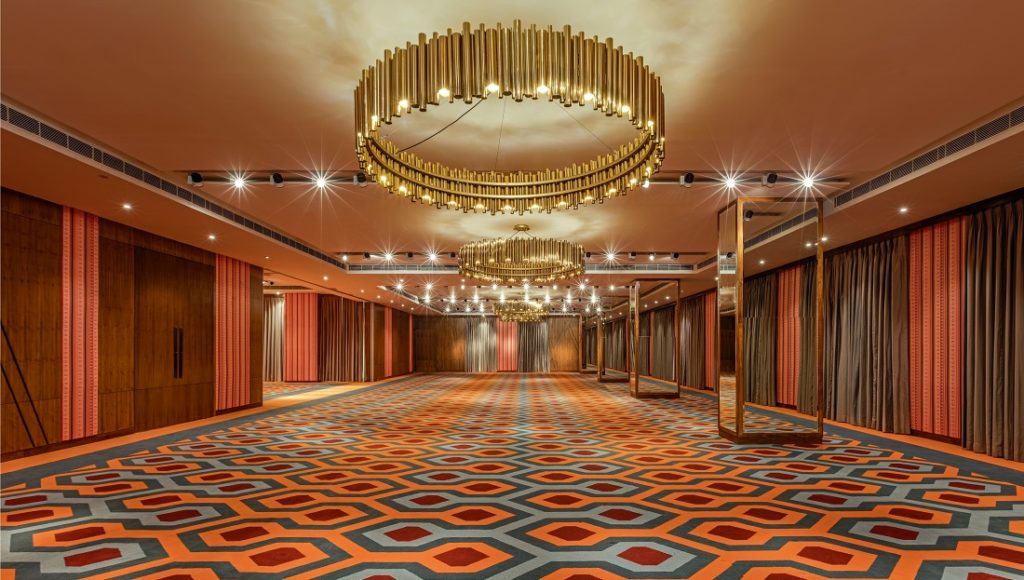 The hotel is also home to two restaurants and bar, including the all-day dining restaurant Bazaar, serving world cuisine; Urban Spice Box, an Indian grill restaurant; and Z Bar, serving cocktails in the evenings.
Zone by THE Park Jodhpur is close to the city's airport and railway station, and landmarks such as Mehrangarh, one of India's largest forts, the scenic Kalyana Lake, its vivid blue architecture, the imposing fortress of Mehrangarh and its bazaars.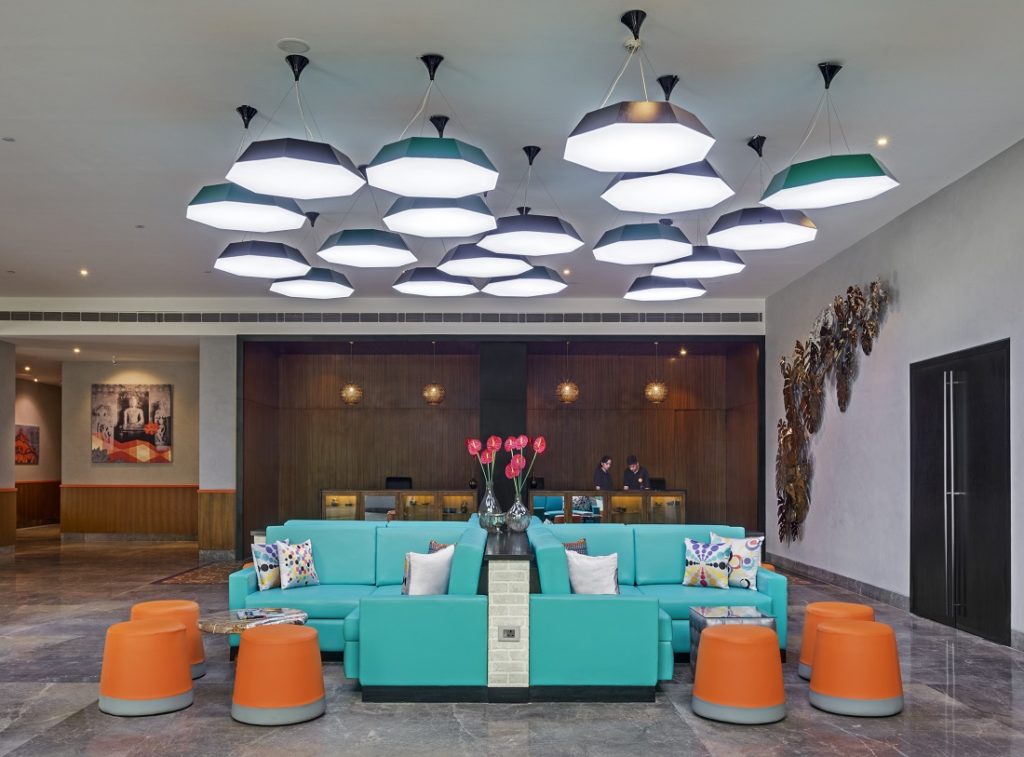 Speaking at the launch, Mr. Vijay Dewan, managing director, Apeejay Surrendra Park Hotels Ltd. said: "We are extremely delighted to launch our second property in Rajasthan, especially in Jodhpur as it is a discerning tourist's destination with a reflection of history.
"The hotel is designed to meet the requirements of the price-conscious, design-conscious urban traveller. Witnessing the success of Zone Jaipur, we are confident that this hotel will play a key role in strengthening the brand. We are certain that the hotel will appeal to customers with its design and format."
Zone by THE Park is present in Coimbatore, Jaipur, Chennai ORR, Raipur, and Bengaluru with upcoming hotels in Pondicherry, Igatpuri & Goa. The brand will have 17 properties by the year 2020; this will be about 1,500 keys in the next four years.
LATEST STORIES DEV