Parkvia drives in-path with Wizz Air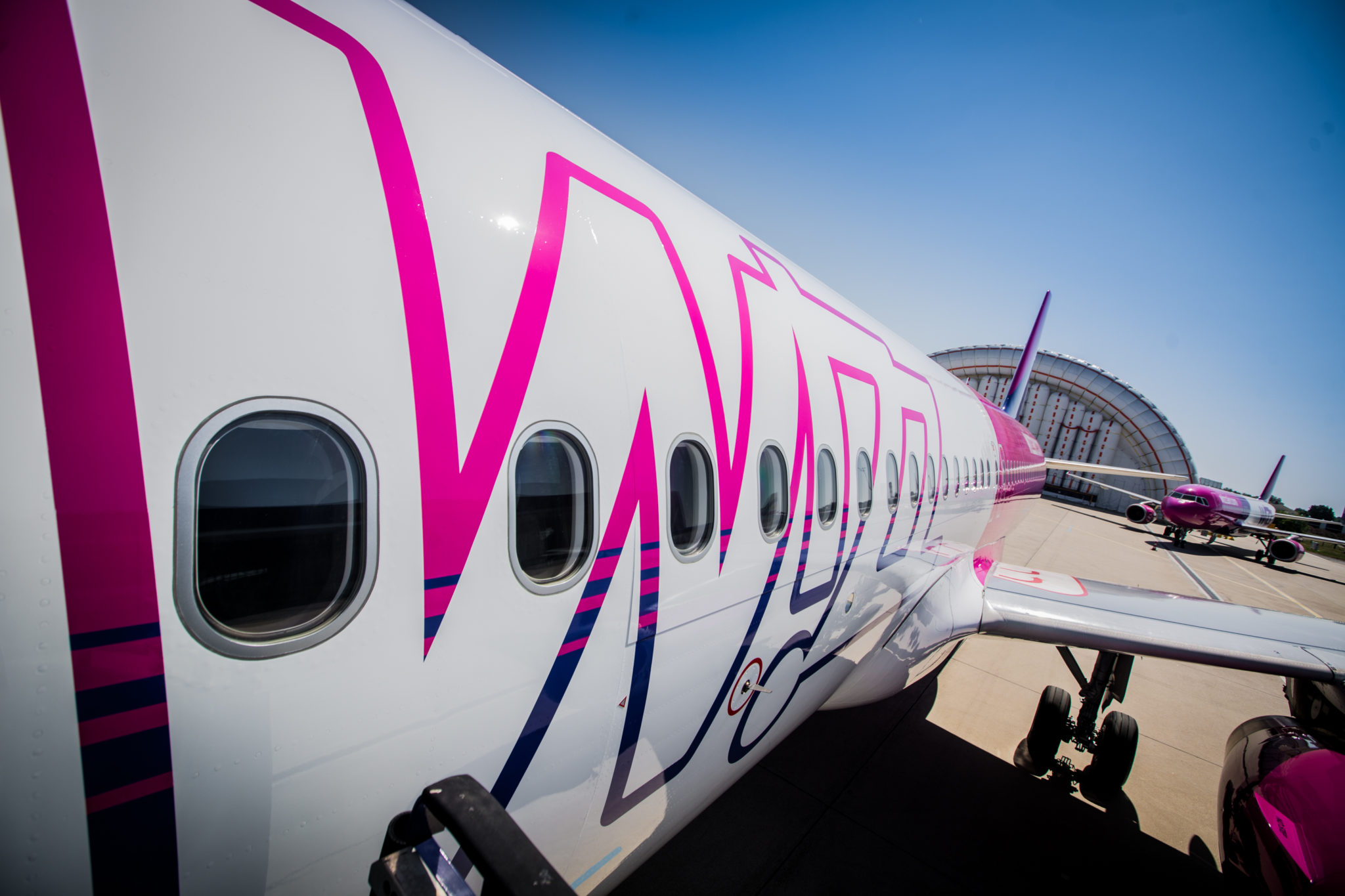 European airport parking retailer, ParkVia, has secured a significant new contract with its longest-standing airline partner, Wizz Air, one of Europe's fastest growing airlines and the largest low-cost carrier in Central and Eastern Europe, following the successful launch of its latest project.
In a move that allows the parking reservation provider to align itself as one of the airline's strategic partners, ParkVia is now integrated with the Hungarian low-cost carrier to provide in-path booking flow technology. Allowing for a more succinct customer experience, the carrier's passengers are now able to reserve parking at their chosen airport at the same time they book their flights and travel extras, which negates the need for numerous reservations for a single trip.
The new four-year contract builds upon the previous contract term, which commenced in 2012 with a dedicated white label parking site, which is still operational for customers who prefer to book their parking at a later date.
Marta Gomez, revenue development manager at Wizz Air said: "Over the course of our long-term partnership with ParkVia, we have worked collaboratively to diversify passengers' parking needs to ensure we're always evolving our approach to their booking requirements; which is why we are confident to renew the contract for what we anticipate being another successful term."
Nicola Pilling, head of global partners at ParkVia commented: "Over the last decade, parking has fast become a key revenue source for airlines, bolstering overall travel packages and allowing customers to personalise more elements of their journey."