PATA announces release of 39 destination-specific forecast reports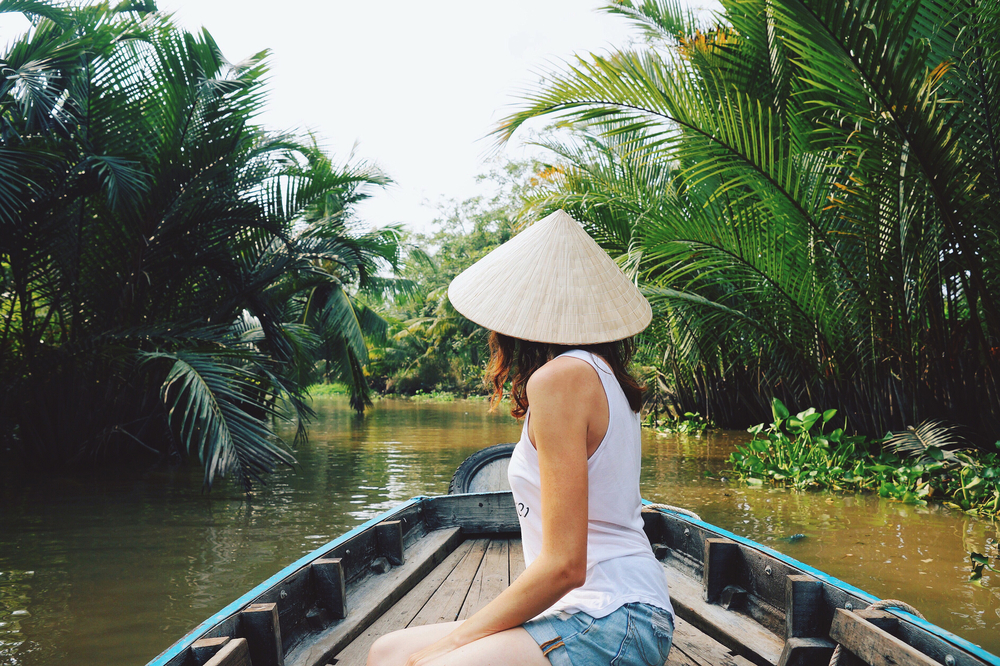 Following last month's successful release of the 'Asia Pacific Visitor Forecasts 2020-2024', complete with updates in response to the current COVID-19 pandemic, the Pacific Asia Travel Association (PATA) has announced the second issue of a suite of 39 destination-specific reports for the period 2020-2024, sponsored by Visa.
Each report builds on the regional forecast by delving deeper into the changing dynamics of travel and tourism, in and across the Asia Pacific region at the single destination level. The reports also include additional data and insights from Euromonitor International. Each of the 39 reports covers a specific destination in Asia Pacific and individual forecasts.
"This updated series of destination reports from the PATA Strategic Intelligence Centre is designed to present insights into the ever-present shifts and changes that occur in the travel and tourism sector in such a way that strategic actions can be better facilitated. This is particularly so when faced, as we are now, with the severe limitations to international tourism growth, brought on by COVD-19," said Dr. Mario Hardy, CEO of PATA.