PATA Travel Mart 2020 heads to Leshan in Sichuan, China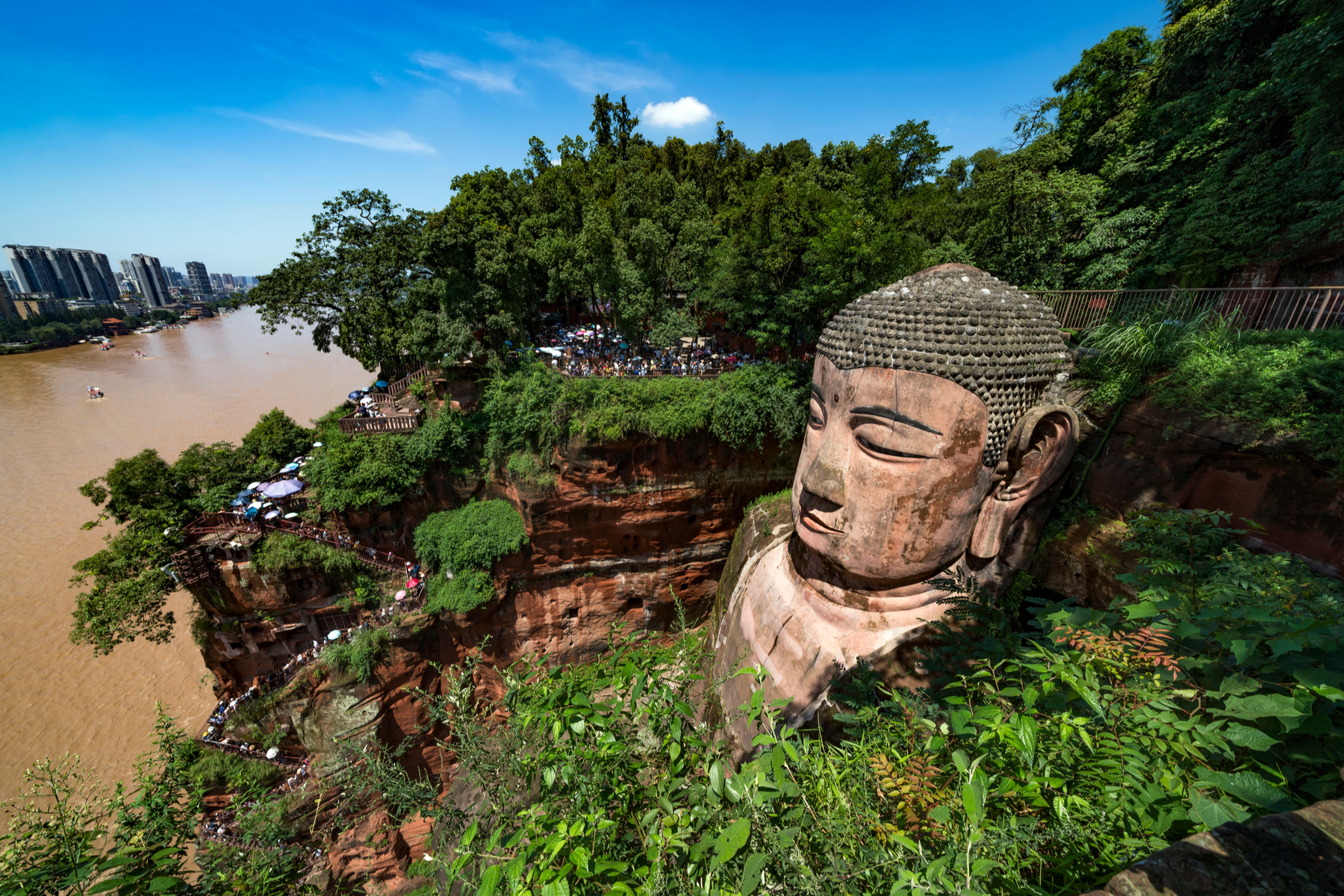 The Pacific Asia Travel Association (PATA) is set to organise PATA Travel Mart (PTM) 2020 in Leshan, Sichuan, China from 3-6 September. The event will be hosted by the Leshan Culture, Radio, Television and Tourism Bureau.
"We are returning to Leshan, Sichuan, China for PTM 2020, having previously worked closely with our various partners to organise the PATA Annual Summit 2015, as well as the annual Emei Global Summit," said Mario Hardy, CEO of PATA.
"With its rich culture and beautiful natural landscapes, it is the perfect setting for people to access decision-makers, meet new clients, expand their networks, establish new relationships and consolidate existing business partnerships, and I would like to welcome members and non-members to join us at this very special destination," he added.
Leshan is a prefecture-level city located at the confluence of the Dadu and Min rivers in the Sichuan province of China. The city is located on the south-western fringe of the Red Basin in southern Sichuan, about 120 km from Chengdu.
It is one of the most mature tourist destinations in Sichuan and even China. It annually receives over 25 million visitors. The Leshan Giant Buddha of Mount Emei, a Cultural, Heritage and National 5A tourist attraction, draws worldwide attention due to its profound influence on Buddhist culture and is surrounded by a unique natural landscape.