Taking Hilton's ambitious plan forward in Southeast Asia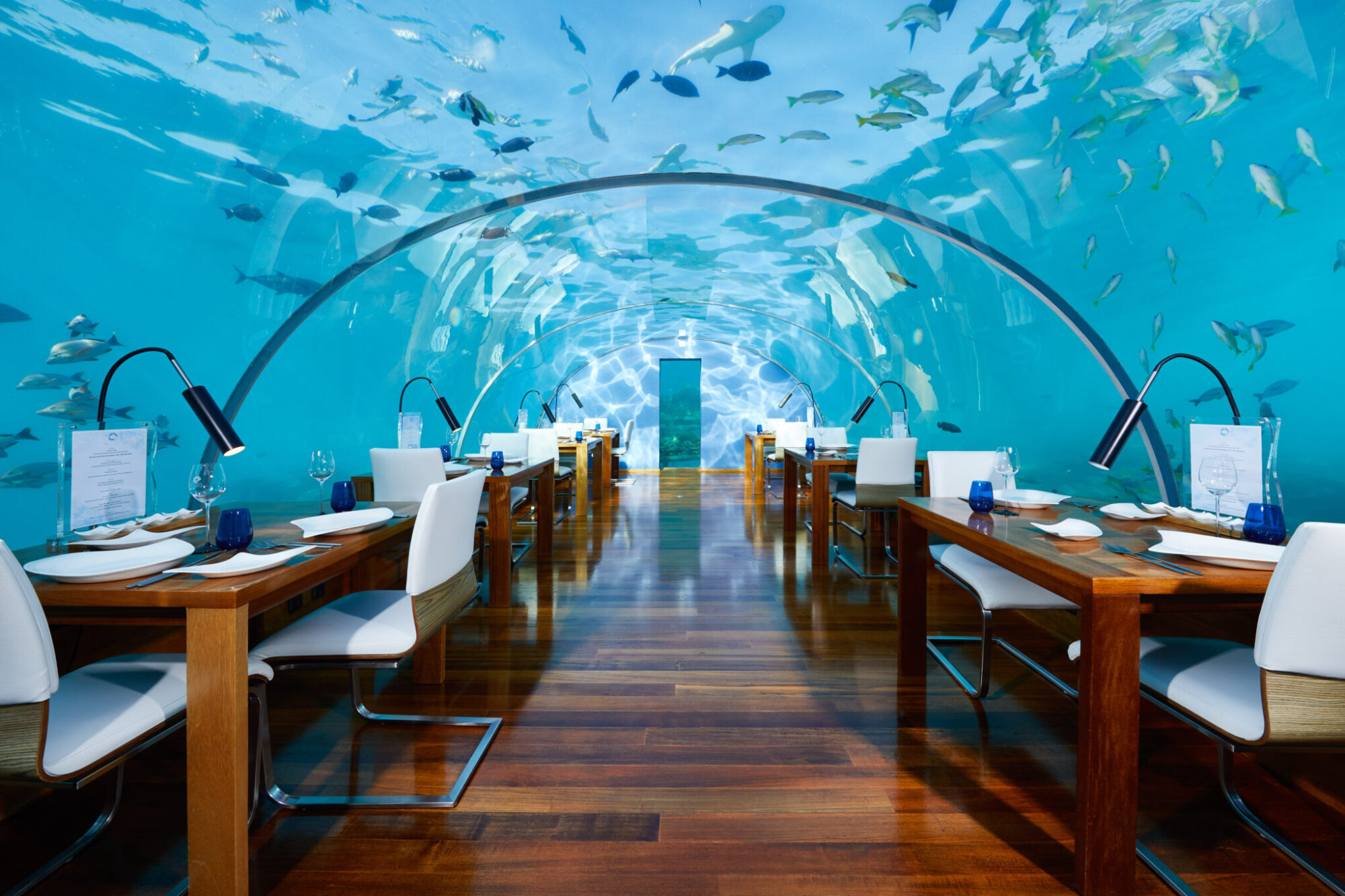 Travel Daily caught up with Singapore-based Paul Hutton, Hilton's vice-president of operations in Southeast Asia. Although Hutton has 36 years of Hilton history behind him, he has tremendous energy and gives the impression his career is only just getting started. From war zones to tranquil beach resorts, he now oversees forty-three hotels across nine markets and is obviously having fun in the process. Being the son of an Australian diplomat, an avid reader and early travel-junky, he was born into this role.
As the driving force behind Hilton's ambitious plans in Southeast Asia, he's pioneering new territories. His portfolio will double when the 54 hotels in the pipeline open in the coming years, including a first-in-market entry, Timor Leste with the flagship Hilton brand, as well as Laos and Cambodia.
With an undeniable passion for life, people and teams, he's a strong supporter of development programmes that engage both local and international talent. He is also committed to driving the company's corporate responsibility agenda, 'Travel with Purpose', and achieving Hilton's goals of halving its environmental footprint and doubling social impact investment by 2030.
TD: Last year Hilton celebrated 100 years of history, only to immediately face a pandemic in its new century. How prepared was Hilton and was there a plan for this unprecedented disaster?
PH: No one truly had a plan for such an event, although, after 101 years, we were pretty well set-up as a global company with key leadership and longevity. Adaptation and strong communication with our team members, owners and investors, has paid off. We went early with right-sizing, and fortunately, we have strong subregional nationals in key leadership roles; all have shown how well they know their markets having adapted quickly and effectively.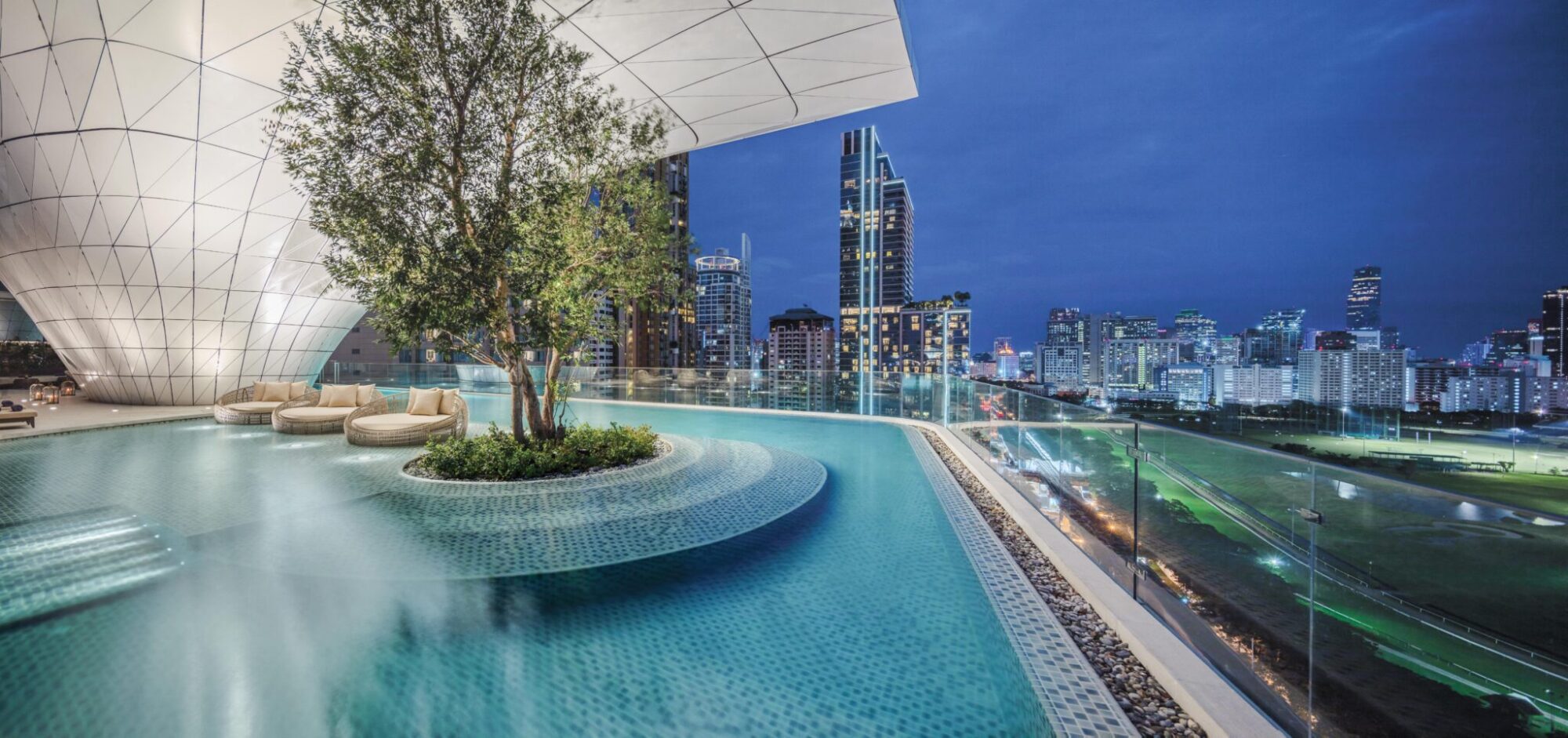 TD: What have you learnt from previous crises and downturns?
PH: The need for decisive transparency and communication in front of our entire team. We needed to act swiftly and sadly, close hotels. Previously, we have been flexible with staff who need to take on other jobs, and this hasn't changed. We concentrated early in domestic markets with local campaigns to drive business which paid off. Re-opening the Maldives was key, first Waldorf Astoria in August, followed by the Conrad in September.
TD: Winding back and repositioning Hilton's previous operations, including staff levels, would have taken its toll on everyone. How have you managed this process, including company morale and empathy in such difficult times?
PH: Honestly, with difficulty, and empathy is the right word, the company that does well in this situation have deep connections and an affinity with team members. Right-sizing had to happen, its never pleasant and always hard, but we must be repositioned to employ again. When business comes back, we need to be there, especially in countries that haven't subsidised employees. We have projects ready to open, and we enjoy being a great employer with a positive impact in local communities.
TD: Hilton is in full-swing opening new hotels with impressive momentum, what has been postponed and what can we expect to see in new markets?
PH: Every project for obvious reasons has been delayed, or postponed, temporarily. Conversely, our owners, investors and construction teams have found ways to forge ahead. Take Sri Lanka for example, we have two hotels opening, and a strong domestic market will fill them. We have one hotel opening in the Philippines this year; once again, we have found a way to push forward. Every day, we get these projects closer again to their original schedules.
TD: Are people travelling again?
PH: There is international travel happening, with a raft of paperwork at both ends, airlines are flying again, although load capacity is low. Don't underestimate domestic, either. The world is still travelling, and it's very encouraging. Tahiti, for instance, is at 100% occupancy, all coming from the west coast, USA.
TD: What has been your career highlight to date?
PH: Kuwait was a war zone in 2003, and I took a job a no one wanted, we survived, and I learnt more about myself as a leader. I had the bravest of teams who all stuck together, every day, in constant crisis. It was a huge risk for everyone, including our families at home, and no other situation has taught me more about human nature. On a more positive note, introducing Hilton to China in 2011, evolving and growing the brand thereafter is a constant highlight. Learning the intricacies of these cultures is the most rewarding part of my journey.
TD: Can you offer advice for anyone wanting to enter or reboot a career in travel and hospitality?
PH: I like these questions. Don't ever give up on the industry. If you are prepared to 'go-hard' with a good work ethic and a passion for the delivery of excellent services, then the travel industry will reward you in many ways. It's a gratifying career, and regardless of this downturn, everything will flourish again; it's what the industry does best.