Paws for tea at The Murray, Hong Kong
The Murray, Hong Kong will mark the launch of its pet-friendly themed afternoon tea series with an inaugural gathering on 24 August 2019. To be staged at The Arches, the hotel's iconic undercover semi-outdoor event space, Paws for Tea promises to be a fun and indulgent experience for dog owners and their furry friends.
A hidden gem for pet owners in Hong Kong, The Murray welcomes human's best friend as much as its human guests. From a superlative weekend getaway to a scrumptious meal at the restaurants' outdoor seating, The Murray has everything to indulge the four-legged buddies.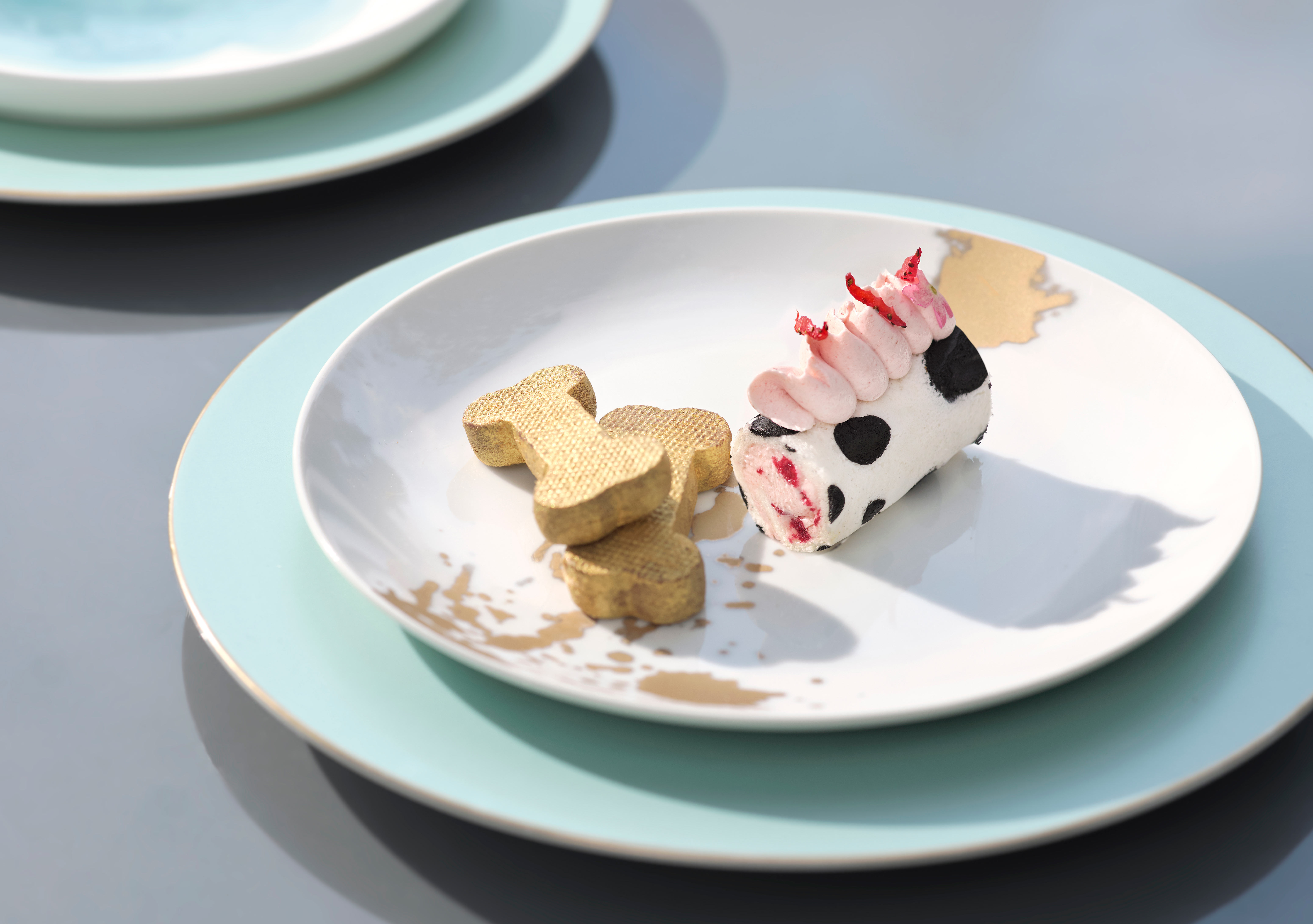 Human guests will enjoy a delicious array of savoury and sweet afternoon tea delicacies designed by executive chef Terrence Crandall. Dachshund is a bite-sized hot dog featuring house-made lobster sausage on mini brioche. Shar Pei is lovingly shaped to resemble the short, rough coat of the dog breed. Inspired by the elegant image of poodle dogs, Fifi's French delight presents smoked salmon from Norway on blinis and topped with a dash of caviar.
The star of the day, the furry friends are sure to be well taken care of. Dogs will enjoy premium Swedish ice cream (ox liver, moose, salmon flavours) from Hugo & Celine and specially-curated dog cookies (peanut butter and apple & oatmeal) by Cookie DPT.
Dog owners will also have the chance to meet Mr Organic and his exclusive hair, skin and body care products for dogs. Raw Rawr will also be showcasing a variety of freeze-dried raw pet food and offering sample packs (including kangaroo and venison flavours) as giveaways.