Personalisation 2.0 – time for hotels to get personal
Written by Edward Wright, director of sales, Asia Pacific, Hospitality, Amadeus
User role is=
Array
(
    [0] => contributor
)


Guest Writers are not employed, compensated or governed by TD, opinions and statements are from the specific writer directly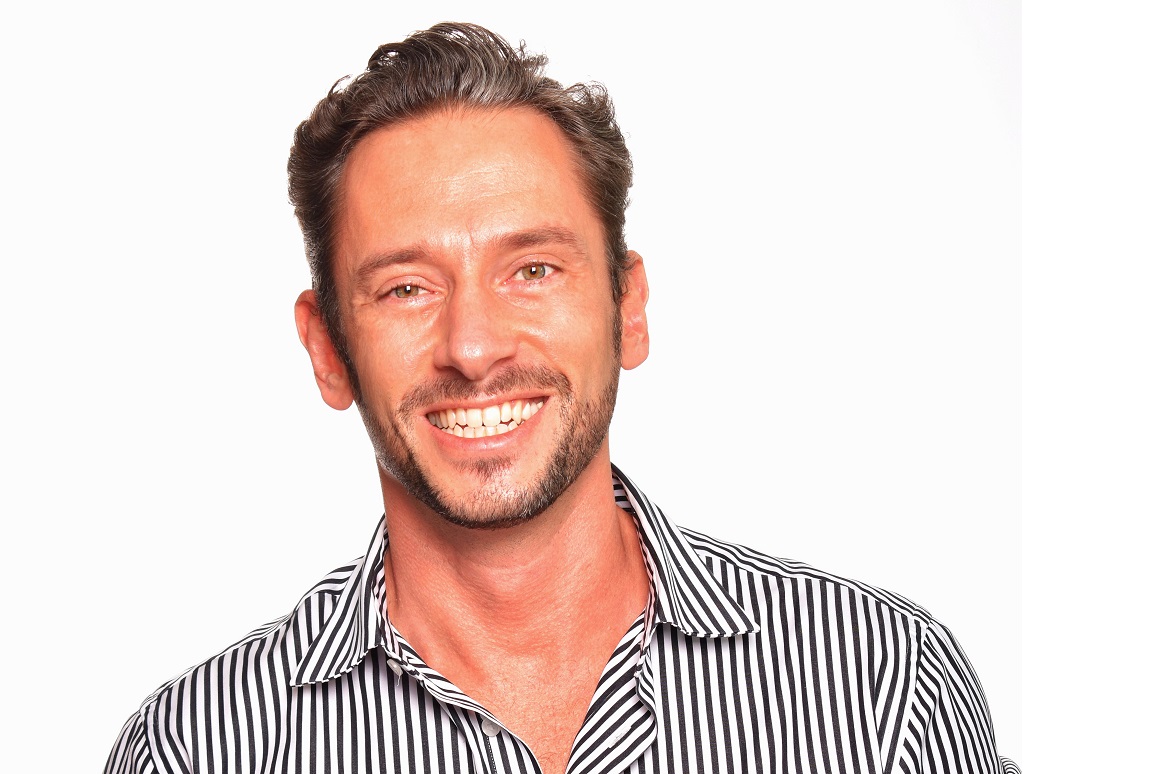 The hospitality sector has some catching up to do when it comes to personalisation. Think about when you go to book a hotel room online: you are offered the same rooms types as everyone else – even if that's a room with the best view in Singapore or inclusive of the hotel's
famous breakfast buffet.
It still doesn't give you the option to tailor 'your' experience based on what truly matters to you – like the in-room entertainment you'd love to enjoy or that diving experience you have always dreamed of.
This seems outdated when we are living in an age of hyper-personalisation. For example, you can go online and order a pair of unique personalised trainers delivered to your door, or stream a daily playlist from your phone based on your personal preferences or mood.
"Personalisation is moving away from being optional to a necessity"
From shopping to flight bookings, consumers expect to be able to completely customise their experience – and they are prepared to pay for it. Personalisation is moving away from being optional to a necessity – new research found that 80% of consumers are more likely to make a purchase when brands offer personalised experiences (according to Epsilon's research, 'The power of me: The impact of personalization on marketing performance', from January 2018.
When it comes to travel specifically, 87% of consumers say they are much / somewhat more likely to do business with travel websites or apps offering personalised experiences. It's time for hotels and the hospitality industry to up their game and take it to a new level of personalisation. So how do they start?
Learn from the cruise industry
Cruise ship vacationing has seen incredible growth in recent years with 25.8 million passengers
having cruised in 2017 with an estimated 27.2 million to cruise globally in 2018, according to the report Cruise Industry Overview by the Florida-Caribbean Cruise Association.
This success in part is from the industry's early adoption of a more modular sales approach – selling options at a lower base cost, and then allowing passengers to cherry-pick the ancillary services that they want to pay for. This could be from sky-diving simulators, biking above the ocean, eating in celebrity chef restaurants, to butler service that can accommodate family members of all generations traveling together.
"Moving away from a 'one size fits all' approach, to providing customisable offerings with dynamic pricing"
This is a model that hotels can learn from – moving away from a 'one size fits all' approach, to providing customisable offerings with dynamic pricing to suit all tastes. One type of traveller this tailored offering would be particularly useful for is the time-short business traveller. Hotels could provide prepaid options for laundry services as well as having their breakfast as a 'meal to-go', rather than the standard buffet. It would also appeal to Gen Z's expectations of a highly-tailored customer experience.
Look at attributed-based selling
Attributed-based hotel booking systems will start to emerge to cater for the desire and need for personalisation – so much so that we might even see the end of room types as a way for hospitality providers to differentiate their offerings.
"Consumers select from a list of attributes – for example a king bed with a sea view on a high floor"
In an attributed-based model, the concept of room types is eliminated; instead consumers select from a list of attributes – for example a king bed with a sea view on a high floor – to creating a room that meets their needs. Each attribute adds an incremental price to the base room rate. This already exists as a model for low-cost airlines with the booking of up front/exit seats and in-flight meals or entertainment.
To drive maximum conversions, these systems must shift to an anticipatory service. That means hotels need to learn, remember and predict a guest's specific preferences to offer them a unique, sellable combination.
Guests are prepared to pay a premium for the things that matter to them, and that will differ from person to person. By switching to a more modular sales structure, hotels not only stand to sway the balance of power between brands and the online travel agencies but also gain greater loyalty from customers in the process.
In the fourth quarter of the year, Amadeus completed the roll-out of the Guest Reservation System with InterContinental Hotels Group. InterContinental Hotels Group's more than 5,600 properties across 15 brands and across more than 100 countries are now live.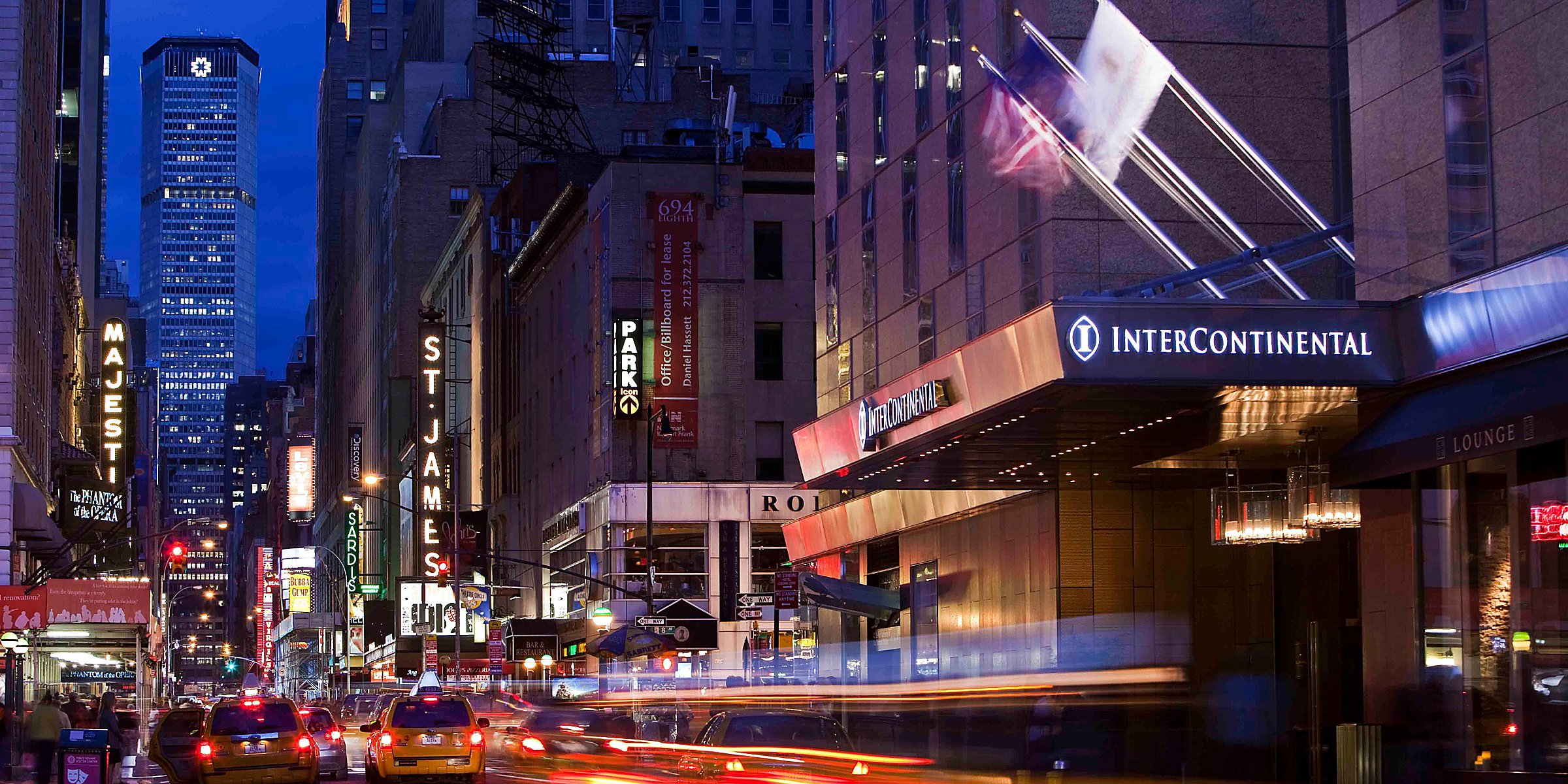 Going forward, there will be future updates to the platform bringing enhanced features and functionality, including attribute-based selling. As more properties and additional attributes are offered, we expect to see greater personalisation in 2019.
Unify hotel systems
The ability to add layers of personalisation to a customer's experience is increasingly starting to transform the industry. For many hoteliers the current fragmentation of IT systems is making it difficult for them to know their guests and therefore meet their needs.
To overcome this challenge, the Premier Inn hotel chain, owned by Whitbread Group PLC, will roll-out Amadeus' combined Central Reservation System (CRS) and Property Management System (PMS) across its 765 properties. Together these native modular-based capabilities will offer Premier Inn a 360° view of its properties and its guests around the world.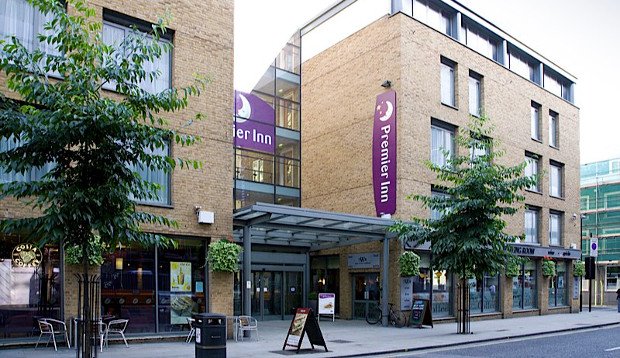 Unifying hotel systems and data will result in a better understanding of the guest references,across all touch points. This empowers hotel staff not only at the property level but also the chain level to interact and create a better guest experience. The best systems will enable hospitality businesses to truly "know" a customer, to meet and exceed their needs in a unique and personal way that makes them feel special, while streamlining business operations.
What will success look like?
It's clear that merchandising individual rooms or hotel amenities will require sophisticated, joined-up software systems and a very strong link to operational capacity. There is also nothing worse than creating an expectation of a highly customised stay, only to be let down at the point of delivery.
Personalisation isn't a new concept to the travel industry, but it needs to be considered carefully and implemented correctly. At every stage of a journey – from booking agents to airlines, airports to visitor attractions and, of course, hospitality providers – no detail can be overlooked as providers design authentic experiences.
"There is no reason why the hospitality industry can't become the leaders in personalisation"
The opportunities are endless. Hotels have been slow to adopt to these changes, but there is no reason why the hospitality industry can't become the leaders in personalisation.
LATEST STORIES DEV