Philippines' tourism closed until year-end
If you are planning to travel to the Philippines for the holidays, unfortunately, it is still not possible.
Philippine President Rodrigo Roa Duterte has announced on Monday that Metro Manila, the main gateway to the Philippines, is still under the general community quarantine (GCQ) for the entire month of December.
The president approved the recommendation of the Inter-Agency Task Force on Emerging Infectious Diseases (IATF) to extend the capital region's GCQ status. Aside from Metro Manila, seven other provinces – Batangas, Iloilo City, Tacloban City, Lanao del Sur, Iligan, Davao City, and Davao del Norte – will be under GCQ until December 31.
Under the GCQ guidelines, international travel is still limited. The following are the only allowed flights under the GCQ:
Government and military flights
International flights subject to existing Inter-Agency Task Force on Emerging Infectious Diseases (IATF-EID) or Bureau of Quarantine (BOQ) protocols
Air ambulance and medical supplies
Flight check and weather mitigation flights
Maintenance and utility flights
Emergency flights
Domestic flights coming to and from provinces and cities under general community quarantine, subject to required airport clearances and flight plan approvals
Other flights as approved by IATF-EID
Domestic tourism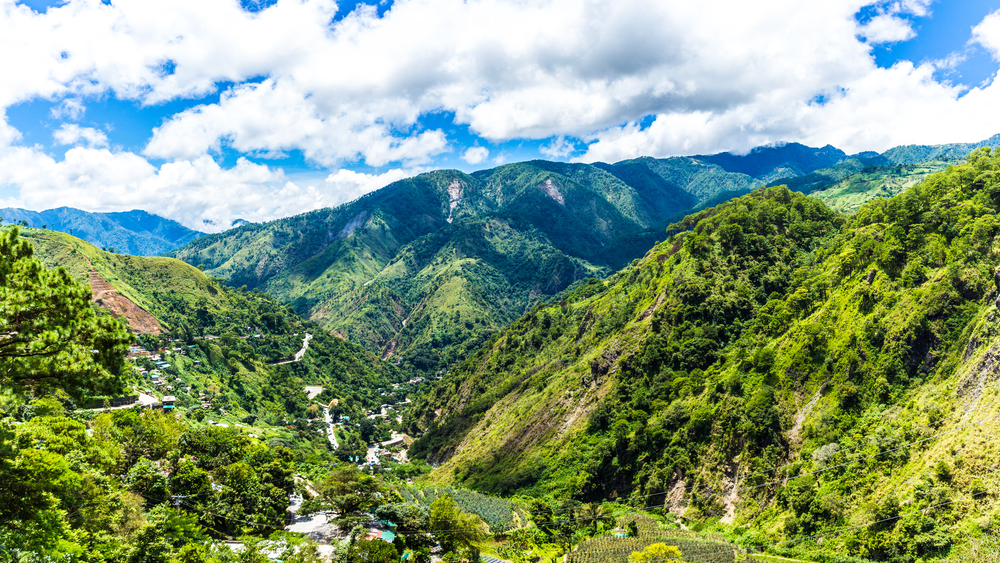 While international travel is limited, the country is banking on domestic tourism encouraging Filipinos to explore their own backyard. Several destinations such as Boracay, Baguio, Siargao, and Ilocos have opened their doors to local tourists under stringent protocols.
The government still urged the public to observe the minimum health standards such as wearing masks, frequent handwashing, and social distancing to avoid contracting COVID-19.
As of this writing, there are a total of 432,925 confirmed COVID-19 cases in the country, with 8,418 fatalities and 398,782 recoveries.