Phuket Surf Fest 2019 kicks off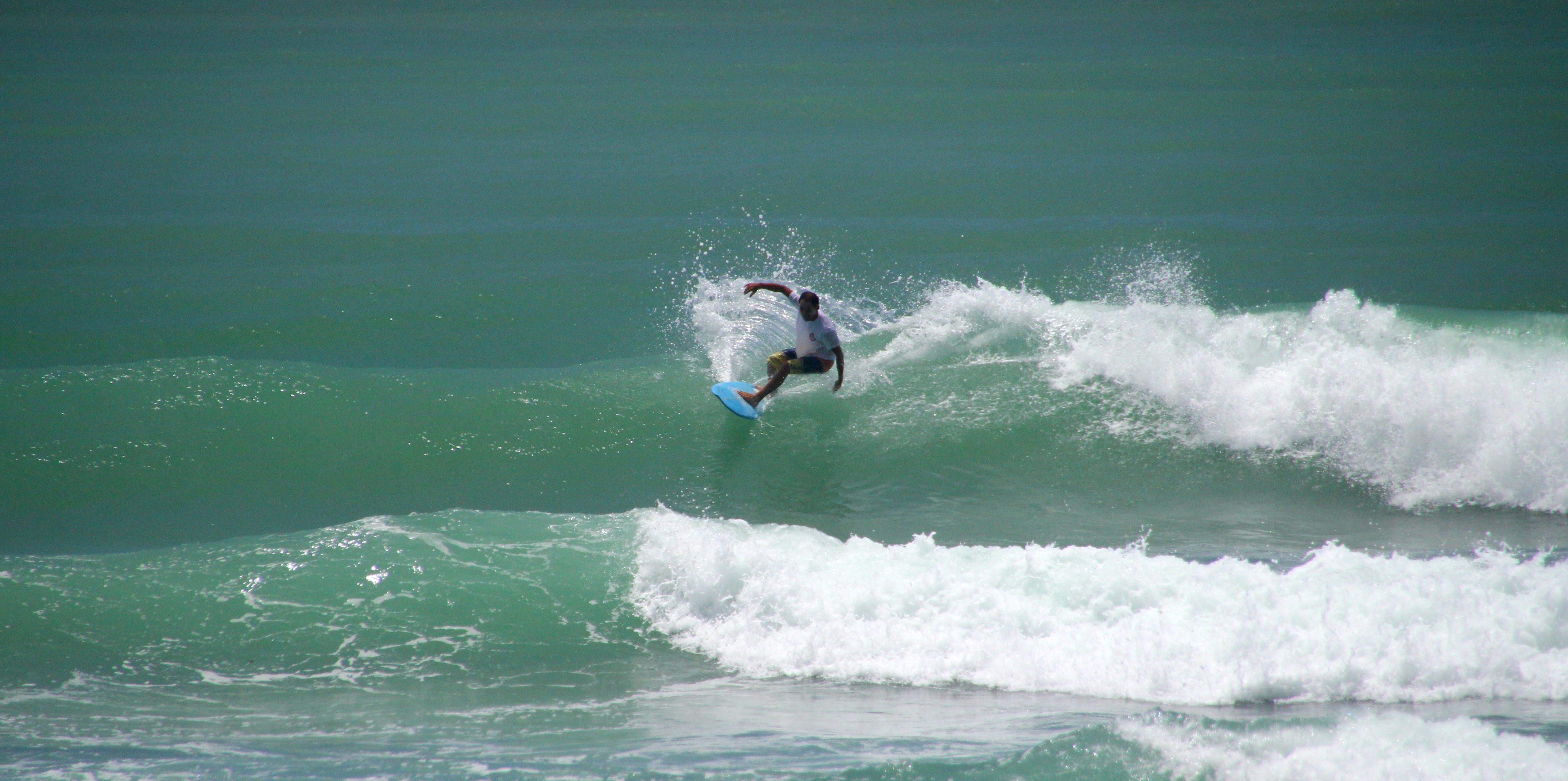 The Tourism Authority of Thailand (TAT) Phuket office recently organised the "Phuket Surf Fest 2019" to kick off the Phuket Surf Series 2019, scheduled from June to September, and promote tourism during the current Green Season.
The Phuket Surf Fest 2019 event was held under collaboration with Patong Municipality, Surfing Thailand, Phuket Surfing Club, Quiksilver Thailand and the public and private sector partners, from 31 May to 2 June at the Loma Park on Patong Beach.
Kanokkittika Kritwutikon, director, TAT Phuket office said the Phuket Surf Fest 2019 highlighted Phuket as a destination for surfing and ramped up promotion for the Phuket Surf Series 2019, scheduled during June-September at five popular beaches in Phuket, namely Surin, Patong, Kamala, Kata and Kalim.
She added that the Phuket Surf Series 2019 continued the success of the inaugural "Phuket Surf Series 2018+KHAOLAK", which saw an increased number of surfers and surfing enthusiasts taking part or enjoying the competitions.