6 post-Brexit travel myths busted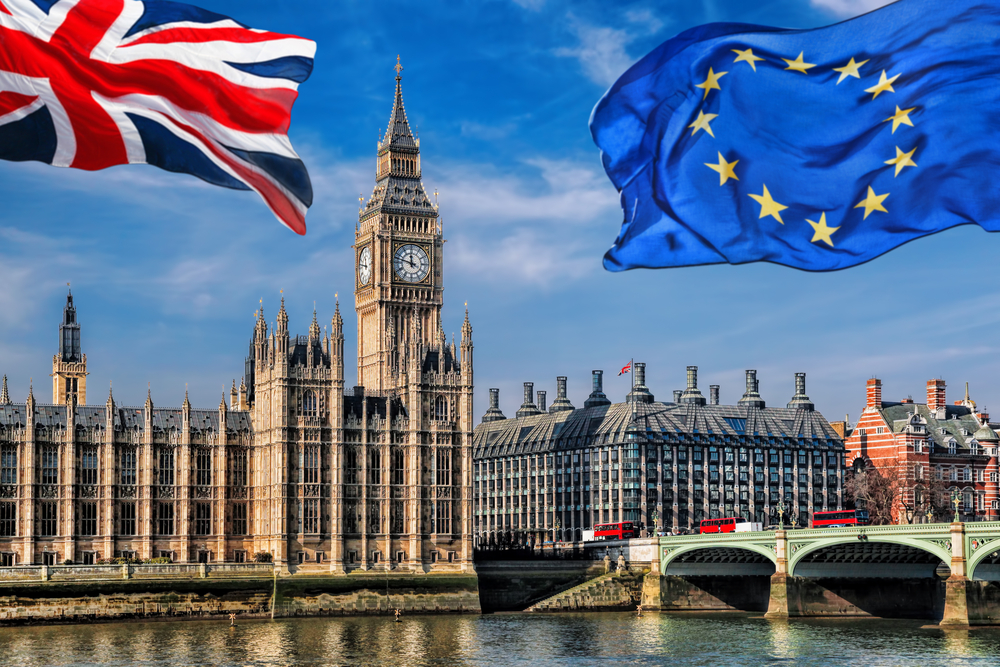 With news that UK travellers may be barred from entering the EU from when the Brexit transition period ends caused confusion and anxiety to some people hoping to jump on their foiled travel plans next year.
The pandemic has already thrown Brits' holiday plans into chaos this year, with cancelled trips, changes in travel restrictions, and harsh quarantine rules becoming synonymous features of living through 2020. Unfortunately, this latest announcement is not good news for British travellers who were planning their European getaways for the New Year.
With travel advice and restrictions constantly changing, currency exchange platform Bidwedge have busted some of the myths looming on post-Brexit travel.
Will I still be able to go on holiday to the EU next year?
Currently, due to Covid, no. Because of the pandemic, travellers from most non-EU countries can only visit for essential reasons. Because the UK will no longer be treated as part of the EU after 31 December, Brits will also need to abide by these rules.
Will I need a visa to travel to Europe?
If you're a tourist, you'll be able to travel to most EU countries – as well as Switzerland, Norway, Iceland and Liechtenstein – without a visa. You'll be able to stay for up to 90 days in any continuous 180-day period.
If you plan to stay for longer, to work, study, or for business travel, you may need a visa or permit. From 2022, UK nationals will have to pay for a visa-waiver scheme in order to visit many European countries.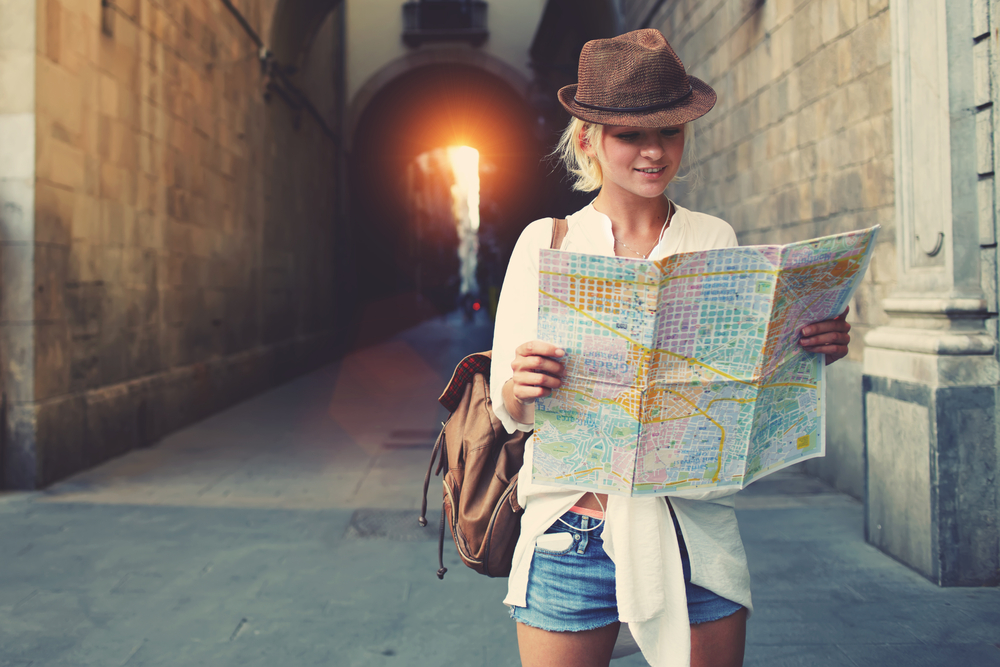 Will I need a new passport?
No. As long as your current passport is less than 10 years old, and has six months left before it runs out, it will remain valid. The six-month rule won't apply for visits to Ireland, because it is part of the Common Travel Area. However, if you do need to renew your passport, expect it to be a different colour!
Which queue can I use at passport control?
You'll no longer be able to use EU fast-track passport control and customs lanes. When you arrive in an EU country (except Ireland) be prepared to show your return ticket. You may also be asked to show that you have enough money for your stay.
Will I have to pay mobile phone roaming charges?
The guarantee of free-roaming throughout the EU, Iceland, Liechtenstein and Norway ends on 1 January 2021. However, the four main UK mobile operators have said they have no plans to reintroduce roaming fees. You should check with your mobile provider before you travel, to see if you're likely to face extra charges.
Will my EHIC card still be valid?
The European Health Insurance Card (EHIC), which allowed 27 million British citizens to access state-provided medical treatment if they fell ill in EU countries, will no longer be valid. Moving forwards, make sure your travel insurance includes health cover when travelling to the EU.
Shon Alam, founder of currency exchange platform Bidwedge, comments: "For months, British holidaymakers have been awaiting the time that they can travel freely and holiday once again. Unfortunately, this announcement will dampen the plans of many hopeful travellers, who were looking forward to short European breaks next Spring.
However, as the prospect of travelling to Europe in the near future wains, now may be a great time to exchange any old euros you have lying around. It might come as a surprise to many, but there is around GBP4 billion lying around in unused foreign exchange in the UK alone. Exchanging foreign currency lying at the bottom of the sock drawer could be an ideal way to boost your personal finances this Christmas."