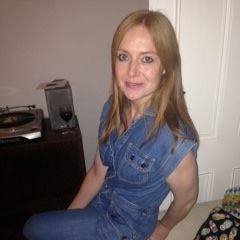 Full Name:
Jill Sayles
Nationality:
English
Languages:
English
Location:
London, UK
---
About Jill Sayles
Travel, food and drink journalist – print and digital. Editor at Hotel F&B magazine. Wildlife enthusiast. Narrowboater. Lives ethically.
Editor
Jul 2017 - Jan 2018 • 7 months
Editor for Travel Daily UK and regions
---
STAY UPDATED WITH THE LATEST TRAVEL NEWS, JOBS & EVENTS!
Join over 180,000 travel agents, professionals and executives subscribed to our daily newsletter.
You can unsubscribe at any time