Qantas Suspend Flights Between Honolulu And Sydney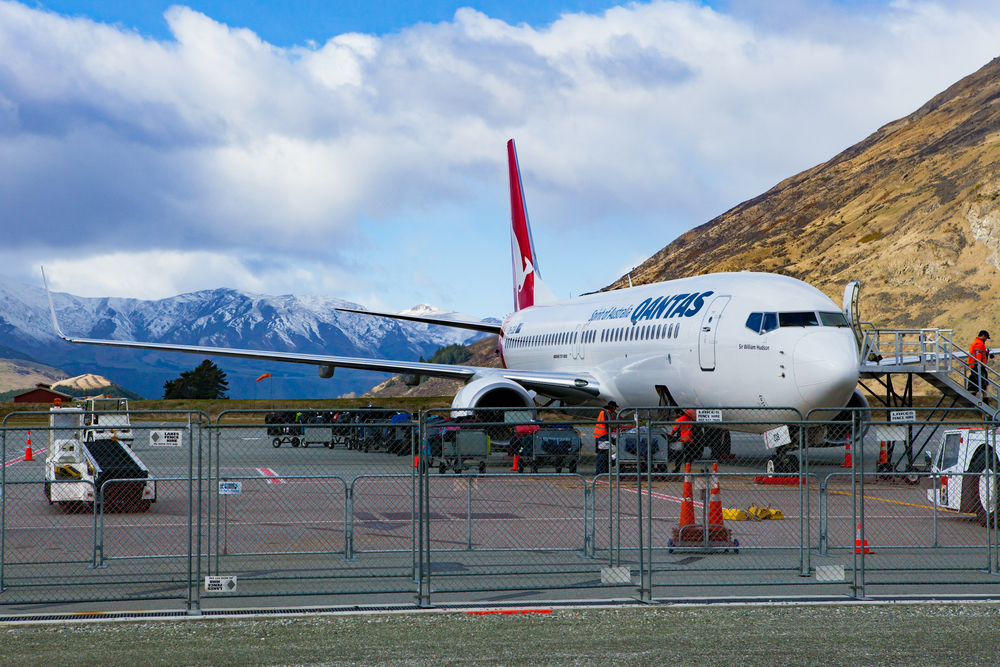 Qantas will suspend all flights to Honolulu for the next two months while it adjusts its schedule and decreases capacity — the number of seats in the air – "to better match travel demand in light of the rapid increase of COVID-19 cases."
The popular QF103/QF104 service between Sydney and Honolulu, which restarted on December 20, 2021, as part of the 'second wave' of Qantas' international revival, has been operating four times a week on an Airbus A330 while Australians sought a summer vacation break in Hawaii.
A spokesman for Qantas confirmed to Executive Traveller that they would stop their Sydney-Honolulu from January 31 to March 26.
"Impacted customers can rebook to the next available Qantas, Jetstar, or Hawaiian Airlines operated flight," the airline says.
"Alternatively, they can choose a flight credit or a refund. Customers won't be charged any change or cancellation fees."
Travellers who want to visit Honolulu will find Hawaiian Airlines the ideal option.
Hawaii's home carrier resumed Sydney-Honolulu operations on December 15 2021 and aims to maintain four weekly flights between Sydney and Honolulu.
Hawaiian Airlines offers connecting flights across the tropical island cluster and 16 additional destinations on the US mainland from its Honolulu hub.
Source: Executive Traveller