Qatar Airways announces investment in JetSuite, Inc.
User role is=
Array
(
    [0] => editor
)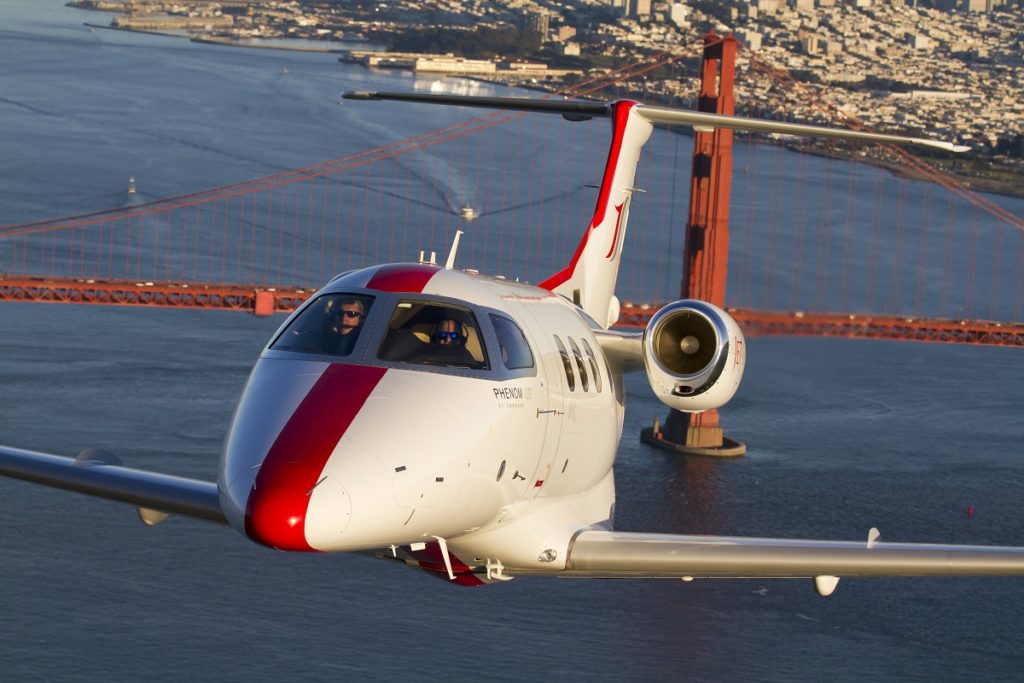 Qatar Airways joins JetBlue Airways and private investors in fuelling the future of private and semi-private aviation.
The national airline of the State of Qatar and one of the world's fastest-growing airlines, Qatar Airways, announced today its minority stake in JetSuite, Inc., a U.S. private aviation company. This comes less than a year after the global airline dropped its plan to buy a portion of American Airlines.
The airline will help fuel the growth of JetSuite's private aviation business, which focuses on light jets – selling jet cards and on-demand charter – and JetSuiteX, the semi-private brand of JetSuite, which sells seats in scheduled public charter flights.
 "We believe that both businesses are complementary to Qatar Airways"
Qatar Airways group chief executive, His Excellency Akbar Al Baker said, "We are delighted to have the opportunity to invest in such a unique business as JetSuite and JetSuiteX; we believe that both businesses are complementary to Qatar Airways business and maintain the core values and customer focus of our own business.
"We believe that JetSuite and JetSuiteX deliver a truly class-leading service to the U.S. market with a huge potential for development, and we are very excited to invest in this opportunity alongside JetBlue and the other investors."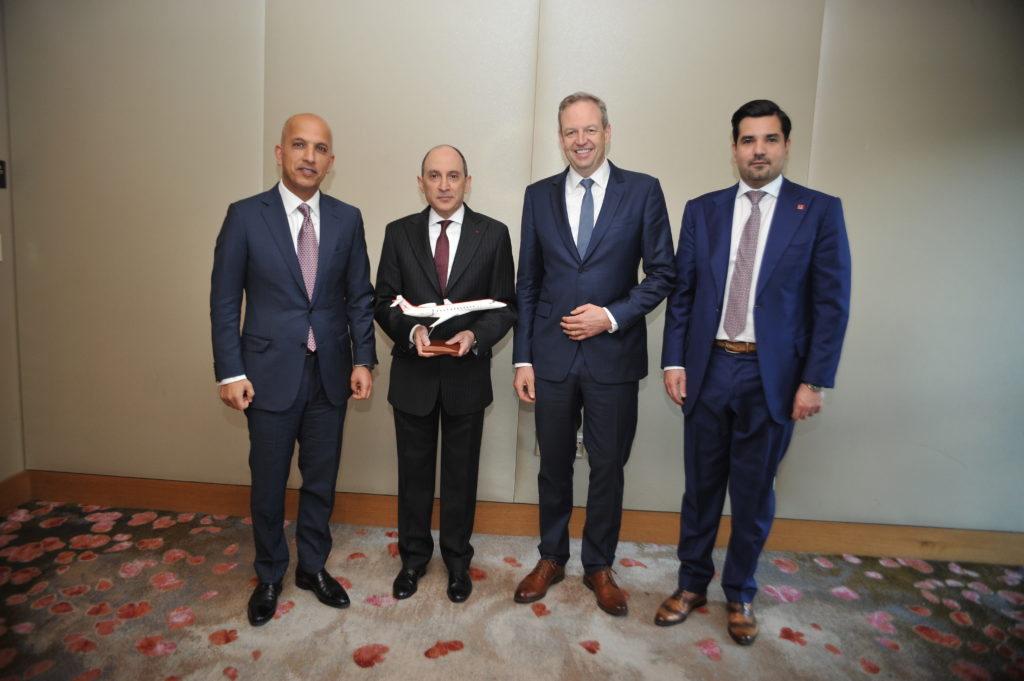 JetSuiteX operates its fleet of Embraer 135 aircraft from private terminals in California and Nevada with about 600 flights per month. The Qatar Airways investment will quicken the expansion of the fleet and its ability to reach new destinations. A new Embraer 135 aircraft is scheduled to arrive in this May with another coming in July.
"JetBlue and Qatar Airways together are a dream team of investors"
Alex Wilcox, founder, and CEO of JetSuite and JetSuiteX said: "As an innovator in private aviation, we are proud to have attracted the attention of one of the world's highest rated and fastest growing airlines. Qatar Airways shares our focus on customers and product. JetBlue and Qatar Airways together are a dream team of investors, and they will allow us to execute our vision of offering a superior service to the forgotten short-haul U.S. air market even more quickly."

Robin Hayes, president, and CEO of JetBlue said: "JetSuite's innovative JetSuiteX service and customer-focused approach align perfectly with our values at JetBlue, which is why we are so pleased that our partners at Qatar Airways are joining us in supporting this venture. We look forward to seeing JetSuite further grow on the West Coast and beyond to bring additional air travel choices to customers in underserved markets."
This investment further supports Qatar Airways investment strategy, which already includes minority investments in several other international carriers, such as International Airlines Group, LATAM Airlines Group, Cathay Pacific and Air Italy.
LATEST STORIES DEV