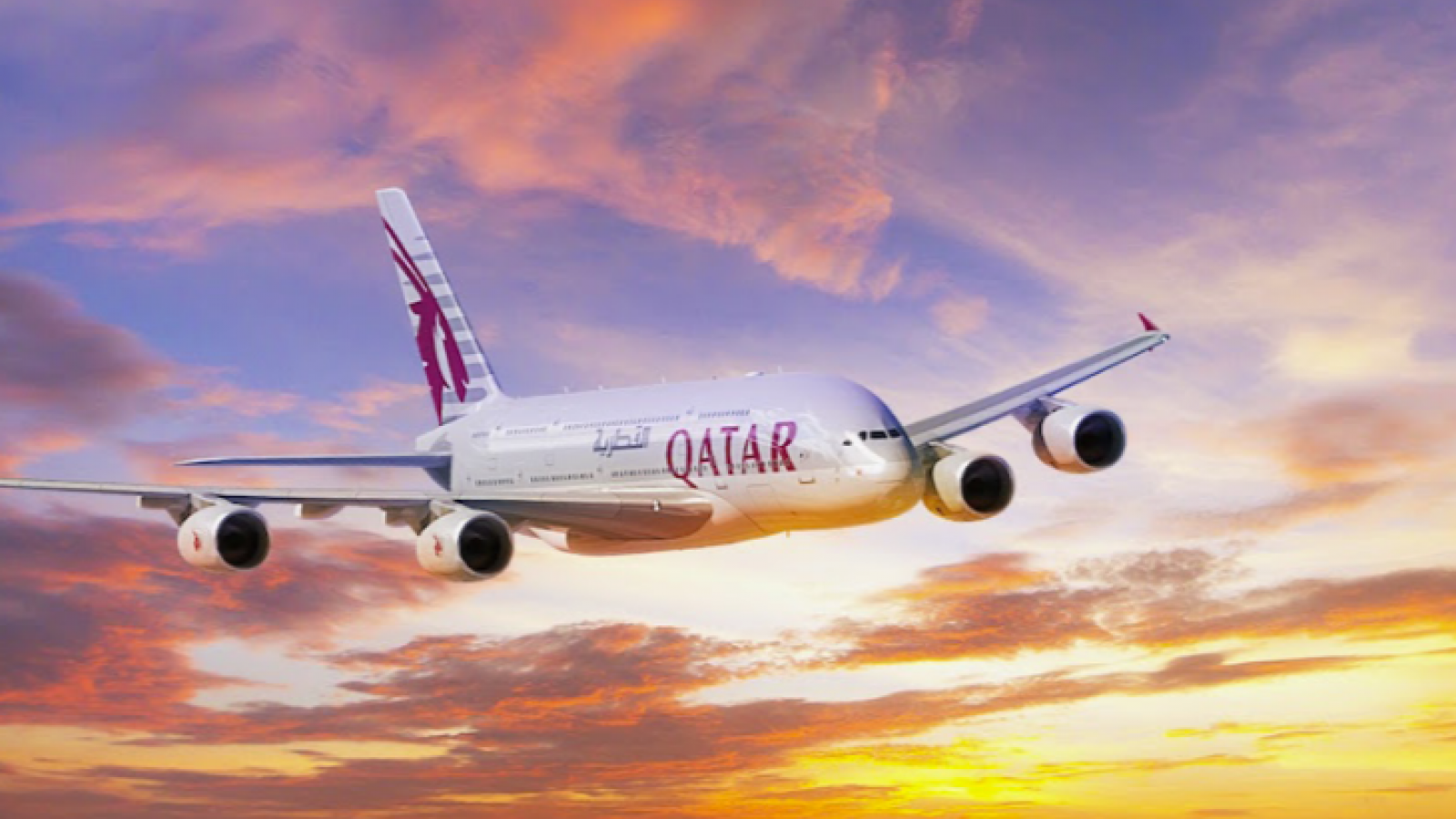 Qatar Airways is increasing its flight frequency from Manchester Airport to three flights per day from 14 June in another show of confidence in the UK market. The route launched in April 2003 and went double-daily in February 2011. The move to the triple daily flights will see an increase in capacity of approximately 35% on the route.
Introducing triple daily services will give passengers greater choice to travel onto a wide range of flights operated by Qatar Airways, the most popular of which from Manchester include Bangkok, Thailand; Perth, Australia; Bali, Indonesia; Male, Maldives and Kuala Lumpur, Malaysia.
Gary Kershaw, country manager for UK & Ireland, Qatar Airways commented: "Since launching in 2011, Manchester has performed exceptionally well, proving to be one of our most successful UK routes. The demand from our customers meant it was only a matter of time before we increased our flight frequency, and we are delighted to offer passengers increased choice and flexibility with the launch of our triple daily flights from the airport."
The regular flights from Manchester are a key component of Qatar Airways' operations in the UK, with the airline also flying from Birmingham, Cardiff, Edinburgh and London. The increase is part of a series of additional flights announced by the airline from the UK and Ireland this summer – marking the airline's biggest ever number of connections between the UK & Ireland and Doha.