Qatar is the most open country for visas in ME – UNWTO
User role is=
Array
(
    [0] => editor
)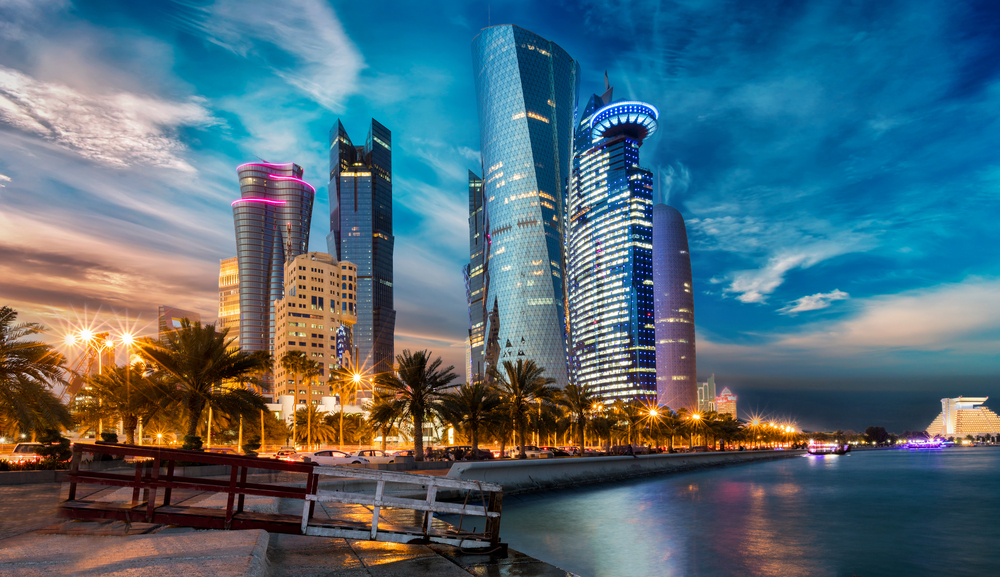 Qatar in now the most open country in the Middle East and the eighth most open in the world in terms of visa facilitation, according to UN The World Tourism Organisation. UNWTO has confirmed Qatar's visa openness – it allows nationals of 88 countries to enter Qatar visa-free and without a fee.
Actions taken by Qatar authorities to improve visa facilitation include introducing an online platform for efficient and transparent visa processing and e-visas, as well as a free 96-hour transit visa doubling the time stopover passengers can remain in the country.
As a result of these measures, Qatar's visa openness ranking has leapt to 8th in the world from 177th back in 2014. In 2014, Qatar commissioned a visa facilitation study for the country, which UNWTO prepared based on its global openness data.
The changes in visa facilitation aim to attract more tourists. Since the introduction of these changes, year-on-year arrivals from India have grown 18%, from China 43% and from Russia a huge 366%. None of these markets now need a visa to visit Qatar.
"Aetting an example by spearheading safe and seamless travel"
"Qatar has implemented and overachieved the recommendations of the study, setting an example by spearheading safe and seamless travel, enhancing the visitor experience and better placing itself to improve mobility for its citizens," UNWTO Secretary-General Zurab Pololikashvili said.
"Openness and ease of access are crucial elements of the visitor experience. We have committed to making it a seamless experience, even as visitors plan their journey. We will continue to work with our partners on streamlining the immigration process at Qatar's ports of entry, as well as ensuring that all visitor visas and visa procedures are electronic," added Hassan Al Ibrahim, Qatar Tourism Authority chairman.
UNWTO measures the mobility of citizens based on their ability to travel seamlessly to other countries. While Qatar currently ranks 106th in the world in terms of mobility, 20 of the countries benefiting from the Qatari visa waiver are already reciprocating, enhancing the mobility of Qatar's citizens.
Facilitating seamless travel is crucial to the continued promotion of tourism as a development vehicle and potential pillar of achieving the 2030 Agenda for Sustainable Development.
LATEST STORIES DEV