Qatar strengthens tourism offer with new iconic city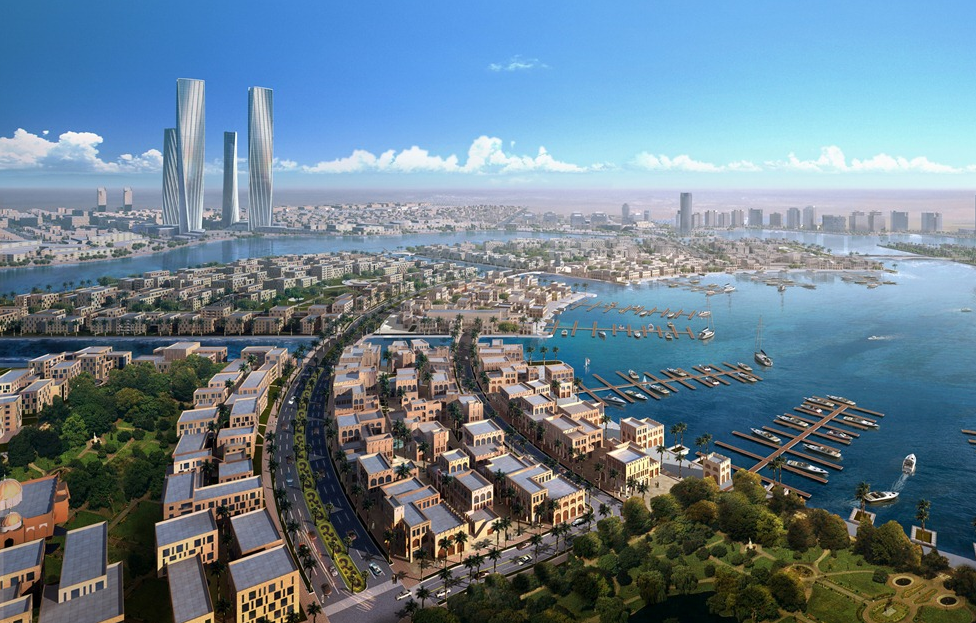 Located north of Doha's West Bay, the new city of Lusail is a major urban project in Qatar and the first development of its kind. Located across 38 square kilometres, the vision is for the city to be a blend of residential and commercial neighbourhoods, including 22 hotels, golf courses and an amusement park. With many connected services listed to support the project, such as intelligent street lighting, watering, and a smart grid to manage the electrical network, it is the largest single sustainable development to be undertaken in Qatar.
The concept of Lusail City has progressed in line with the Qatar National Vision 2030 and continues to strengthen Qatar's extensive tourism development strategy as the country works to diversify and build upon its offering for visitors.
Qatar National Tourism Council (QNTC) is welcoming the new hotels including the Fairmont & Raffles Lusail Hotels and Residences Qatar. This project, resulting from the partnership between Katara Hospitality, the leading Qatari international hotel owner, developer and operator, and Accor, a world leader in the hospitality industry, is set to become a flagship address, not only for Qatar, but for the Middle East.
The country has also welcomed the seventh Hilton hotel opening in the region, the Hilton Salwa Beach Resort & Villas, located 84 kilometres from the capital, Doha. With no expense spared, the resort is set across 3.5km of picturesque private beaches and features beautiful and spacious beach villas, each with private pools and gardens for a luxurious yet secluded getaway.
Active families seeking adventure can explore the Desert Falls Water & Adventure Park. The world-class water park's site sprawls 57,000 square meters and features 28 slides and rides, including torrent rivers, surfing dunes and whizzard mat racing. Those wanting to stay dry can get a thrill from go-karting and laser tag.
Outside of Abu Samra, the Zulal Wellness Resort is set to be the largest wellness destination in the country and the first wellness centre offering traditional Arabic medicine (TAIM). The resort will be located in the north of Qatar and will offer treatments and facilities for sun-seeking families or couples looking to escape to the Arabian dunes.
With a variety of breath-taking beaches, sunshine all year, the gastronomy choices for all tastes, and the diversity of activities, Qatar is developing and increasing its offer to become a destination for all types of tourists, whether they are looking for a cultural trip, a relaxing vacation or adrenaline-related activities.