Qatar unveils ambitious refurbishment project of historic dhow boats
User role is=
Array
(
    [0] => administrator
)


Contributors are not employed, compensated or governed by TD, opinions and statements are from the contributor directly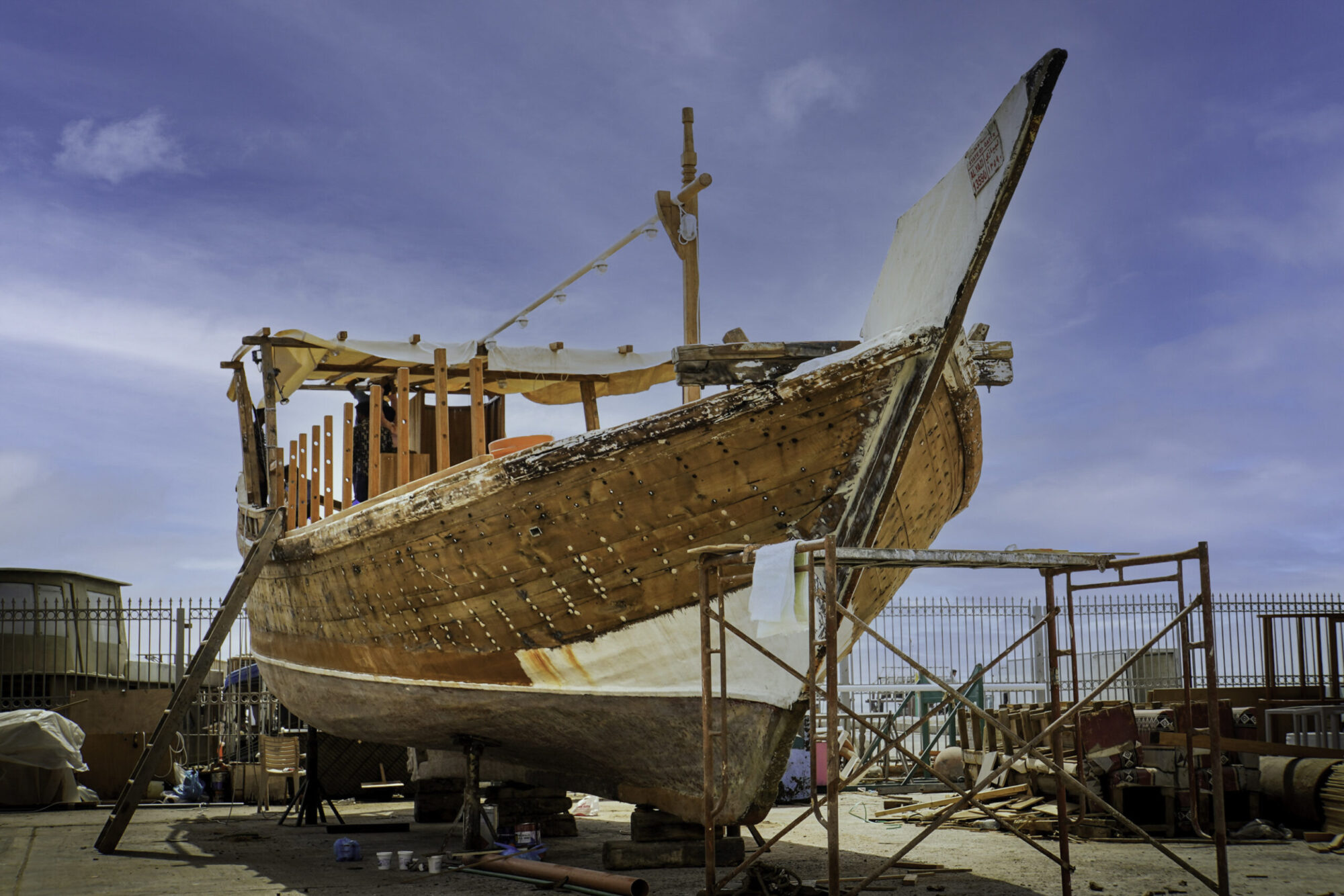 Qatar National Tourism Council (QNTC) has begun a large-scale project to refurbish a fleet of over 40 traditional dhow boats, as it continues to improve amenities and activities for international and domestic tourists.
The dhow boat refurbishment project is part of a strategic initiative for improving service excellence across Qatar's hospitality sector. The three-phased project will include the refurbishment of the dhows, the modernisation of marinas and jetties, and health and safety training for crew members and boat drivers.
The first phase will be the restoration of 40 licenced dhows, which were historically used for pearl diving, fishing and transporting goods. Renovations will be made to upgrade the onboard guest experience while maintaining the authentic traditional exterior. Once complete, each dhow will be more environmentally friendly, with solar energy to replace diesel fuel and LED lights installed. They will also be equipped to maximise passenger safety and comfort.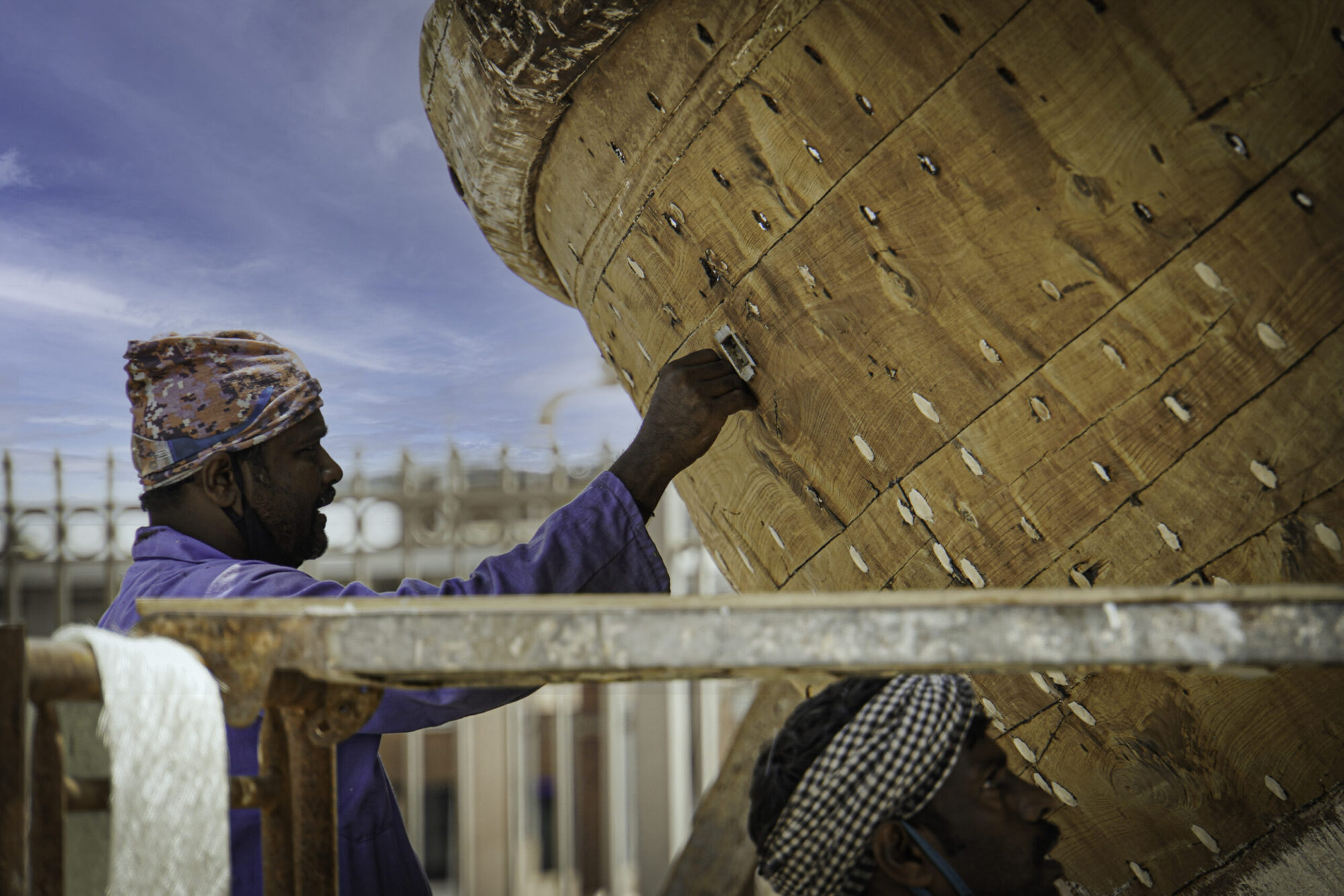 Once the renovations are complete, the dhows will be ready to take visitors on a relaxing, scenic journey, which will not only showcase the breath-taking views of Doha's iconic skyline from the water but will also allow visitors to experience a key aspect of Qatari history and culture.
Secretary general of Qatar National Tourism Council and group chief executive of Qatar Airways, Akbar Al Baker, said: "The refurbishment of the dhow boats is vital for providing visitors with the unique opportunity to experience an important part of Qatar's heritage and culture. While the dhows no longer serve as vessels to fish and dive for pearls, we look forward to them returning to the water for all to enjoy."
Director of tourism licensing in tourism development sector, Muhammad Al Ansari, who is overseeing the restoration project, commented: "We are taking every measure to ensure that each dhow is carefully refurbished to a standard befitting their importance to our culture. Dhows are a wonderful asset to Qatar and once the project is complete, they will provide guests with yet another enjoyable way to experience Doha from the water."
Dhows have been cruising the waters of the Arabian sea for centuries. With Qatar being a peninsular state with one land border, dhows originally provided its citizens with an essential lifeline to trade fresh water, fruit and merchandise, as well as to fish and dive for pearls.
The two subsequent phases of the restoration project will improve facilities and training. The second phase will see the modernisation of marinas and jetties to improve the boarding experience with comfortable waiting rooms and new ticket offices. The third and final phase will provide full training and certification for the crews running the dhows, who oversee the daily maintenance of the marina sites and kiosks.
The Dhow boat restoration project will be completed by October 2021.
LATEST STORIES DEV