Radisson Blu Bali Uluwatu wins accolade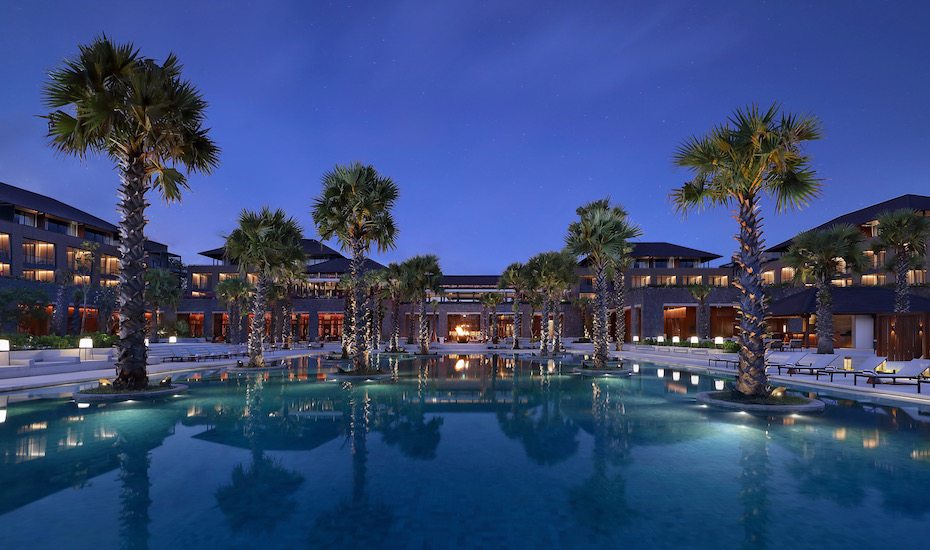 Radisson Blu Bali Uluwatu has been crowned by World Luxury Hotel Awards 2019 as the continent winner for best scenic environment. The annual award ceremony was hosted for the thirteenth time and more than 300 guests flew in from around the world to celebrate it.
Björn-Henning Buth, general manager of the resort, received the award at a glitzy affair held in Rovaniemi in Finnish Lapland. "The resort is located on top of a cliff facing the Indian Ocean and surrounded by the rural charm of the farmlands, it surely deserves the recognition as a unique destination. We place a high value in both the natural and cultural aspects of our environment, and we are committed in making continuous contributions to the environmental sustainability and also to the communities."
The World Luxury Hotel Awards recognise establishments for world-class service excellence. Awards are presented on a country, regional, continent and global basis. Winners are selected by public vote online, providing true recognition that reflects the hard work and dedication exhibited by staff.